Last Updated on 29th July 2013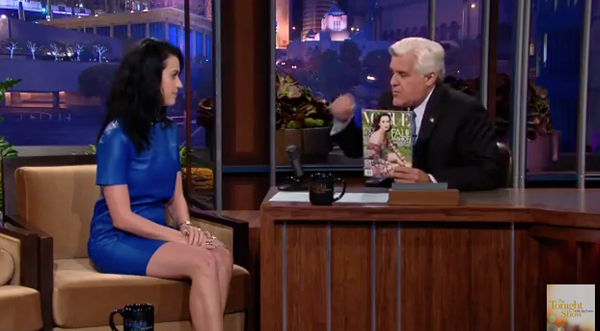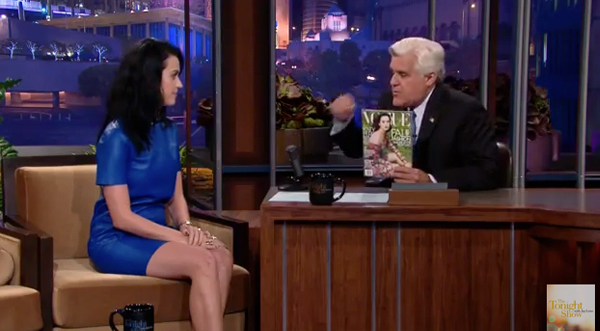 If you thought Katy Perry's American Vogue July cover was all down to good lighting, the right make-up and a lot of Photoshop, then you'd be mistaken.
Apparently Miss Perry was so keen to please Anna Wintour and co that she went all-out in preparation for her debut fashion Bible cover.
"I kind of went on a cleanse," she told Jay Leno while being interviewed on his show.
"I did a lot of stuff like vitamins and supplements and changed my coffee to green tea and I didn't drink any alcohol for three months so I was really in the zone. I just wanted to be glowing for that cover."
And glowing she was! We hope Anna Wintour knew how much hard work Katy Perry put in so she can pencil her in for another fashion glossy cover in the near future. Next year's September issue cover star, perhaps?
Watch Katy admit all in the video below.
http://youtu.be/1HoBo4aoJhk