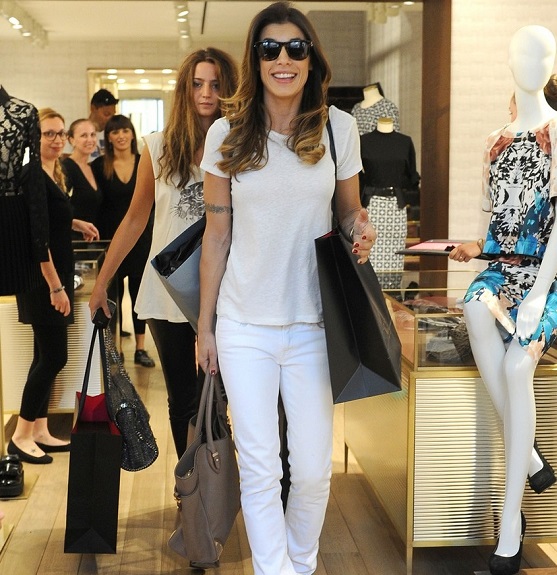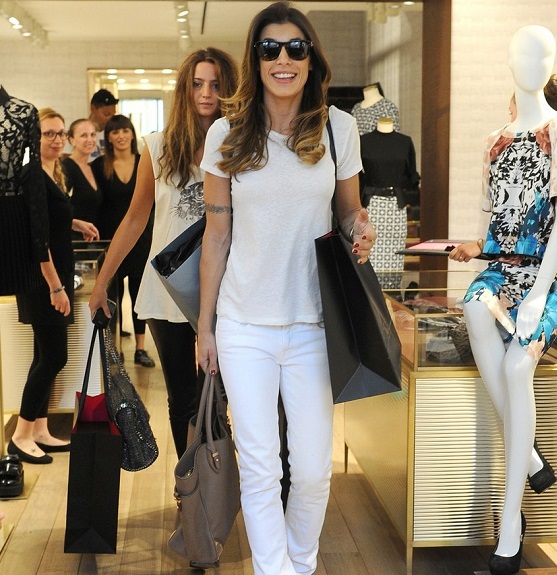 As the weather turns wet and miserable here in the UK, many of us are beginning to feel the longing to travel and get away from grey skies to a more inspiring landscape but that eternal question persists – what to wear?
If you're a fashion lover; Italy is a great choice for this time of year. In winter it is one of the most beautiful sights in the world, the cultural architecture standing out against white snow, cultural events and performances in historic theatres, and iconic tourist attractions without the usual big crowds. It's also easy to get to from the UK, with airlines such as Monarch offering reasonably priced flights to Rome.
It's also one of the leading countries in the world in fashion design; home to infamous labels such as Gucci, Armani, Valentino, Prada, and Dolce & Gabbana to name a few. So why not treat yourself too? Rome and Milan are fashion heaven and offer the perfect excuse to look as fashionable as the locals. Staple wardrobe to ensure you fit in? A pair of dark blue skinny jeans paired with a classic white t-shirt and a great fitting blazer. Oh and we'd recommend keeping yourself with warm with leg warmers or leggings especially if you'll be doing a lot of sight seeing.
Head to the churches in Rome for some culture, especially the idyllic St Peter's Basilica, but don't forget important clothing requirements. As a mark of respect its important to cover shoulders, cleavage and knees. Opt for a fitted coat (we love tweed jackets…a fave of Coco Chanel and us here at MFL too).
Last but not least – footwear. We understand the temptation might be to wear a gorgeous pair of heels, and while there's no denying the glamour of strolling through Italy at night in a pair of shiny stilettos, I think we can all agree that heels do not mix well with cobbled streets. Flat dark boots – yes! Not only are they trendy but comfortable too!
Remember that despite the dazzling and expensive creations on display during Milan Fashion Week, most trends this winter are more than achievable to style on a high street budget; meaning you'll have more money to spend on what Italy is truly great for- hitting the shops!