Last Updated on 30th September 2013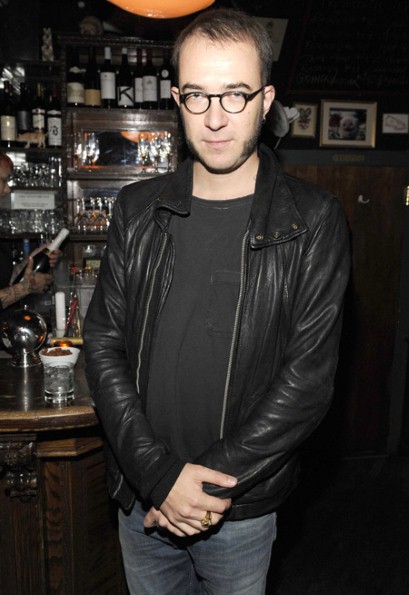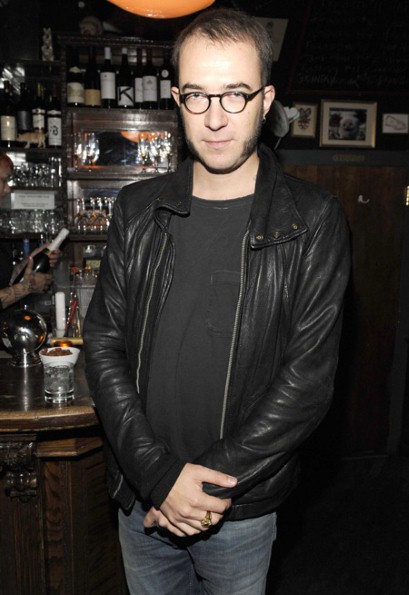 Congratulations to former Rochas designer Marco Zanini, as he has just been appointed new creative director of Schiaparelli.
"My mission is to make the name of Schiaparelli resound in both the present and the future," he said. "The emotional link to this project is very strong for me and reflective of my admiration for the intelligent and innovative personality of Elsa Schiaparelli.
"Through her designs she was able to anticipate the trends of her time but with a relevance to daily living, approaching creativity from a different point of view. One which is still significant today. My wish is to revive the incredible aesthetic of this iconic Couture house."
We can't wait to see what he has up his sleeve for the timeless fashion House, especially if his work at Rochas is anything to go by. His first show will be during Couture Fashion Week in Paris next year; watch this space!