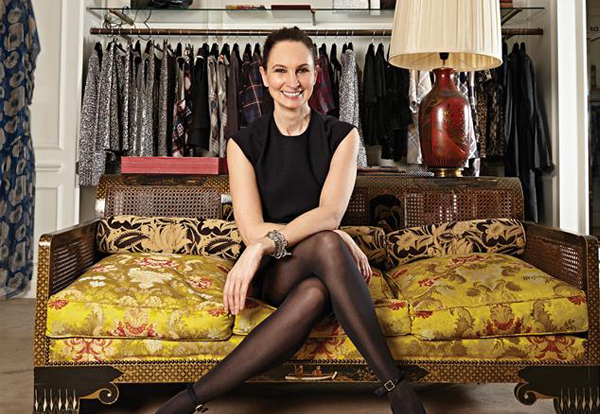 So the big news over the weekend was that Paula Reed stepped down as fashion director of Harvey Nichols, but this morning we're led to believe that her departure was a little more controversial than perhaps she was letting on.
It's being reported that animal rights organisation PETA is alleging that she stepped down after breaking the store's strict anti-fur policy which has been in effect for over a decade…
"PETA hopes her resignation will pave the way for the reinstatement of the department store's previous, well-respected policy," reads a statement from PETA.
"PETA members and supporters sent more than 5,000 emails and thousands of Facebook messages and tweets in the past few days urging Reed to reconsider this disastrous decision, which supports an industry that condemns rabbits, foxes and other animals to a lifetime of suffering inside tiny, filthy cages."
Harvey Nichols has declined to comment any further, although PETA also claims that Harvey Nichols CEO Joseph Wan confirmed that "Reed was singlehandedly responsible for breaking Harvey Nichols' strict decade-long policy against selling fur."
Yikes! Will the plot thicken? We'll just have to wait and see!
[Vogue] [Image]