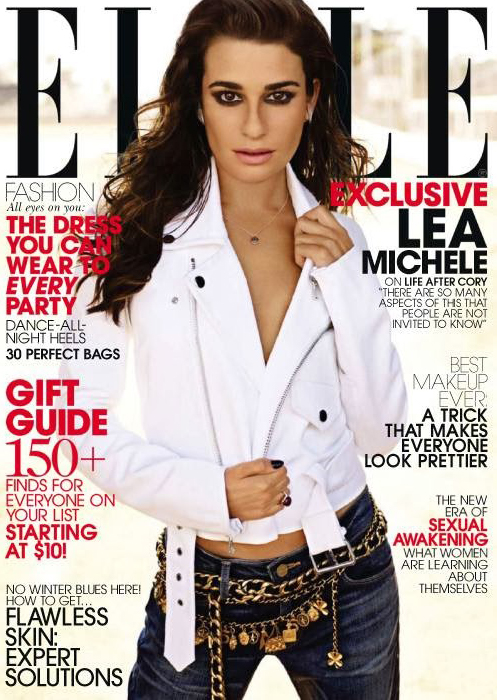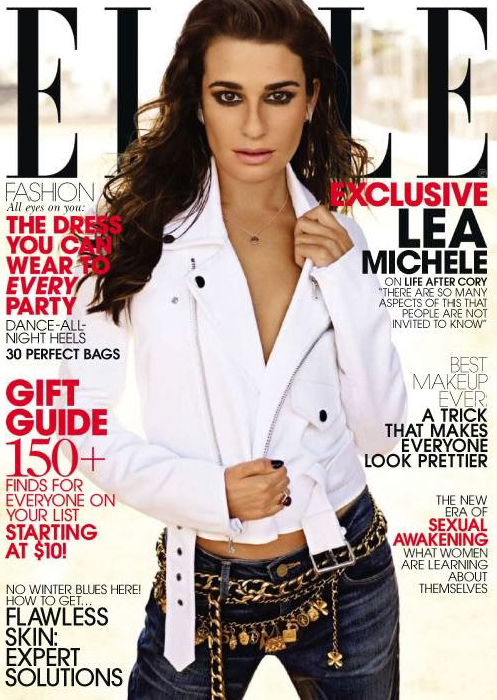 Following the tragic death of her Glee costar and boyfriend Cory Monteith earlier this year, Lea Michele is finally talking about it in the Elle US December issue in a bid to help other people who might be in a similar situation.
"I never thought I would be in this position in my whole life. Now that I am in this position, you can choose to rise, and that's what I'm going to try to do," Lea told the mag. "I know that Cory would want nothing more than for me to take this situation and use it to help people.
"It's very hard. And you have to be very strong to come out of this alive, but I think by doing the best for myself, by showing that you don't have to lose yourself, maybe someone else will feel some sort of strength or comfort."
It looks like Lea Michele is handling this "staying strong" thing quite well, as she still manages to look phenomenal in her Carter Smith lensed editorial.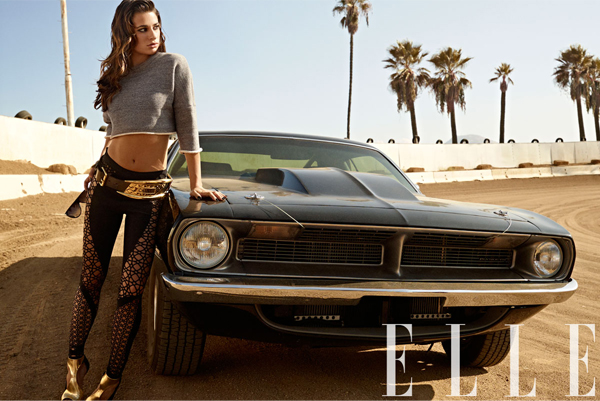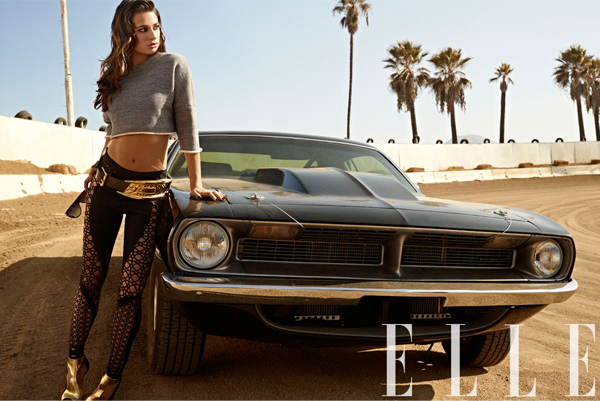 She's also rocking a number of enviable designer threads from the white Ralph Lauren Collection jacket she's wearing on the cover, to the Derek Lam cropped jumper in the pic above, among others.
You can see more pictures and read the rest of Lea's compelling, heartfelt interview in the December issue of Elle US, out on November 19th.