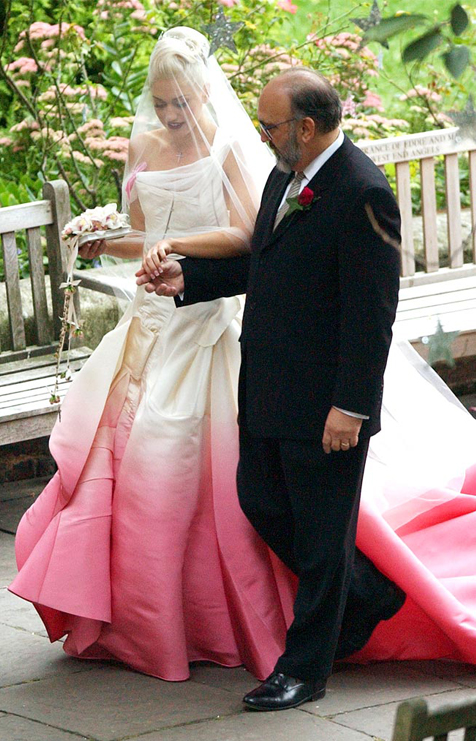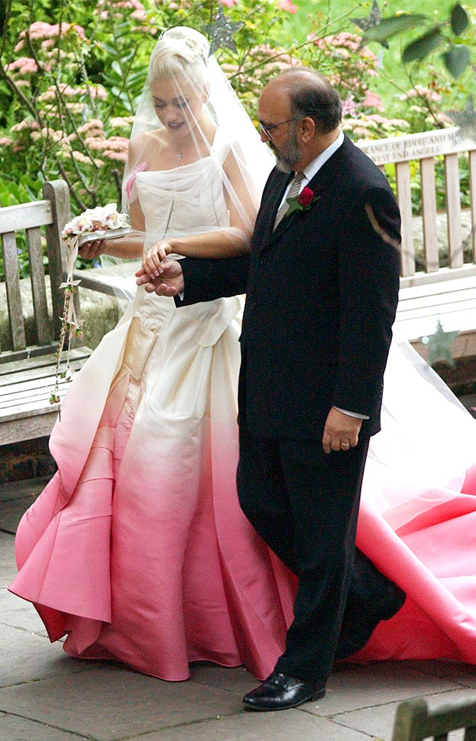 If you're going to tie the knot soon – or just think looking at other people's wedding dresses is a tip top way to spend your day – then you're going to want to head to the Victoria and Albert museum for its brand new exhibition next year.
The V&A's new exhibit, entitled Wedding Dresses 1775-2014, is pretty self-explanatory, and will showcase some of the greatest wedding dresses from those eras.
And don't expect to be blinded by an abundance of white dresses either, as apparently women of the past apparently favoured dresses in other shades…
"The wealthiest women in the 18th century tended to wear fabrics woven with metal thread," said curator Edwina Ehrman. "White was a secondary choice, and not because of any associations with chastity. Wearing white showed status because it was very expensive to have a white dress."
Gwen Stefani's John Galliano gown, which is a great example of a non-white wedding dress, and the Duchess of Cornwall's Anna Valentine ensemble are among those going on display.
Wedding Dresses 1775-2014 is at the V&A from May 3rd 2014  to March 15th 2015.