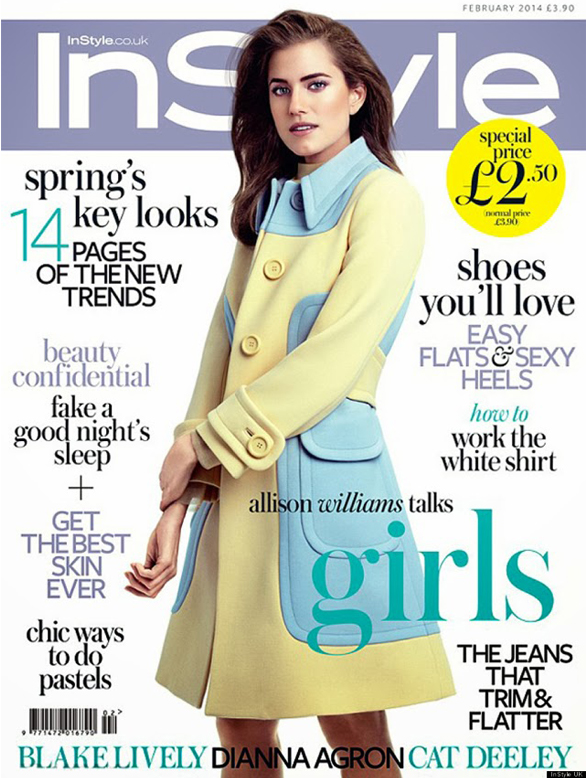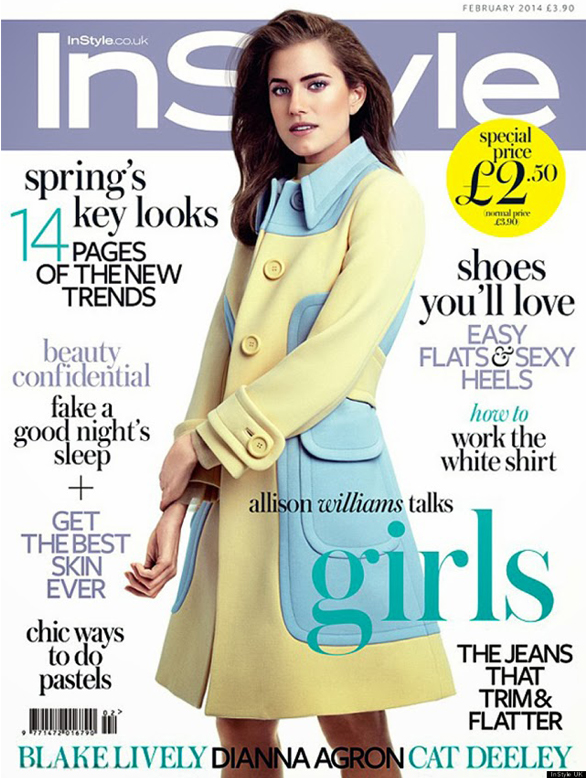 We saw Girls creator and leading lady Lena Dunham on Marie Claire's October issue last year, but she isn't the only cast member to find herself fronting a fashion glossy, oh no.
Allison Williams is also giving it a jolly good go, and we think she's done a cracking job on the cover of InStyle UK's February issue. And with Girls Season 3 hitting the small screen in the UK later this month, the timing couldn't be more perfect. Our appetites have well and truly been whet!
Allison models a number of gorgeous designs in her photoshoot, including Burberry, Michael Kors and of course the wonderful Miu Miu coat on the cover, and also opens up about being obsessed with Princess Diana, Lena Dunham, and the huge success of Girls.
"When we first met, I felt like I'd known her forever – it was weird," she said of Lena. "I'm very protective; it's in my wiring. My rule is, 'if it isn't bugging Lena then it's fine with me.'"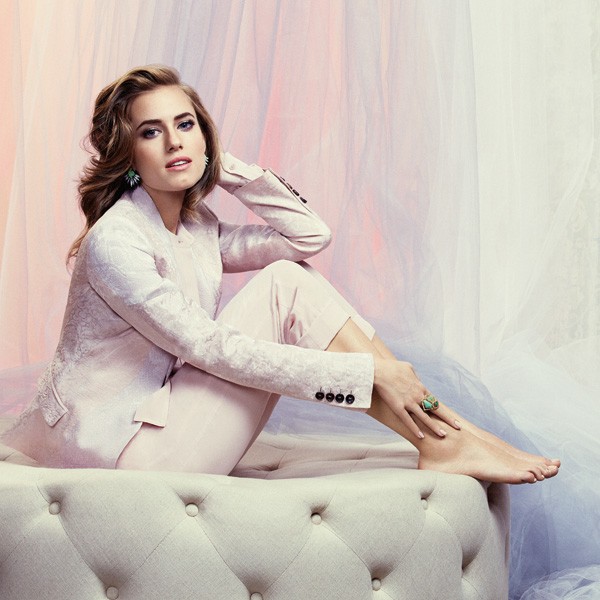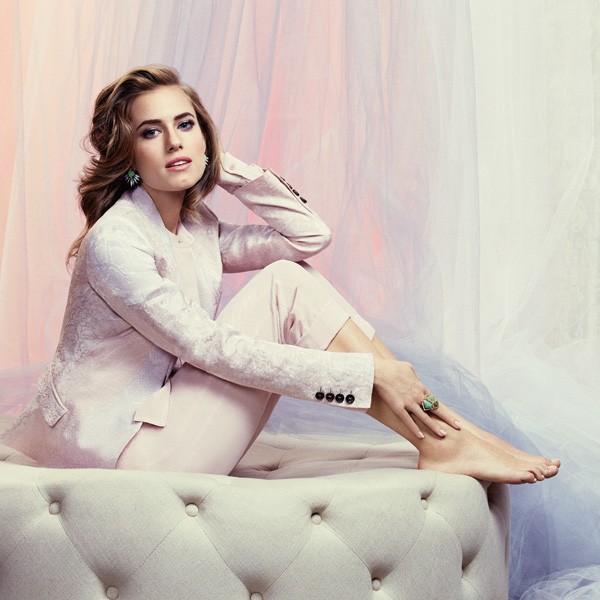 And what about the success – and criticism – of Girls? "It was like a tidal wave, and I knew at some point it would all have to come washing back the other way, that there was going to be an equal and opposite reaction."
You can read the rest in the InStyle UK February issue – it looks like it's going to be a good'un!