Last Updated on 30th January 2014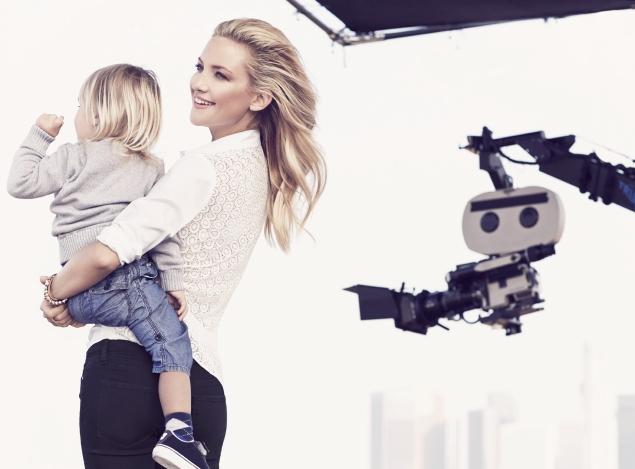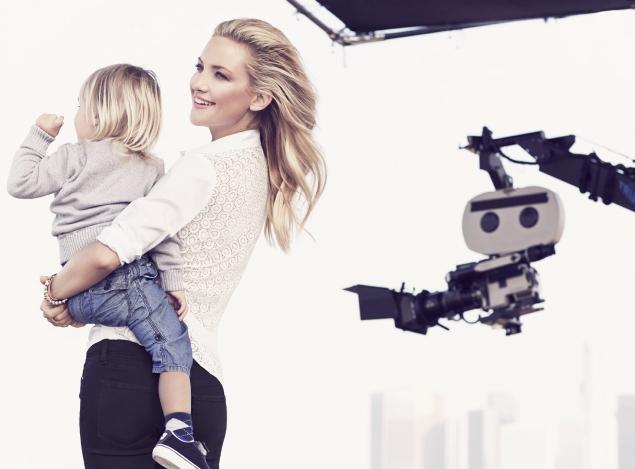 We didn't think anything was going to top Kate Hudson's super-sparkly Christmas ad campaign for Ann Taylor, but we think the latest spring/summer 2014 offering might have just done it.
While the actress does command a lot of attention whenever the camera is on her, she isn't the only star of the ads as her two adorable sons Ryder and Bing join her in front of the camera. Could they be one of the most photogenic mother and son combos in Hollywood? We think so!
Kate Hudson showcases some of her favourite pieces from the new collection in the new ad campaign images, but also wanted to show the world what it's like balancing her work with being a mum; something we bet her own famous mother Goldie Hawn did quite well!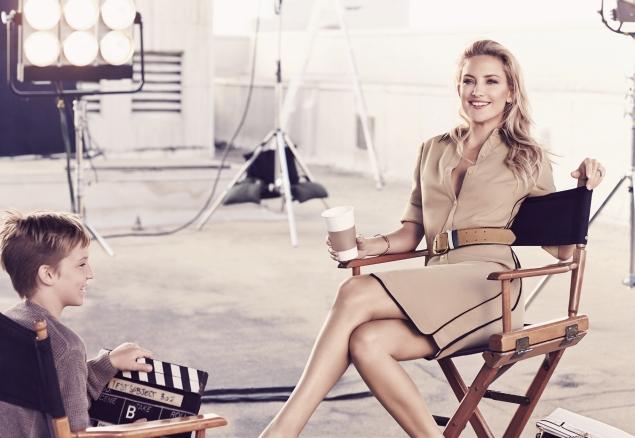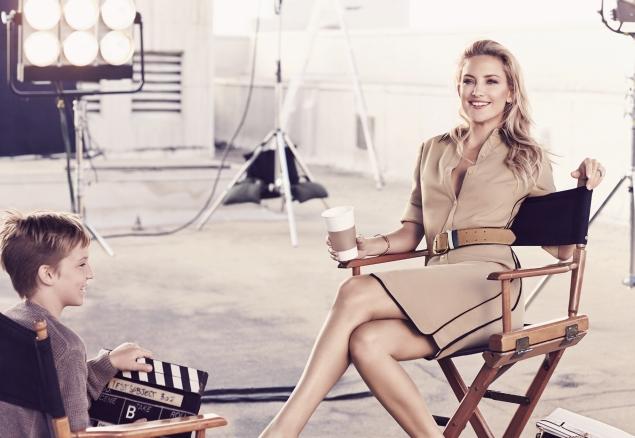 "It really captures my life as a working mom and how we all balance those parts of our lives," Kate said.
That's certainly the message we got from the ad campaign; if only all working mums could look so polished and perfect in the office!