Last Updated on 19th February 2014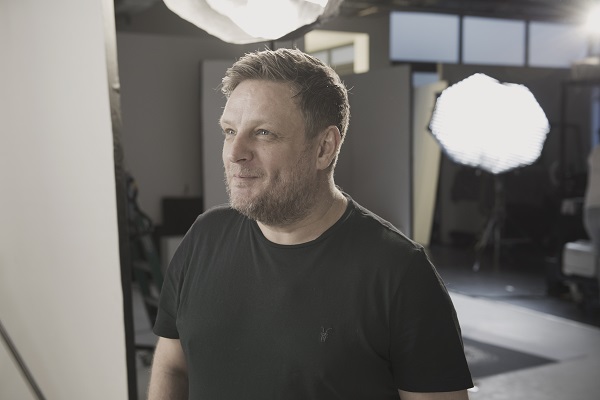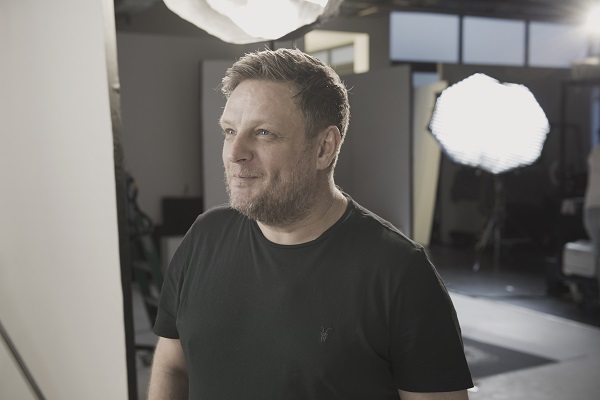 What's more exciting than a collaboration between our favorite designers and high street stores? A collaboration that you, yes you, can get involved in!
Samsung is searching for undiscovered British talent thanks to an exciting new programme called "launching people", and some top celebrity names have got on board to help it do so.
The Programme features four celebrity mentors – award-winning actor Idris Elba, portrait and fashion photographer Rankin, pop-up chef and food writer Gizzi Erskine and singer-songwriter Paloma Faith – all of whom will help budding film makers, musical game changers, picture takers and food lovers alike launch their brilliant ideas and get their names out there once and for all.
Rankin is looking for someone who has a creative eye, who is different, interesting and has a unique and original view on the world…
"I always think of my work and other peoples work as having lives of their own," photographer Rankin says about what he's looking for. "That's why I'm really interested in this project. It's about giving a person an opportunity that they'd never probably get. There's a lot of photographers out there that are kind of breaking or just about to break; I don't wan to find somebody that's doing well I want to find someone that's undiscovered."
Check out the video below to hear what else the main man himself has to say about the exciting project.
http://youtu.be/BKvFMzqGTqQ
If you, our lovely readers, want to enter, simply submit a two minute video showcasing your passion; make sure you're your personality shines through and ensure that your idea is introduced in the best, clearest and most exciting way possible!
The mentors will select four candidates and give them one on one mentoring; the chosen protégés will then spend 2-3 weeks together, working closely with their mentors in a house fully furnished with Samsung's latest technology to help make their dreams become a reality. The public will then vote for one winner per category  to receive £500 for personal tuition and Samsung technology up to the value of £2000. A very covetable prize, we think you'll agree!
For more details on entry requirements and to find out more about the exciting project, head to  www.launchingpeople.co.uk.
http://www.youtube.com/watch?v=BKvFMzqGTqQ&list=PLKg5k2sJtDlSiPGJ4Cb7JUVHEKl-R7w2T&feature=share&index=3
Do you think you have what it takes? Do you have a friend or family member who would love to be involved?
Good luck!