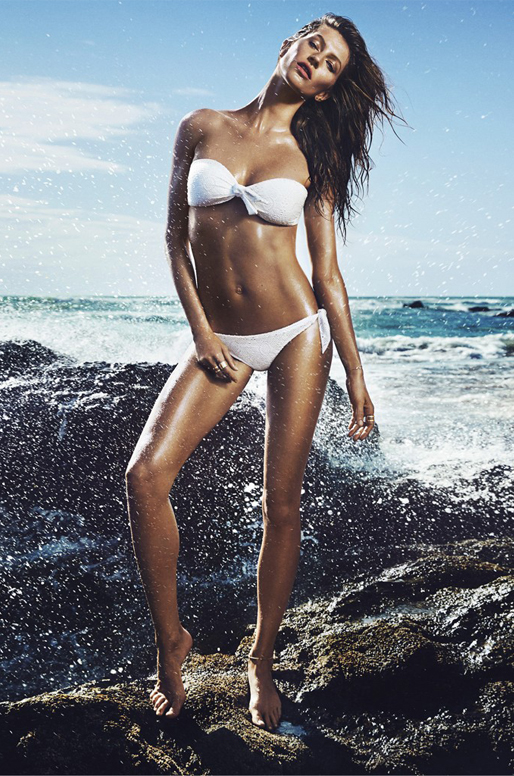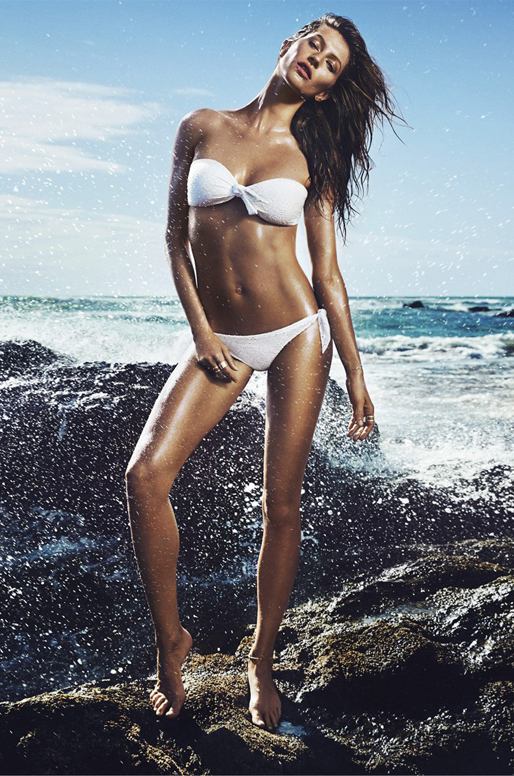 Gorgeous Brazilian supermodel Gisele Bundchen is back for H&M, showcasing her flawless and enviable bronzed body in some new-season pieces of swimwear. The new H&M ad campaigns were shot in Costa Rica (jealous,  much?) and have a serious nod to bohemian seventies glamour!
As well as showing off her incredible body and H&M's finest new pieces, Gisele also treats us to her very own rendition of Blondie's Heart of Glass, produced by the very talented French music producer and DJ Bob Sinclar.
"I never in a million years thought that I would record a song and to work with a producer like Bob," Gisele said.
We know that Gisele has a pretty sweet voice too, thanks to her rendition of the popular Kinks song All Day and All of the Night which she recorded last year.
The song will be available to download from May, with all of the proceeds going to UNICEF to help vulnerable children.
The print and outdoor campaign will also break in May; we can't wait!