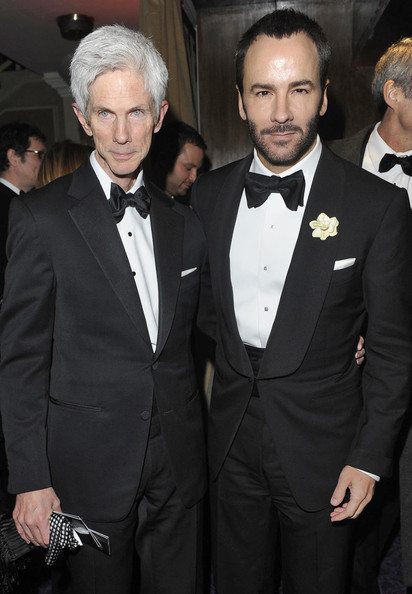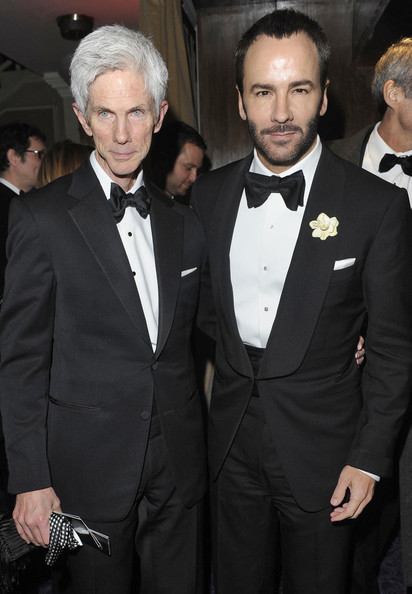 Congratulations are in order for Tom Ford, as it's just been revealed that he has married Richard Buckley, his long-term partner of 27 years.
The designer casually made the announcement while in conversation with Lady Kinvara Balfour at the Apple Store in Regent Street last night.
"We are now married which is nice," he said. "I know that was just made legal in the UK which is great; we were married in the States."
Tom and Richard also welcomed their son Alexander 'Jack' John Buckley Ford into the world back in 2012, so this really is the cherry on top of the cake.
Congrats again to the happy couple!