Last Updated on 15th September 2010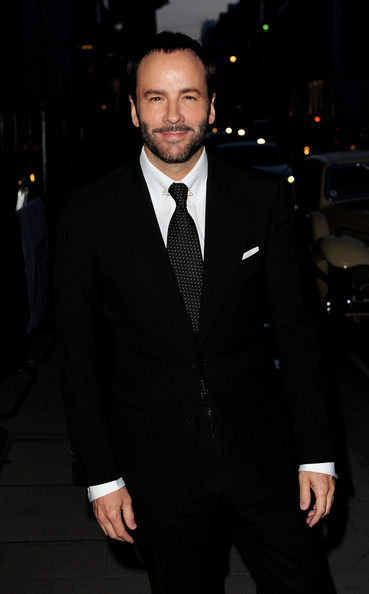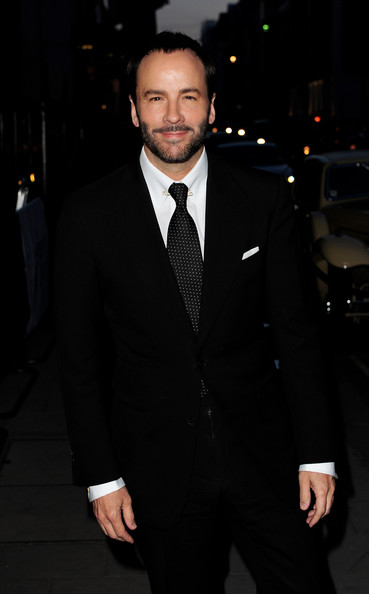 After a weekend spent intensely scanning the internet for sneak peeks of Tom Ford's debut return to womenswear after hearing he'd be unveiling it at NYFW on Sunday, we're still none the wiser about what to expect thanks to strict no-picture rules – and we won't be until December.
With only a handful of fashion press having seen his new offering, the designer has decided to shun the immediacy of fashion by holding his hotly-anticipated spring/summer 2011 collection back until December.
"I don't get the need for this immediacy. In fact, I think it's bad. The way the system works now, you see the clothes, within an hour or so they're online, the world sees them. They don't get to a store for six months," Ford tells Vogue UK. "The next week, young celebrity girls are wearing them on red carpets. They're in every magazine. The customer is bored with those clothes by the time they get to the store. They're overexposed, you're tired of them, they've lost their freshness."
So, after a six-year break from women's design, what can we expect from his new collection? Something individual, fun, and representative of real women, in a nutshell.
"I've been watching fashion for the last five or six years, obviously on the side, but I think we've strayed away from real clothes," he says. "I think that there are fashion designers who are artists. Alexander McQueen was an artist. He was a breathtaking, spectacular, go-down-in-history artist. What I do, and I've always said this, is commercial design. I want to make beautiful clothes for women and men who appreciate detail, quality. That's what I do. I felt that I wasn't seeing that coming from anywhere else. And I wanted fashion to be fun. I think all the fun's gone out of fashion."
We didn't think we'd be saying this in September, but we can't wait for Christmas…