While the term varicose veins may conjure up an image of an elderly lady in thick, ugly hose, this condition strikes almost half of all women—including celebrities.
Those enlarged veins can be painful as well as unsightly, so it's no surprise that famous women who want to look red-carpet perfect every day have undergone surgery to have them removed or minimized.
According to press reports, 40-something "Sex and the City" star Kristin Davis opted to have varicose vein surgery after being displeased by the way her legs looked in the 2008 film based on the cable TV series.
The NY Post claims that Davis slipped into Roosevelt hospital soon after the movie was released to have the look of her legs improved. Davis has not admitted to having the surgery, but her newly smooth, sleek legs tell the story.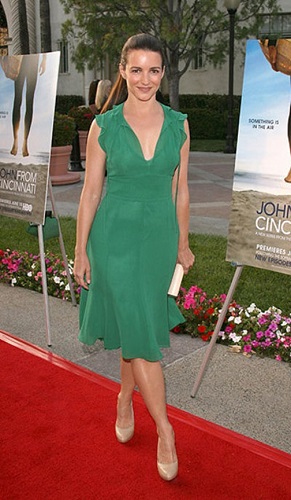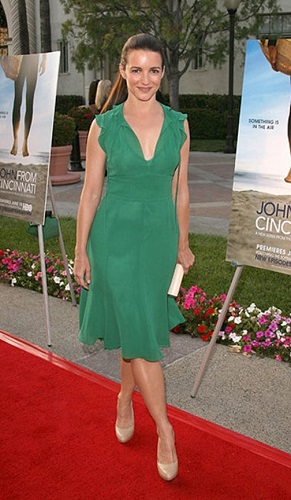 While most women suffering from vein problems severe enough to require surgery are over 40, the barely 30-year-old Britney Spears was reported to have undergone "keyhole surgery" in 2012 to get rid of those pesky veins.
After all, a pop star that loves showing off her prize pins in short skirts and skimpy costumes like Spears does must have picture perfect legs!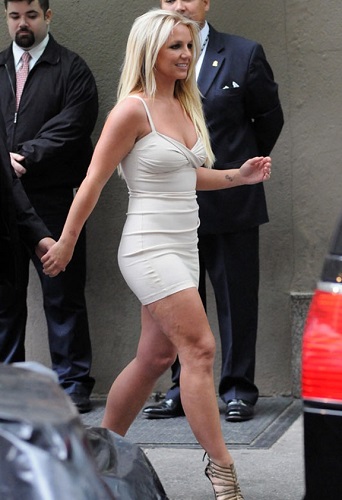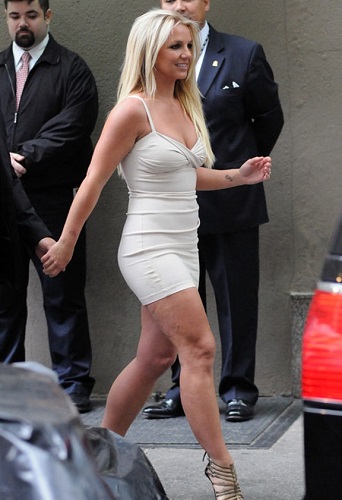 Unlike the celebrity ladies mentioned above, Emma Thompson has been very honest about her own problems with varicose veins.
Back in 2006, the actress grew tired of hiding her unsightly, knotted veins beneath long skirts and pants, so she checked into a clinic to have them surgically removed.
By September, Thompson was out on the red carpet, showing off her slim, shapely legs in a revealing Prada dress. She told the UK Daily Mail, "The dress is short and the legs are out on show. I had the varicose veins out this year and the scars are nearly healed, so the legs go out."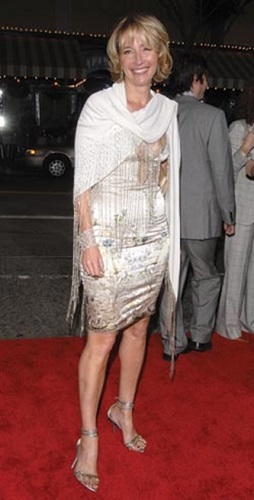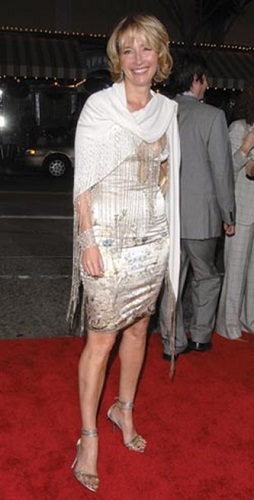 Alas, there's still a stigma to having surgery for varicose veins, which is why so few famous ladies are willing to own up to having anything done. Prominent vascular surgeon Eddie Chaloner of the Radiance Vein clinic in London commented: "Varicose veins can affect people of any age, and thread veins (or spider veins) affect almost every woman at some time of life. For a woman whose job relies on looking good in front of the camera, unsightly veins can be a major problem. Fortunately, we now have much better techniques to treat them with minimal post operative discomfort and no scarring.
He continued, "It's amazing that 40 per cent of the population have varicose veins and very few go public. There's a huge stigma and understanding that it's an old person's thing, but it isn't."
So what other celebs are likely to be making a discreet visit to a vascular surgeon sometime soon?
Recent rear views of the bootylicious Beyonce reveal spider veins beginning to make their appearance on her famous legs, so she's a good candidate for future surgery.
Australian singer Dannii Minogue owns up to covering up her own spider veins with leg makeup, but if those tiny marks turn into ugly varicose veins, you can bet she'll do something about them!