Last Updated on 18th August 2014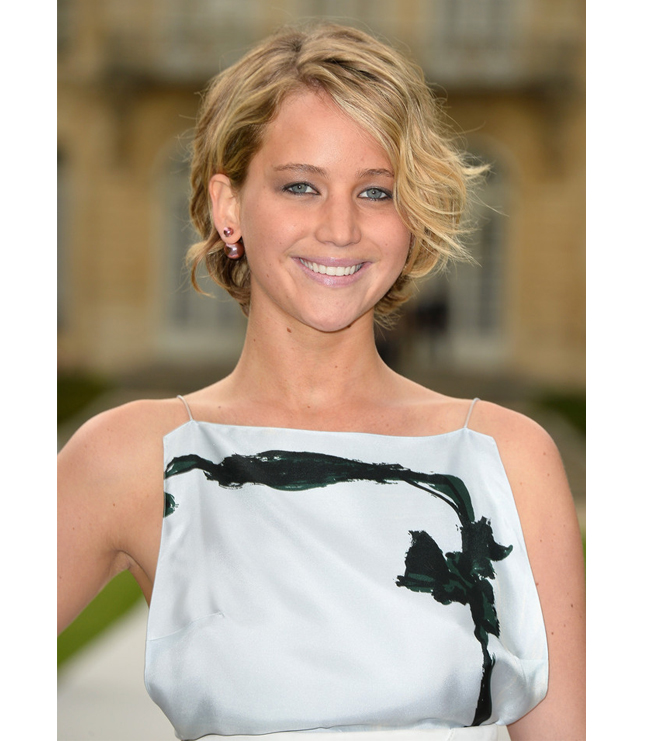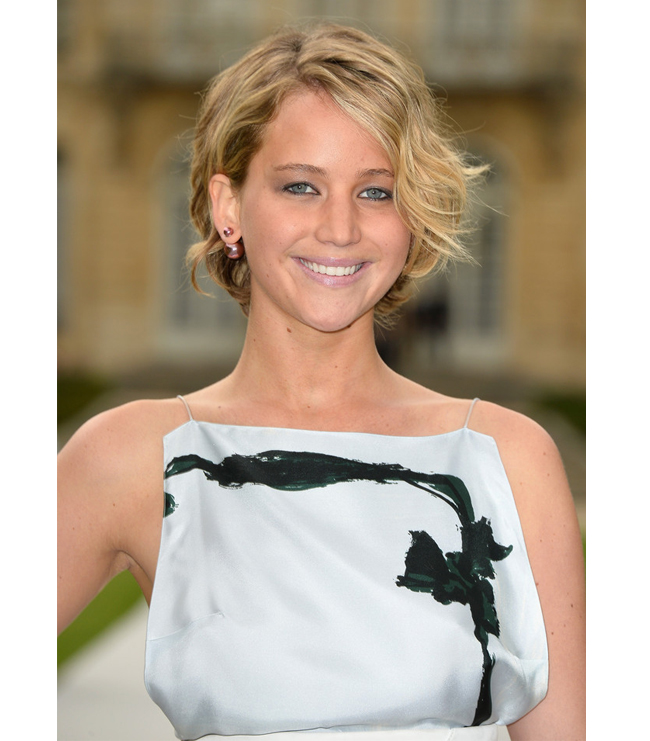 We heard some pretty weird gossip at the weekend… and that gossip was that Coldplay's Chris Martin (you know, the same Chris Martin who 'consciously uncoupled' from Gwyneth Paltrow just a few months ago) is dating Oscar-winning, pizza-loving actress Jennifer Lawrence. We need a moment to get our heads around this.
It was reported a few weeks ago that J-Law had split from her on/off boyfriend Nicholas Hoult, so there are no arguments about the pair both being single, or indeed ready to mingle.
"Jennifer is loads of fun and they can't stop laughing when they are together," a 'source' reportedly told The Sun. "Chris feels he is dating someone who has everything he's been missing out on in the past 11 years.
"Jennifer doesn't take herself too seriously and when she is not filming she just wants to hang out and have a good time."
We never doubted Jen's character for a moment… is this not why we want her to be our best friend? Although Chris and Gwyn are technically still married and on good terms (if we are to believe what we read) it looks like she is also moving on, as she has been spotted with Glee producer Brad Falchuk. Does this mean there will be no hard feelings?
We'll keep you posted on these J-Law Chris Martin rumours as soon as we know more. Do you think they make a good couple?