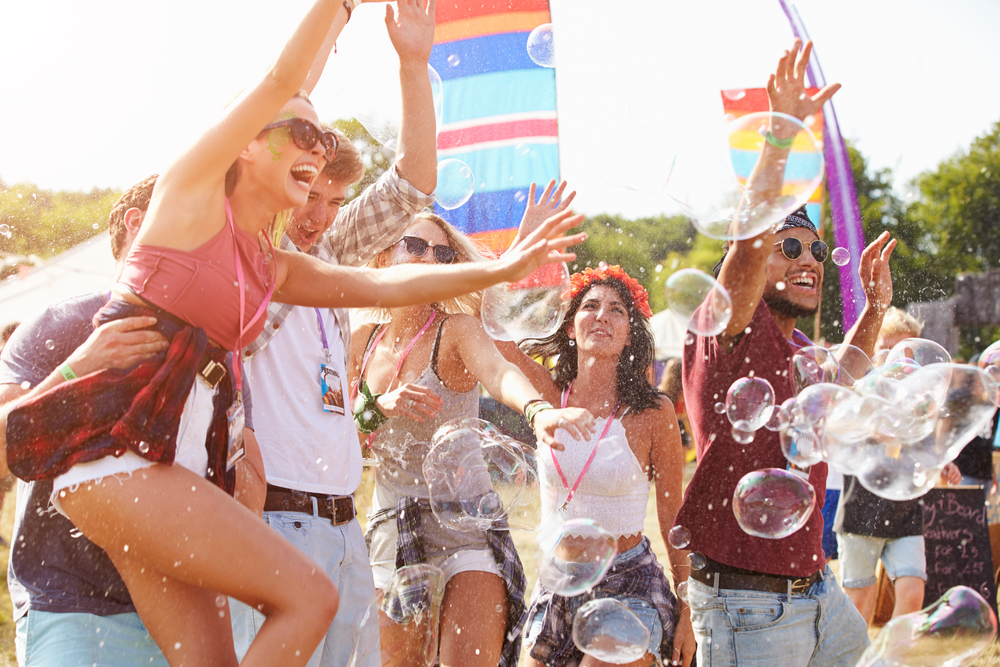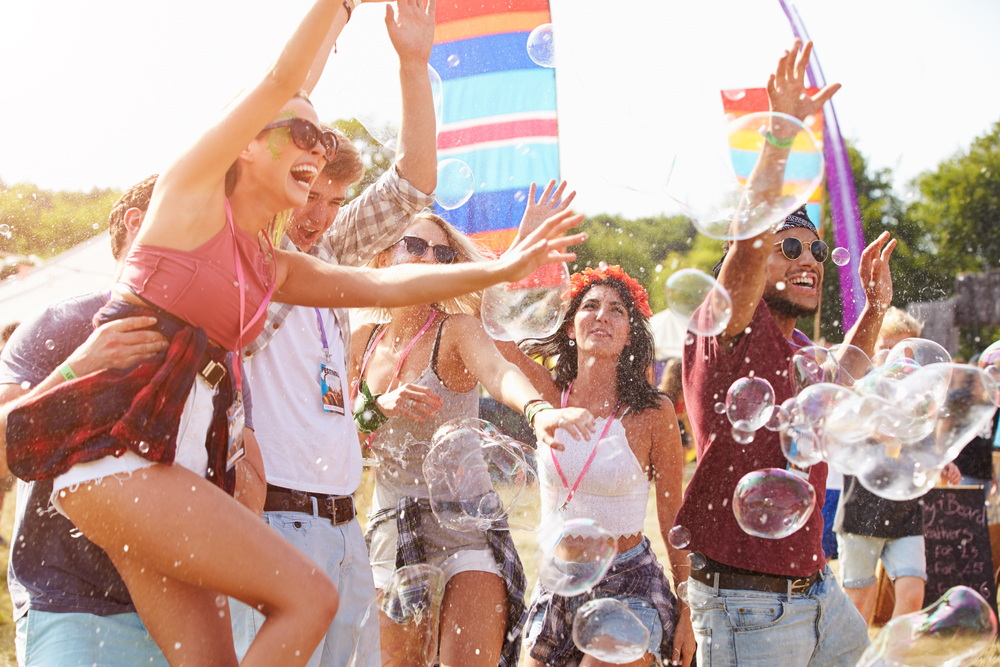 The Deepdale Hygge festival is not only an event that celebrates musical accomplishment, it also celebrates the undying beauty of the North Norfolk Coast.
What better way is there to discover new music and new friends than in the great outdoors by the warm glow of a campfire? This is not your usual festival. This is a festival that brings it back to basics with music, people and nature at the heart of everything it strives to do.
What does 'Deepdale Hygge' Festival mean?
There are a lot of words that title that may seem slightly lost in translation…
Firstly – what is 'Deepdale'?  

Deepdale is a hostel and camping site located on the edge of North Norfolk and provides travelers and adventurers with gorgeous views, walking paths that take you directly to the shore, and total escape from the big city.
The month of March is Deepdale's birthday. To celebrate Deepdale's birthday this year, the site encourages guests to partake in a music festival like no other.

Now, what is a 'hygge'?

Hygge is Danish for 'enjoying life's simple pleasures'. Whether that's music, sharing experiences with good friends, or laying in nature and enjoying the stars above… Deepdale Hygge promises that you'll appreciate all that life has to offer during this festival away from it all.
When is it?
Friday 24th to Sunday 26th March 2017
Where is it?
Deepdale Backpackers & Camping
Deepdale Farm
Burnham Deepdale
North Norfolk Coast
PE31 8DD
Where to stay? 
One of the great things about Deepdale Hygge is that it's only moments away from several affordable hostel rooms and camping sites. For as little as 16 GBP a night, you can get a bed in a nice, cozy on-site room. Or if you're feeling adventurous, just pitch up your tent wherever you so please and enjoy the wilderness around you. What could be better?

What to expect at the Deepdale Hygge Festival?

Get ready for storytelling sessions, guided walks, scavenger hunts, Norfolk ales on tap, and a fantastic line up of musical acts that will excite and inspire.

The musical lineup this year includes: Sam Coe & The Long Shadows, Falling From Trees, Nobodaddy, Marina Florance, Matt Watson, Georgia Shackleton Trio – and more!

Go for a long walk into the Norfolk wilderness, point out constellations in the stars that seem to glow so brightly in the serenity of nature, make connections with people, and enjoy the little things in life… the Deepdale way.
Food and Drink

There is an on-site café that serves breakfast, as well as a nearby supermarket for visitors to purchase food. There are also BBQs that take place in the Deepdale courtyard and a Spring Market that offers a variety of delectable treats and goodies.
What to wear for a Deepdale Hygge Festival? 
Spring has sprung and, therefore, you can get away with wearing your favourite little black dress and not be victim to the cold anymore. As Deepdale Hygge Festival is by the Norfolk shore, we would recommend bringing warmer clothes just in case, as the seaside winds can often bring with it a nip in the air.

Bring some good walking boots so you can take advantage of the fantastic walking routes around you! Not sure what to wear? Strong and well-made Dr Martens (you could buy them right now from an online shop like Mr Shoes) may be a good shout as they are practical and effortlessly cool.
Other Music gigs at Deepdale
There are several music gigs that take place at Deepdale throughout the year.

For example, the acoustic/folk music duo Pepper and Shepherd are performing at Dugdale on the 27th April 2017. Make sure to check out their website for more gig and festival information at: https://www.deepdalebackpackers.co.uk/