If the end of another summer is leaving you blue, then take a look at the upcoming fashion trends for autumn 2014 and pick yourself up with some seasonal retail therapy.
Oversized Scarves:
No autumn/winter wardrobe is complete without a scarf and this year, it's all about oversized wraps and wearable blankets.
Bright and bold patterns in woollen knits and lightweight, romantic silks graced the catwalks of Burberry Prorsum, Vivienne Westwood and Issa this year.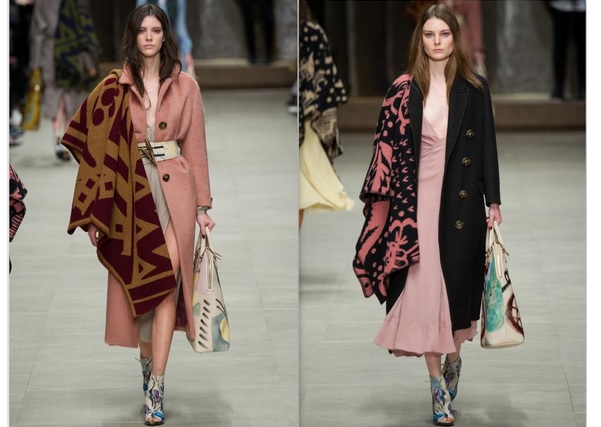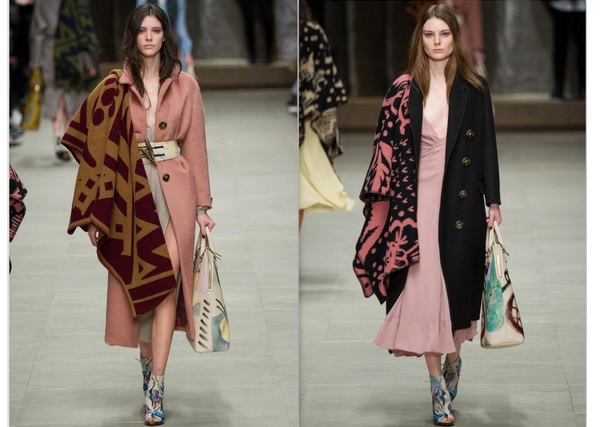 But if you're looking for something a little more sedate that's suitable for day-to-day wear then Winser London offer two elegant, oversized yet manageable scarves that are perfect for softening the structured lines of a trouser suit – another of this season's key trends – or layering up over dresses and casual weekend clothes.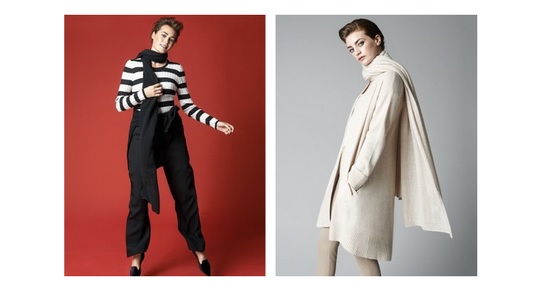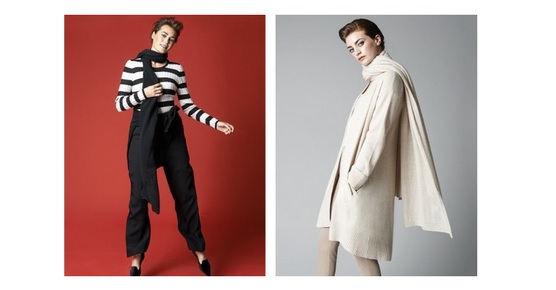 1960's Throwback:
Every year the world's leading designers pay homage to a bygone era and this season, those classic asymmetric shapes, bold prints and short hemlines of the 1960's were favoured in the Valentino, Gucci and Luis Vuitton collections.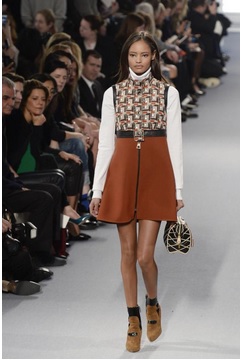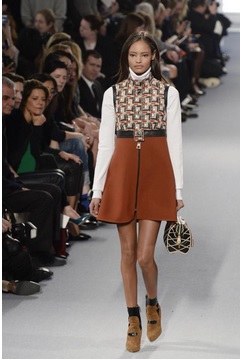 To give your wardrobe a classic nod to the 1960's, pair cropped trousers, denims or an A-line skirt with a polo-neck jumper.
Once again, Winser London have got this trend spot on with a selection of polo-necks in five warm, autumnal
colours that flatter any skin tone and which are ideal for professional or cosy, casual wear.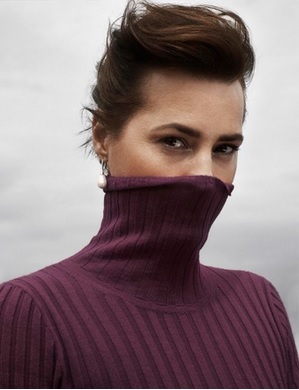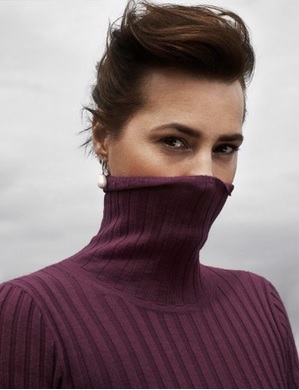 Embroidery and Embellishment
If you're looking for a show-stopping dress for an event this autumn, then delicate materials in rich tones that are beautifully embellished or embroidered are where it's at.
Oscar de la Renta, Alberta Ferretti, Valentino and Roberto Cavalli all included sensational, sheer and embroidered gowns in their autumn 2014 catwalk collections.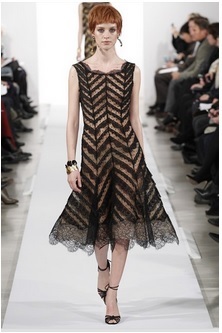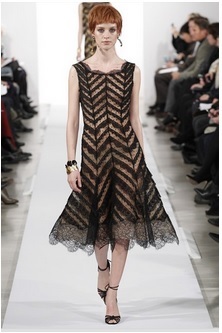 Although many high-street retailers will be adopting this trend, Winser London have applied beautiful embroidery to a delicately tailored dress for a flattering, timeless look.
This two-piece dress features an embroidered, stretch lace outer layer over a colour-matched slip which, unlike the catwalk pieces, protects your modesty and, with a pretty, feminine bow-detail belt, gives an elegant hourglass shape.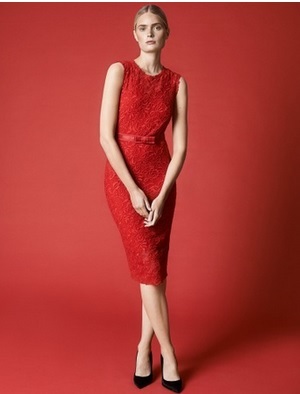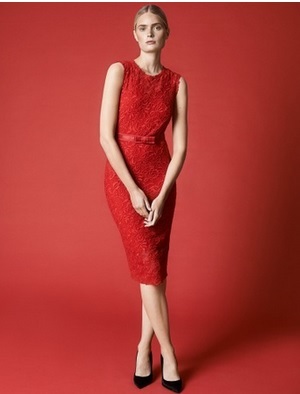 Belts
Whether stepping out in casual or glamourous style, belts are a must-have accessory this season. They give definition and shape to the casual, chunky knits and layers which featured heavily on the catwalks, and accentuate curves with fitted dresses or skirts for a classic, feminine silhouette.
Invest in a selection of wide or skinny belts in a range of colours that complement any outfit.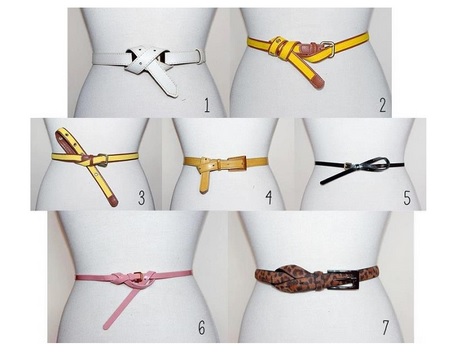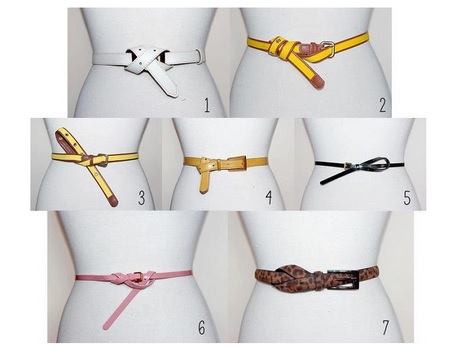 Experiment with different fastenings to create a point of interest and an overall look that is unique to you.
Statement Earrings
While some outfits speak for themselves, others can be transformed from simple to sensational with a few accessories and this autumn's key trend is statement earrings.
Colourful, tactile and oversized jewellery was featured heavily throughout the 2013/14 season and is set to be just as popular again this year.
Look out for geometric designs (which will complement your nod to the 1960's perfectly) and chandelier earrings. If you really want to replicate the catwalk look, just wear one statement earring at a time; this was very popular in the Celine autumn 2014 collection.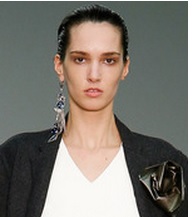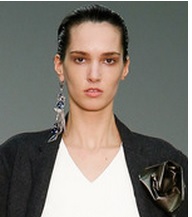 You can find out more about the trends taken from the catwalks and made ready for the high street by Winser London by visiting their online store or any of their pop-up boutiques in selected branches of Harvey Nicols and John Lewis, Gerrards Cross, Rossiters of Bath and Peter Jones.