Visit Cyprus on your next trip away from home and you'll be treated to some glorious sunshine, the stunning Mediterranean Sea and endless beaches boasting beautiful golden sand. But there is more than meets the eye to this island nation, as Cyprus has a plenty of surprises up its sleeve.
Cheap holidays enable any tourist to enjoy the trappings of a destination, which benefits from 340 days of sunshine a year and a coastline that is around 400 miles long. However, there are a few more strange and unusual facts that make Cyprus so unique.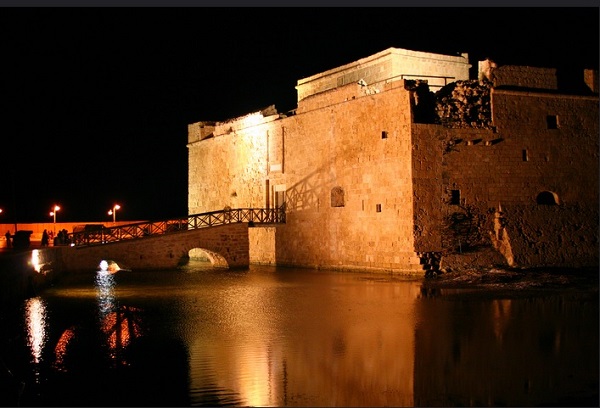 It is the birthplace of love
According to Cypriot legend, the Greek goddess of love, Aphrodite, rose from the foam (afros in Greek) near a rock in Paphos close to what is now known as Aphrodite's beach. In fact, some islanders believe that the pillars of foam created by waves breaking over the rock look like the goddess herself.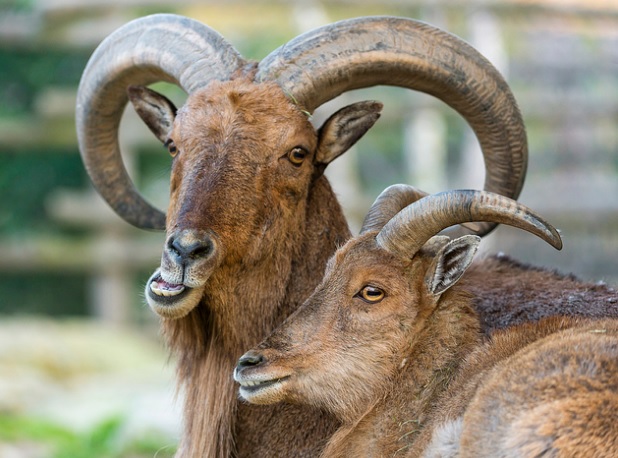 The national symbol is a sheep
It might not be the strongest or most intimidating animal there is, but the Cyprus Mouflon is an ancestor of the modern sheep and is now the country's national symbol. Even though you can see them in the abandoned town of Variseia, which was deserted after the Turkish invasion in 1974, they are a bit more elusive elsewhere on the island. This may because they were once considered vermin.
It has the world's oldest named wine
Possibly even the first wine ever produced, as Commandaria has been made in the Troodos Mountain foothills since 800BC. Apparently this fortified sweet dessert wine was described by King Richard the Lionheart of England as "the wine of kings and the king of wines."
The entire town of Paphos is a UNESCO World Heritage site
Although the rest of Cyprus has a rich and intriguing past, one town in particular features enough historical sites the whole country would be proud of. With its remains of ancient tombs, palaces and fortresses that date back to the 4th century BC, Paphos has been awarded World Heritage status.
So even if you're looking for a relaxing retreat in the sun, Cyprus has plenty more to offer than just warm weather and beguiling beaches.
Images by Anthony Kelly and Tambako The Jaguar, used under the Creative Commons license.