Luxury designer items. Just reading those words elicits feelings of aspiration and desire.
There's something special about owning an iconic Chanel handbag or Louboutin heels.
But here's the catch: those luxuries don't come cheap.
In fact, they often cost an arm and a leg. So how can an average person like you and me afford them?
With the right strategies, you CAN afford luxury items without breaking the bank.
Here we walk you through proven tactics to finally own your dream designer pieces.
From clever sales tricks to earning extra money, we've left no stone unturned. Each tip can save you hundreds, if not thousands, of dollars.
1. Shop end-of-season sales
When you read a lot of fashion magazines, it's easy to feel like clothes from the past season can't possibly be worn this year. But, in reality, nobody really cares.
If you remember a jumper or coat from last season that you loved, don't think you have to move straight onto the next thing.
Instead, search for the pieces you were coveting 12 months ago.
If they've been on your mind for a whole year you must really love them and, as the fashion industry is already obsessed with pieces from the most recent catwalks, their original prices will have been slashed.
The Outnet is a great place to shop for pieces that are going out of season.
It's the outlet branch of the designer online store Net-a-Porter, which means quality is guaranteed, and it's full of pieces from the best designers around.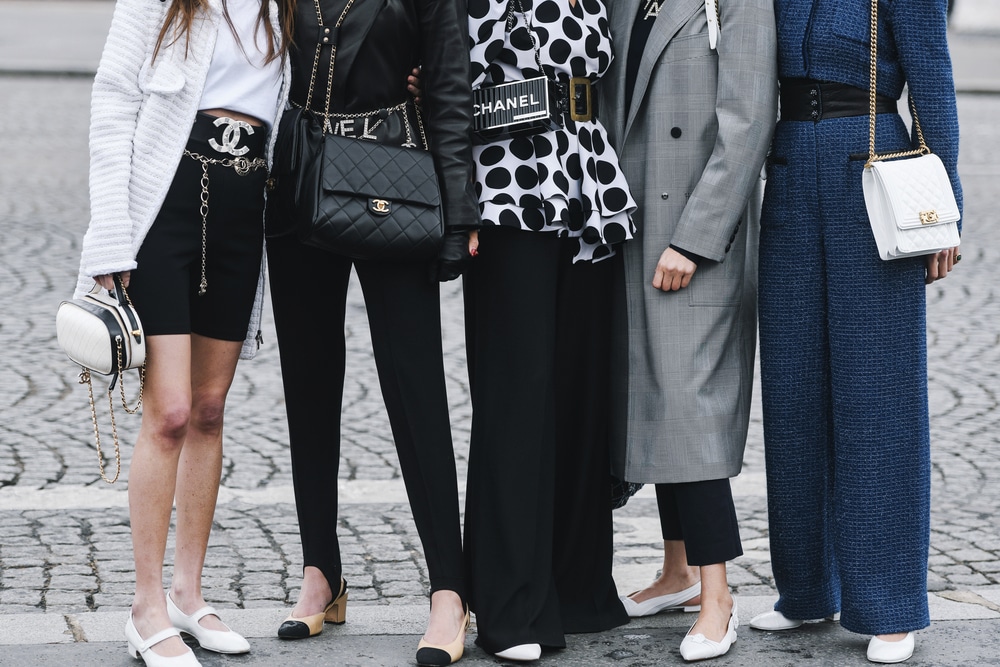 2. Buy pre-loved
You might buy books, DVDs, or even high street clothing second hand, but have you considered doing the same when you're looking for high-end clothes and accessories?
If you're open to the idea, we would recommend shopping for pre-loved jewellery to begin with.
This is because the likes of rings, bracelets, and necklaces are much harder to damage than a dress or a pair of shoes, so you're more likely to buy something that's in good condition.
3. Rent Designer Items
If you want to enjoy designer items without the high price tag, renting can be a great option. There are several online companies that allow you to rent designer clothes, handbags, and accessories for a fraction of the retail price.
Rent the Runway, allows you to rent designer dresses, outfits, and accessories for a fraction of the retail price.
You can rent items for a four- or eight-day rental period, and prices vary depending on the item and the rental period. They also offer a membership program that gives you access to discounts and other perks.
When renting designer items, make sure to read the terms and conditions carefully.
Some companies may charge extra fees for late returns or damage to the item. And always take good care of your rented item to avoid any additional charges.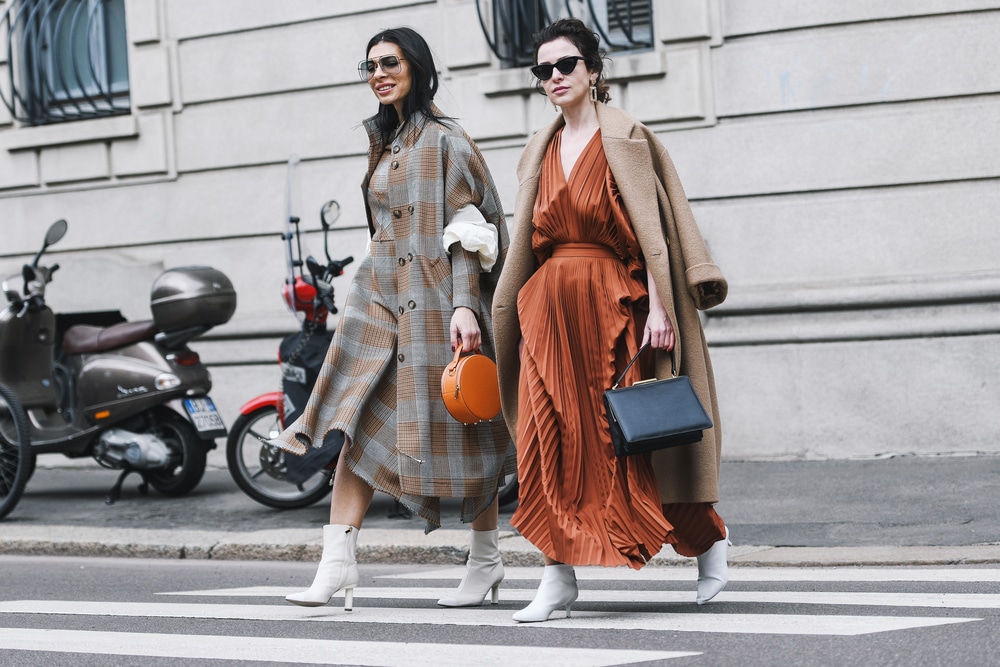 4. Consider Outlet Stores
If you're on a budget but still want to indulge in luxury designer items, outlet stores are a great option to consider.
Outlet stores offer discounted prices on designer items that may have been overstocked or from previous seasons.
You can find everything from clothing to accessories to home goods at outlet stores.
Some well-known designer outlet stores include:
The Outnet
Saks Off 5th
Nordstrom Rack
Bloomingdale's Outlet
It's important to note that while outlet stores offer discounted prices, the items may not be the latest styles or the highest quality. However, if you're willing to do some digging, you can find some great deals on timeless pieces that will last you for years to come.
When shopping at outlet stores, it's important to have a game plan. Make a list of the items you're looking for and stick to it.
Don't get distracted by the flashy displays and sales signs. Stick to your budget and only buy what you need.
Another tip is to shop at outlet stores during off-peak times. Avoid weekends and holidays when the stores are crowded and the lines are long. Instead, try to go during the week or early in the morning when the stores are less busy.
5. Keep track of major sales
There are times of the year when most major retailers will host sales — on Black Friday, after Christmas, and between seasons, for example.
If you can keep track of these and find out which days these sales will start, you'll be far more likely to pick up some great pieces at a good price.
Signing up for stores' newsletters will help you out here, as you might get prior warning if a sale is about to drop, or you could even be given VIP access.
By jumping on a sale as soon as it starts, you'll get your pick of the best bargains.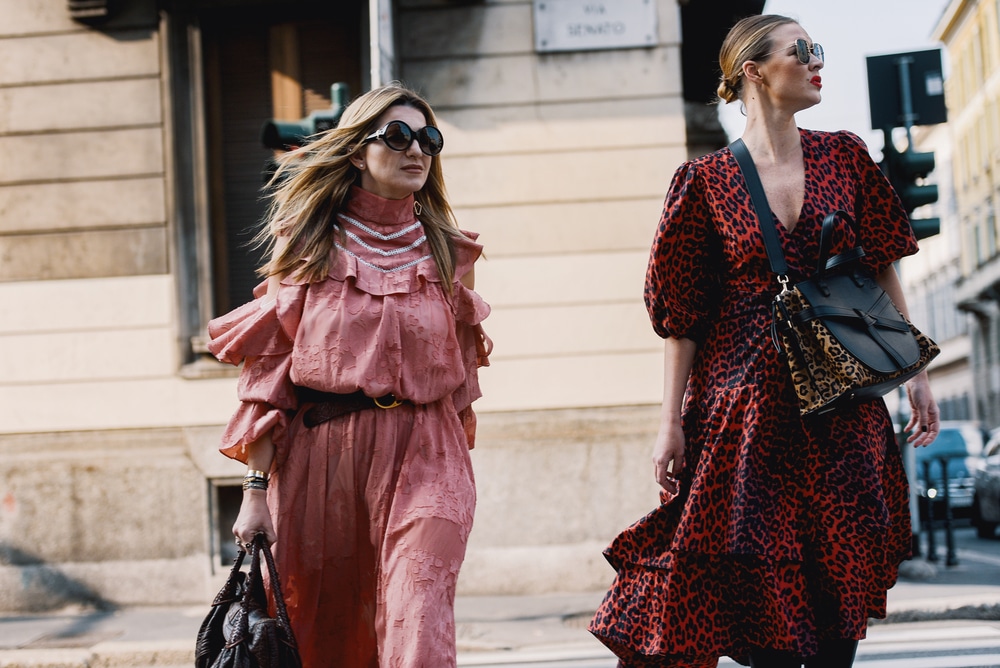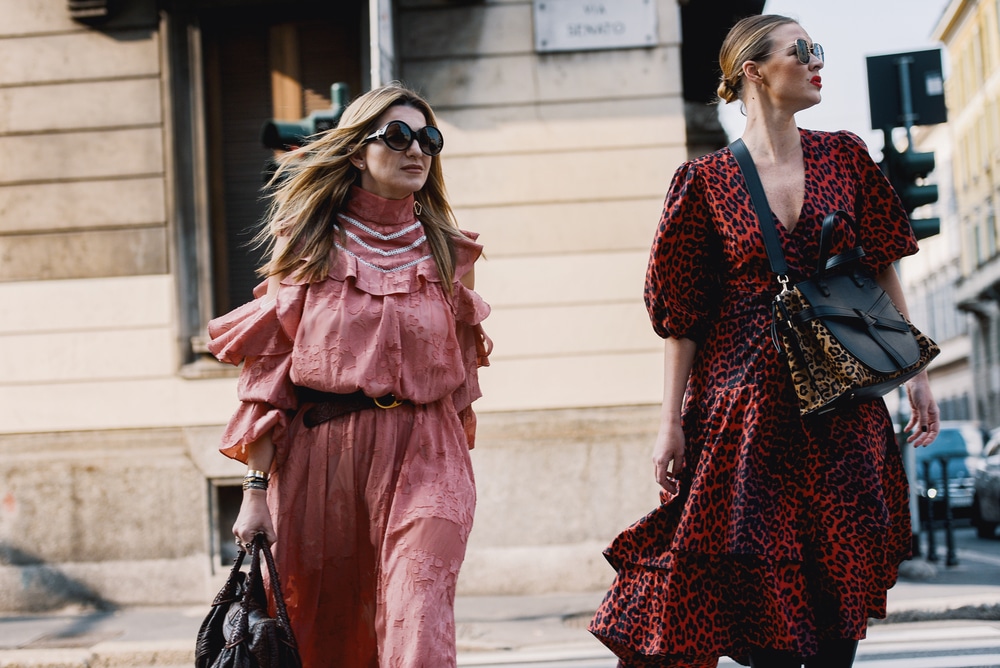 6. Save Up For Investment Pieces
Make a list of the investment pieces you want to add to your collection. This could be a classic Chanel handbag, a pair of Louboutin heels or a Burberry trench coat.
Once you have your list, research the average price of each item and set a savings goal for each one.
To make saving easier, consider opening a separate savings account exclusively for non-essential spending.
This will help you stay on track with your budget and make guilt-free purchases when you have saved enough.
When buying investment pieces, opt for classic styles and colours. These are more versatile and can be worn with a variety of outfits.
Avoid trendy pieces that may go out of style quickly and are not worth the investment.
7. Sell Items You No Longer Need
Have you taken a look in your closet lately? We bet there's a ton of clothes, shoes, and accessories you don't wear anymore just taking up space.
Why not go through everything and pick out the things you don't need? Selling it is an awesome way to make some extra cash and clear out the clutter.
You've got options when it comes to selling your old stuff. Sell the on sites like eBay or Poshmark, take nice photos and write good descriptions so people will want to buy.
Offer deals if someone buys multiple items or comes back for more.
Or go old school and have a garage sale or sell at a flea market. They're great for getting rid of bigger stuff like furniture that won't sell online.
Another idea is to take it to a consignment shop or secondhand store. They'll sell it for you and give you a cut of the profit. Easy!
Selling the stuff you don't need anymore is a great way to earn money to buy new things you've been wanting.
And just think how nice it'll be to have all that extra space in your closet!