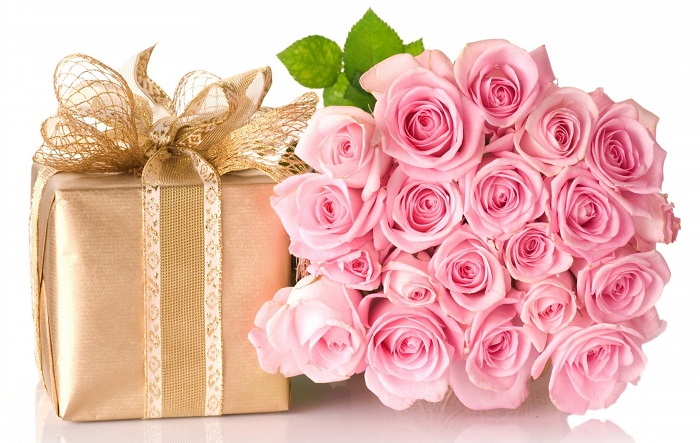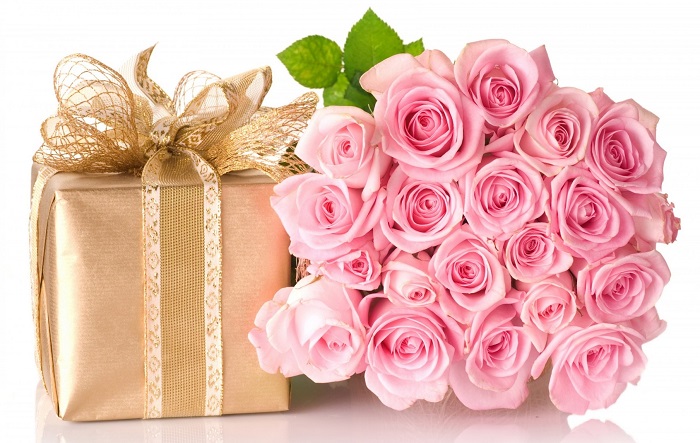 When it comes to picking out birthday gifts, you can go with the typical ideas that fail to make a significant impression or you can put some effort into picking something memorable. Even if you're shopping for someone that isn't asking for anything in particular, there are plenty of ways to show that you've put some thought and care into picking out a present that reflects your understanding of your gift's recipient. The best gifts are those that are personalized and custom made. Look no further than these five ideas for memorable birthday gifts.
Unique Piece of Art
If you're shopping for someone that seems to have everything, finding a unique piece of art is a great creative gift. Sites like Society6 and One Kings Lane have a wide variety of affordable and unique pieces from which to choose or you could create a custom neon sign. Unless your gift recipient is about to run out of wall space, a nice piece of art is always a welcome addition, and it's something that he or she can enjoy for years to come.
Personalized T Shirts
If you don't think art is going to be the best match for your gift, personalized t-shirts from a site like RushOrderTees are easy to order and relatively inexpensive. Choose from a variety of styles, fits, and colors, and pick out a message that you're birthday honoree will love. It's an easy way to show that you put some effort into your gift and everyone can use an extra t-shirt or two.
A Custom Photo Book
For the nostalgic friend or family member, a custom photo book is a great personalized gift. For Mac users, iPhoto has built in options for ordering custom printed photo books, and the process is fairly simple to navigate. Choose photos from your latest excursion together and you'll have a fun photo memory book before you know it.
A Fun Experience
While material gifts are certainly welcome by most, sometimes the best present is spending your time with someone. Taking the time to plan out a fun shared experience can be just as meaningful as a material gift, and creates memories for years to come. Taking a day trip to see a local sight that neither of you has visited, planning a day at the beach together, or booking tickets to an upcoming concert are all fun birthday experiences that are sure to please the birthday guy or girl.
Monogrammed Stationary
For the birthday celebrant who still enjoys the dwindling practice of sending handwritten letters, monogrammed stationary is a fun gift. High quality stationary isn't that hard to find, and there are plenty of services that can provide simple and elegant monogrammed patterns for a classic stationary look. You'll probably get a thank you note on the new stationary in return.
So if you're still looking for that special gift that shows that you know how to put some thought and effort into shopping for a birthday, this list should give you some ideas for getting started.
Good luck with your gift hunting!