Most would agree that modern life is incredibly busy – from navigating the ins and outs of family life, to keeping in touch with friends and being constantly reachable by social media and smartphones. The hustle and bustle of life in the 2010's has had an impact on many aspects of life, but one of the most noticeable for us has been the change in the beauty industry.
Women juggling a busy career with a family life, social life and everything in between do not have the luxury of spending hours in the salon at the weekend. After all, where's the time for a beauty appointment when there are swimming lessons in the morning, a quick coffee with the mother in law at lunch, food shopping in the afternoon and then hours of work to prepare for a big meeting first thing on Monday morning?
Speedy beauty for busy women
Women short on time are now turning to lunchtime beauty fixes to ensure they feel and look their best at all times, and there are no shortage of options when it comes to sprucing up on a limited timescale. Blow dry bars are popping up in every city, express manicures are the norm and many women now think nothing of a lunchtime spray tan, bikini wax or eyebrow thread. Some are taking it a step further and regularly take advantage of lunchtime Botox appointments and non-surgical facelifts.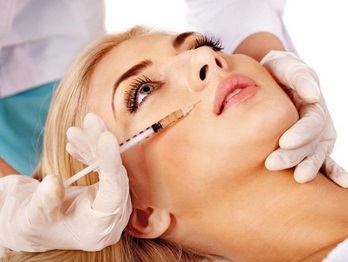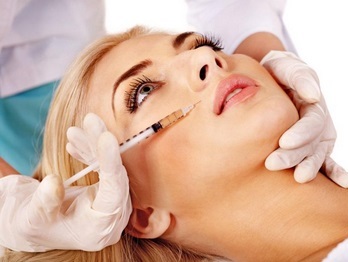 London ladies with cash to splash are even forking out an eye watering £1,200 for an "express makeover" at the Belgravia salon of hairdresser to the stars Daniel Galvin Jr – included in the price is a full head of highlights, a cut and blow dry, manicure, pedicure, and a foot massage. Guests can also enjoy champagne and a gourmet lunch from world-renowned chef Yotam Ottolenghi, and the lunchtime session is very much aimed at busy career women poor on time, but rich in cash. Clients are provided with WiFi and iPhone accessories, and can even call on the services of a PA while being pampered.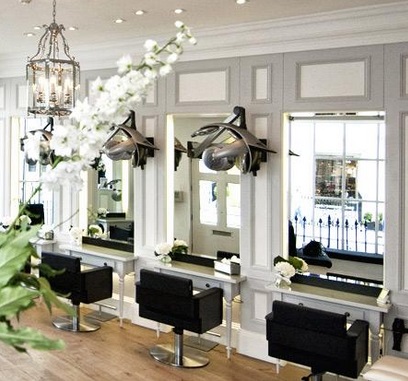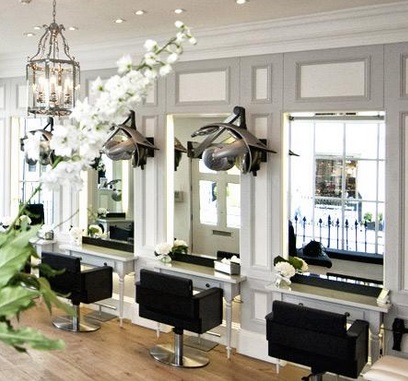 At the lower end of the market, high street favourite Primark is rolling out nail and brow bars that offer brow threading, tinting, luxury gel manicures and basic file and paint manicures for just £5. Flagship stores in Dublin, Manchester and Liverpool are already offering the beauty services, with plans to widen the offering based on its success in these areas.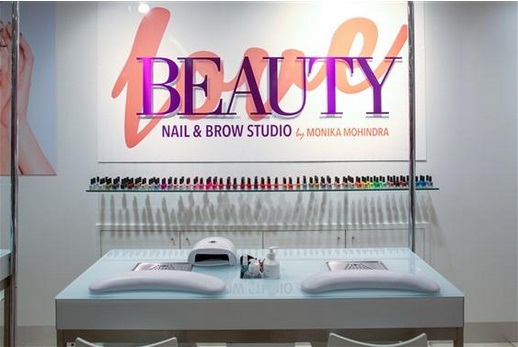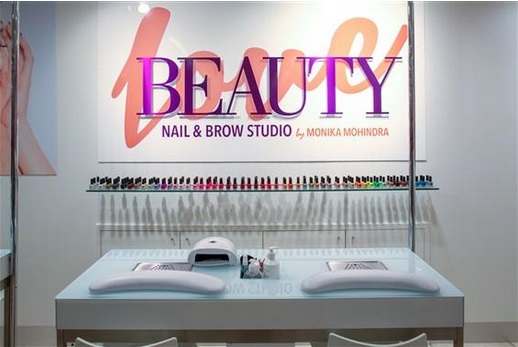 While a cheeky lunchtime brow thread or a file and polish does not hold much risk, busy women who undergo Botox or more invasive treatments in a hurry could be unwittingly putting themselves in harm's way in a still largely unregulated industry.
The potential dangers
In March last year, NHS medical director Sir Bruce Keogh produced a report into the cosmetic industry and its regulations. The independent report followed concerns that unqualified individuals at unscrupulous and unregulated salons could be carrying out cosmetic procedures, leading to severe injuries to unwitting clients. At the time the report was written, Botox, dermal fillers, chemicals peels and laser hair removal could be carried out by anyone, regardless of their level of training.
The strongly worded report highlighted, in no uncertain terms, the lack of proper regulation in the UK, stating that:
"A person having a non-surgical cosmetic intervention has no more protection and redress than someone buying a ballpoint pen or a toothbrush."
New rules put in place earlier this year have been slammed by cosmetic surgeons, who feel the government missed the chance to put sturdier regulation in place. Had they classified dermal fillers as prescription treatments, they would have ensured only medically trained people can perform such procedures.
President of the British Association of Aesthetic Plastic Surgeons and consultant plastic surgeon Rajiv Grover said surgeons were "appalled at the lack of action taken".  He warned of the dire consequences of a lack of action, and cautioned on a crisis waiting to happen.
The report also looked into public perception of the cosmetic industry and its safety, and found that even without being supplied with information about current regulation levels:
"Over half of the public sample felt that it should be more tightly regulated, along with nearly all practitioners. While surgical interventions were seen as riskier, safeguards were assumed to be in place, and it was suspected that non-surgical interventions were where greater safeguards were needed.
"Among non-surgical interventions, it was anticipated that the greatest risk and need for enhanced protection was among the more invasive and potentially damaging procedures of injectables and chemical peels."
The current state of the industry
Botox is now classed as prescription-only medicine, meaning, in theory, that only qualified doctors and nurses can inject it. However, anyone who has ever researched the idea of having such a procedure might suspect this legislation is regularly flouted – what are the chances of everyone performing Botox in salons being a registered medical professional?
Thorough research is the key to finding someone trustworthy to perform these kinds of procedures. A great resource is the Department of Health-backed The Treatments You Can Trust Register of Cosmetic Treatment Providers, which contains details of all registered practitioners. Make sure your beauty salon, or the person treating you, is registered before undergoing any treatment.
Aequitas Legal is a Manchester-based law firm specialising in claims for beauty negligence and injuries caused by poor standards of practice in salons, beauty parlours and nail bars. To contact them about making a claim, visit their website, or call 0161 358 0800.