Last Updated on 22nd February 2016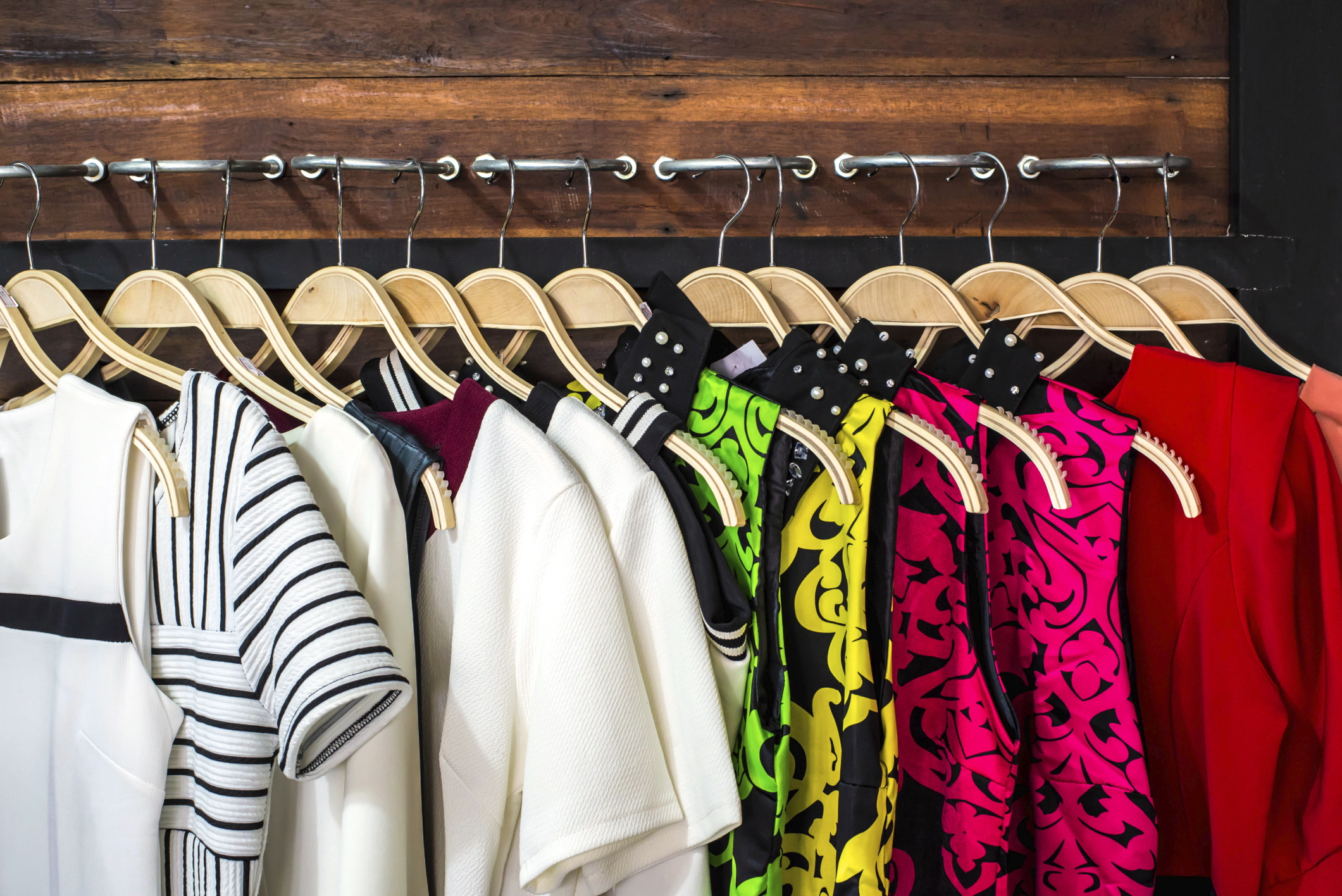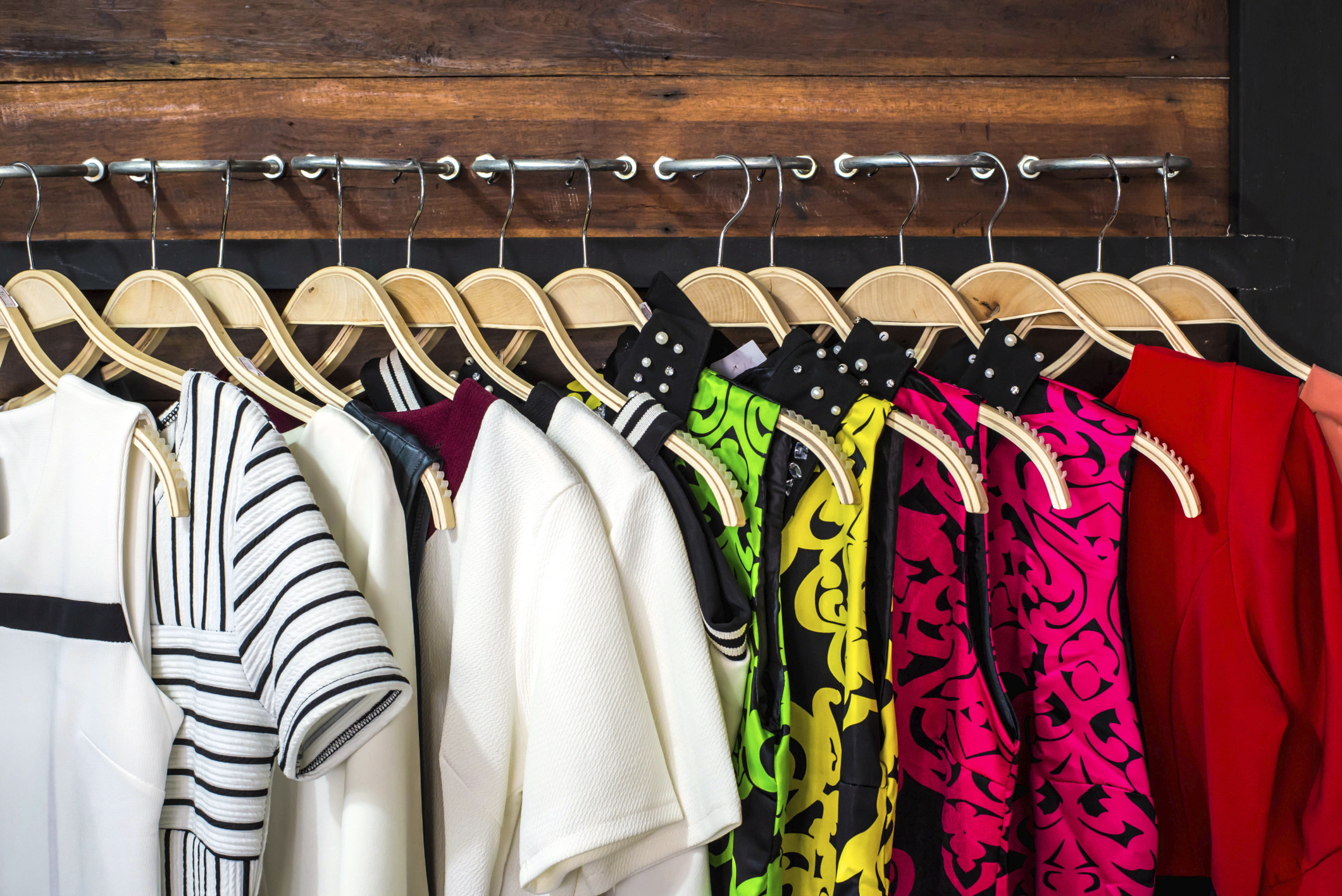 If you're serious about fashion and about living the life you want to live, one of the best things you can do for yourself is to clear out your closet often. Don't wait for Spring to start cleaning. If you need a little more explanation as to why that might be helpful, it might help to understand how your general mindset will be affected by this kind of change.
First of all, some of the best advice that can be offered to lovers of fashion and style is that you shouldn't own anything that you don't think is beautiful/inspiring and/or useful. Look around your bedroom the next time you're in it and think about how each item reflects this principle. If you were to just jump in all the way, it wouldn't be hard at all to see possessions that don't belong in your house. It's not about waste, and it's not about elitism, it's about living the most exciting and inspiring life that you can, in the time that you have left to live it. That's a big part of why fashion is important. It's one of the ways people fill their lives in the most intentional way possible.
Not only does a thinned out wardrobe help you cut down on clothes that make you feel "meh", it also makes you feel a lot more organized. It can also help you make some extra money in the short term. Let's say, for instance, that you have some jewelry you inherited from a relative. These items might be of limited sentimental value, but if you don't use them or find them particularly attractive, sell diamonds and other precious materials to a place that buys them for cash. The extra money can be saved or used to buy stuff you actually love. This will cut down on clutter and give you a greater sense of your developing and ever-evolving sense of personal style.
That last point is important. When we surround ourselves with clothes and accessories to which we are not particularly attached, our sense of self suffers. Clothes are the armour we take into the world with us. If we go out haphazardly dressed, simply because we put on clothes we had sitting around in the closet, chances are we aren't going to feel our best, or that our sense of personality feels a little muddled. Clothes aren't everything, but having a focused wardrobe can be one way of living a purposeful life.
Finally, living this way with regard to fashion will get rid a lot of physical clutter in your life. Ever go to someone's house where every possession is interesting and well-chosen, but not cluttered. This takes a special level of skill and sophistication. It takes practice to develop it, but you can get there with time. Start today and in months or years, your whole life will have a characteristic aesthetic and appeal, one that represents you as an individual and that is getting more attractive and impressive all the time.