Last Updated on 8th April 2015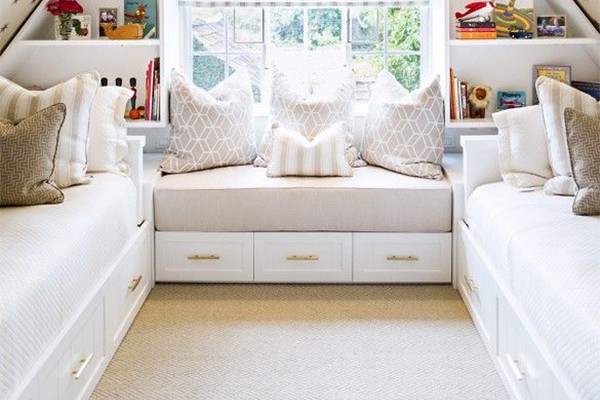 It can be easy to accumulate stuff over the course of a lifetime. Some people seem to be better keeping items than others. From time to time, a home, office or garage needs to be cleaned out as a result of the clutter that has accumulated. It can be difficult get rid of keepsakes and similar items, but it can be very healthy for an individual or a family to get it done.
The Desire to Keep
Some people are natural savers. They really want to keep any personal card or little memento that they have received or purchased. While there is nothing wrong with keeping a few anniversary or birthday cards, it can be challenging when old napkins, cheap pens and plastic bags are kept that do not serve a beneficial function. It is important to keep in mind that part of the reason why people save little trinkets is that each piece can be the last remembrance of an individual. Therefore, each piece sits in a box never to be worn or used again.
Helpful Thinking
One of the keys in helping people to move forward is to help them understand that getting rid of stuff is not to be done personally. Trinkets, bags and papers do not have feelings. People can be so attached to them that it does not serve a purpose at all. A beneficial option for people who have rings or jewelry may find that selling them may be a terrific choice. Jewelry has the potential to be reused, and people can get a good price for their rings, bracelets and necklaces. There are plenty of establishments that can provide people with financial reimbursement for diamond rings, necklaces and other types of jewelry, such as https://www.diamondlighthouse.com/. There can be a sense of freedom when old jewelry and other items are sent away to a business or people who need various items. While there can be a sense of sadness, there can also be a sense of freedom that the old is gone. It can help people to take photographs of certain pieces so that each one can be remembered.
Moving forward does take time. It can be a process that is accomplished through tiny steps. Some clutter or trinkets may be removed once a month or twice a year. Whatever the case may be, do not become discouraged. It does take time.