Last Updated on 8th May 2015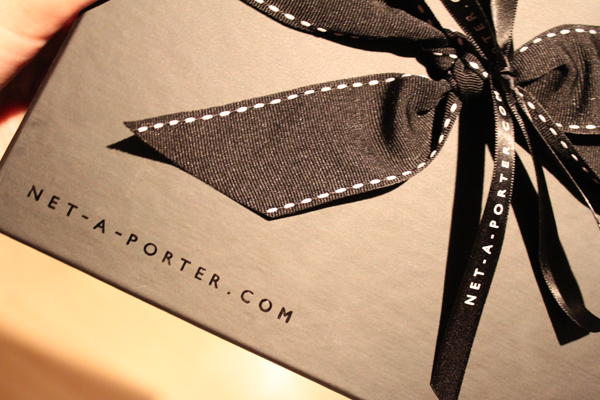 Looking one's best can be expensive. A way of life to some is a hobby to many and an addiction for others. Keeping abreast of the latest and greatest fashion trends can burn a hole in new pockets the moment payday arrives.
Shoppers such as Tess Stimson, writing in the Daily Mail, willingly admit the compulsive nature of their love of clothing and its power. She estimated a spend of at least £100,000 across two decades and decided to go 'cold turkey' feeling all the better for it.
So if someone with that level of devotion can change their habits, why can't we all?
Thankfully, a wardrobe clear-out can be a rewarding experience, creating space and money, and also benefiting others. It applies as much to children as adults, as events such as NCT sales will take baby/child clothes from sellers and are also locations to find low cost, high quality items for buyers.
There will be dresses, t-shirts or coats that you haven't worn in years. You might not even fit in them any more, but are clinging on in the hope that you'll slim down to your former size. If so, get rid, as seeing them can be a dispiriting experience, and if you do ever slim down to your previous size, you deserve a new dress anyway!
If the items are in good condition you could car-boot them, put them on eBay, send them to sites such as Music Magpie for cash, donate them to charity shops, or hold a swishing party where clothes can be swapped among friends.
Making time in the day to monitor trends, sales and offers could reap rewards. Set up a calendar system so that you know when particular sales and events end, and keep any vouchers you find in a safe place. It's always worth trawling Facebook and following relevant label Twitter accounts to look for areas for saving. For example, H&M are currently running an offer where the store exchanges a bag of unwanted clothes for a £5 voucher.
If your clothes aren't in good condition, then consider taking them for repairs or doing a spot of DIY repairs. Sewing, polishing, patching, and even colouring with pens (in the case of shoes) can extend the life of a piece of clothing that you've written off. Garments in good condition are more likely to re-sell, or indeed be worn again.
Restraint demands strength. Some shoppers exercise a 'one-in, one-out' rule for their wardrobes while others go cold turkey for a week or month. Simple maths might help; try buying one item for £150 rather than two for £100 each, and you'll soon see the savings tot up. If you must keep spending then sign up for a loyalty scheme if offered, but NOT a store card unless you have the mental strength to resist maxing it out at high interest rates.
One last piece of advice; try new locations. Stores that have just opened may have special offers and recently-created websites will be desperate for custom. If you want to try something really unusual, what about police auctions? Everything from dresses and jewellery to cars and TVs can sometimes be bagged if you know where to look.
There's plenty more advice on thrifty clothes shopping, and indeed how to save money on bills, leisure, and other aspects of life in this article; you could save time, money – and wardrobe space.