Last Updated on 8th April 2020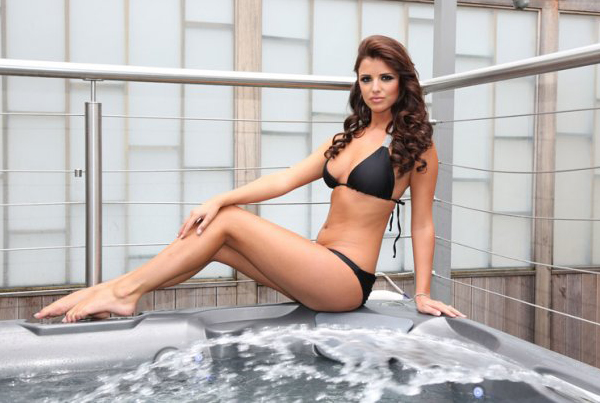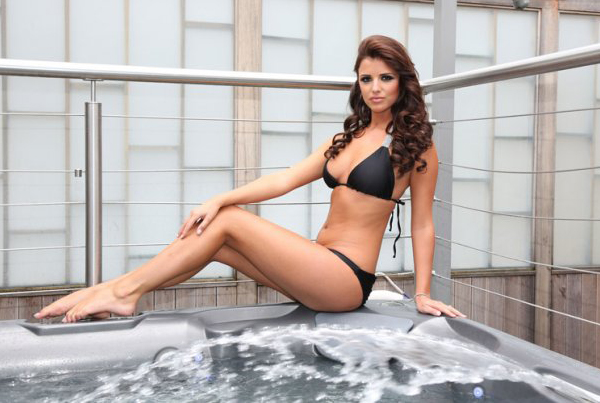 As it's the hottest day of the year so far here in Blighty, the subject of bikinis is actually somewhat refreshing. (We know we're not actually sitting on a beach in aforementioned bikini, but the subject makes sitting in a warm office slightly more bearable. Don't ask us why!)
The results of a "best bikini body" poll have just been released, and we are as shocked as we are proud to learn that a UK face was chosen – and that face is none other than TOWIE regular Lucy Mecklenburgh.
The beautiful brunette beat off stiff competition from the likes of Rihanna, Khloe Kardashian, Beyonce and Jessica Alba who came second, third, and joint fourth respectively. Do you agree with the results?
So, even though Lucy doesn't get as much practice in a bikini as the rest of the other girls do, she still managed to reign supreme in the poll. You go, girl!
If you don't have the confidence to rock a bikini this summer, why don't you go for some tummy flattering swimsuits instead? They're just as gorgeous as a regular two-piece in our opinion!
[Daily Mail] [Image]