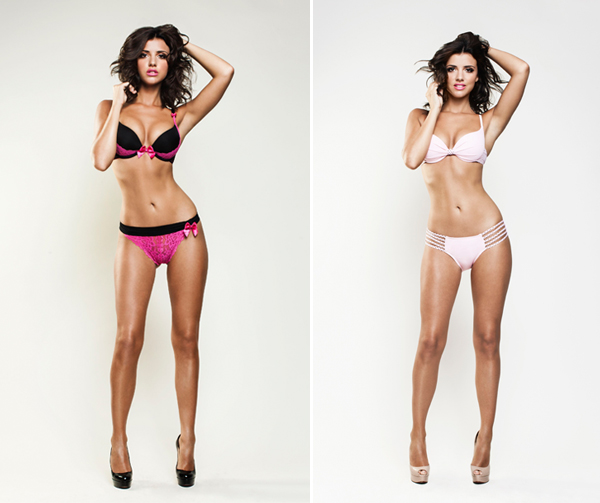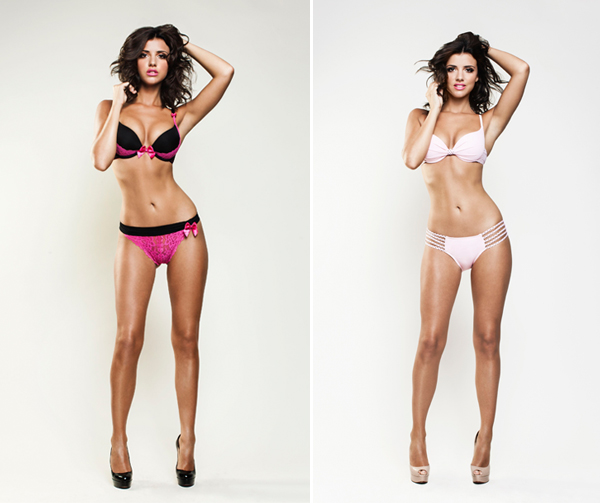 Who doesn't love a cheeky bit of The Only Way is Essex every now and again? It's a guilty pleasure of ours and we aren't afraid to admit it.
TOWIE star Lucky Mecklenburgh has taken time out of her busy schedule to pose in her underwear… but this isn't just any underwear – it's By Caprice underwear!
The 22-year-old has been chosen as the face and body of the brand new By Caprice collection, and can be seen showcasing some of our favourite designs in the pictures above.
"Lucy looks absolutely gorgeous in the designs," CEO and designer Caprice said. "She has beautiful feminine curves, a healthy, toned physique and luscious natural beauty.
"Lucy is an inspiration to all women for her approach to health and fitness. Her positive attitude towards body image encompasses everything we set out to achieve when designing the collections. It is such a pleasure to have Lucy on board."
Look how gorgeous she looks – and the designs are pretty special too! The collection is available to buy right now from Bycaprice.com and Figleaves.