Last Updated on 12th October 2017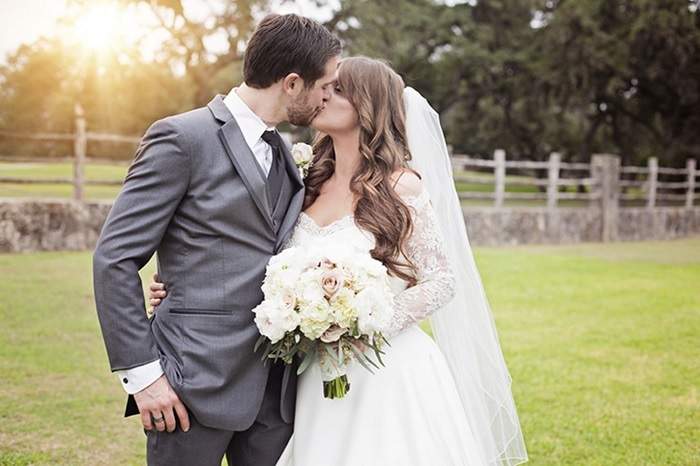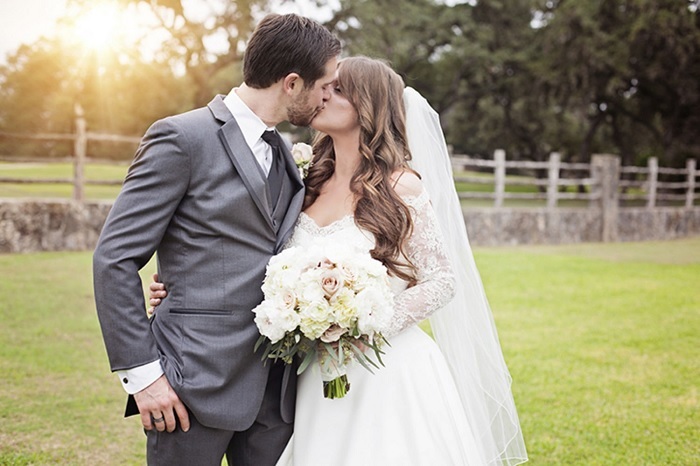 You meet your soul mate, he proposes, and now you're both faced with planning one of the most important events in your life – your wedding day.  There's the dress you've dreamt about ever since you were a little girl, the fabulous 5 star dinner, the beautiful venue and of course let's not forget the honey moon.
And while this should be an exciting project to undertake, once the reality of the costs involved start to sink in, you wouldn't be blamed for experiencing a series of rapid anxiety attacks. With the average wedding costing a cool £23,550 in the UK today, it's no surprise that many couples are open to the idea of embracing a second hand wedding.
But what exactly is a second hand wedding? Well, it pretty much means, cutting out extra costs – so foregoing flowers, transportation, bridesmaids dresses and favours. And recruiting friends to assist with styling, photography, hair and make up as well as renting a wedding dress rather than splurging on a decadent gown.
According to research conducted by My Voucher Codes, 63% of couples today, are opting to go down the second hand route and while it's not something we've considered, a second hand wedding in today's economic climate makes perfect sense to us. 
Really, the main point of the wedding day in our opinion, is an opportunity for couples to celebrate their union in a meaningful way with loved ones. And while we too have dreamt of the perfect wedding dress which we'd cherish and hopefully pass on, we'd rather rent a dress and use the cash saved to invest in a honey moon packed with fun memories that'll last a lifetime.
What are your thoughts? Would you have a second hand wedding?
[Image]