Last Updated on 11th September 2015
The wedding ring is the one piece of jewelry that you will truly want to have on for as long as you live. Because of this, it needs to be 100% perfect. There are so many choices that are available and that you can consider. Make sure that you take as much time as you need to choose a truly perfect wedding ring and that you think about the following.
Precious Metals
The first choice that you have to make is what metal the ring is going to be made out of. Many are now available, with different styles and properties, making the choice complicated.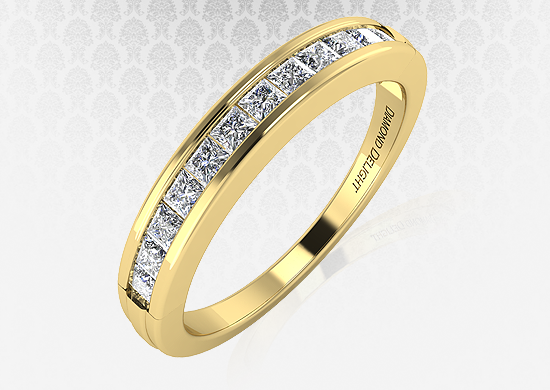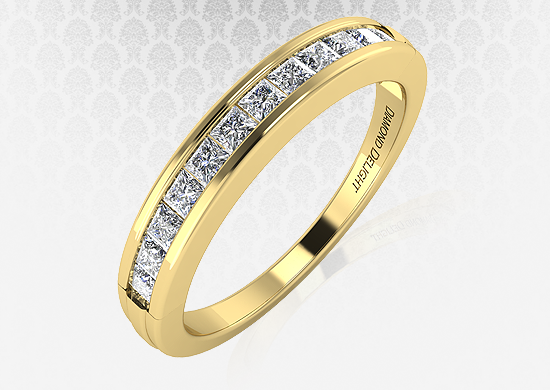 Yellow Gold
We see many women's wedding rings that are made out of yellow gold. In most situations, we find gold that is 18 kt, 14 kt and 10 kt since 22 kt gold is basically way too soft. Rings with lower carat are combined with some stronger metals and can be worn for longer periods.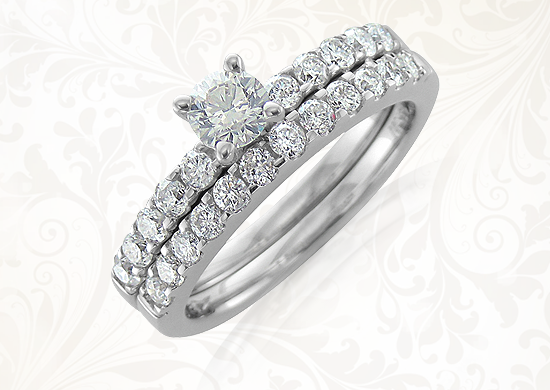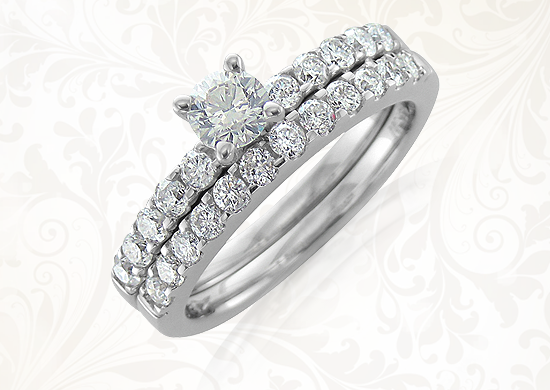 White Gold
Complimenting platinum engagement rings with white gold wedding rings is common. The white gold rings are normally plated with rhodium in order to enhance appearance. That is something that can wear off as time passes but can so easily be reapplied.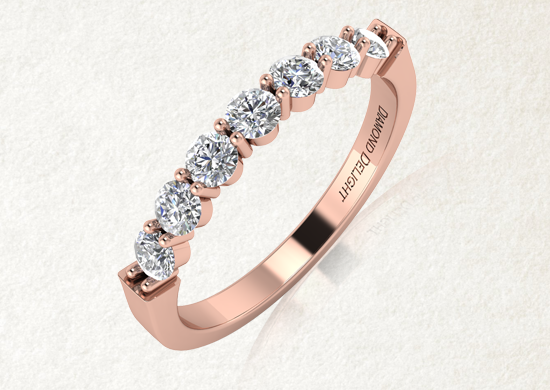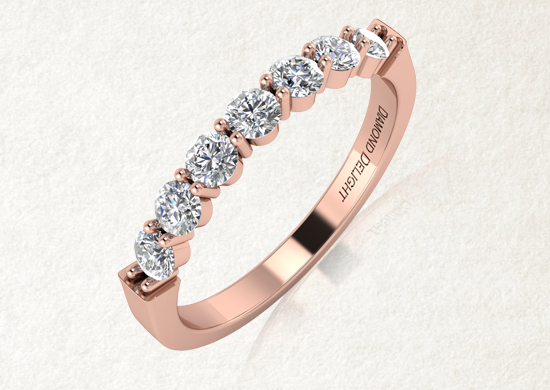 Rose Gold

Rose gold tone jewelry is becoming more popular as it has bold pinkish orange color due to copper content.  Women choices are becoming from traditional classic to trendsetting and thus opting for change by choosing this enchanting rose gold ring.
Platinum
Modern couples are starting to really appreciate platinum wedding rings. This white colored metal will stand out and is always very tough as it is hard metal compare to gold. It is a rare metal, rarely cause allergic reaction and more expensive compare to gold. However, truly this wedding ring can last forever.
Shaped Rings
The next choice that needs to be made after what metal to consider is the shape of the wedding ring. You can easily choose out of a multitude of eternity bands and the large differences appear in every single part of the ring. Shaped rings like fitted wedding rings (which fits with curvy engagement ring) or curved wedding rings are the most popular.
Although you may not want a shaped ring, you can still think about ring profile. The common ones are court shape, flat profile shape and D-shape.

Diamond Wedding Rings
Every single woman knows that the diamond is the preferred stone for engagement rings. However, it is also something that is available in the wedding rings. Different gemstones can be included, the diamond set rings are growing in popularity because of the diversity that is currently available and the backdrop offered for a beautiful engagement ring.

The problem with the diamonds is not that they are expensive, as many think. The problem is that we are faced with a low priority when looking at men. This should not be the case since diamonds can be arranged in a way that is stylish for both spouses.
All the topics that were highlighted have to be considered and if you use them in order to make your decision, you will definitely love the wedding ring chosen.