Last Updated on 25th July 2016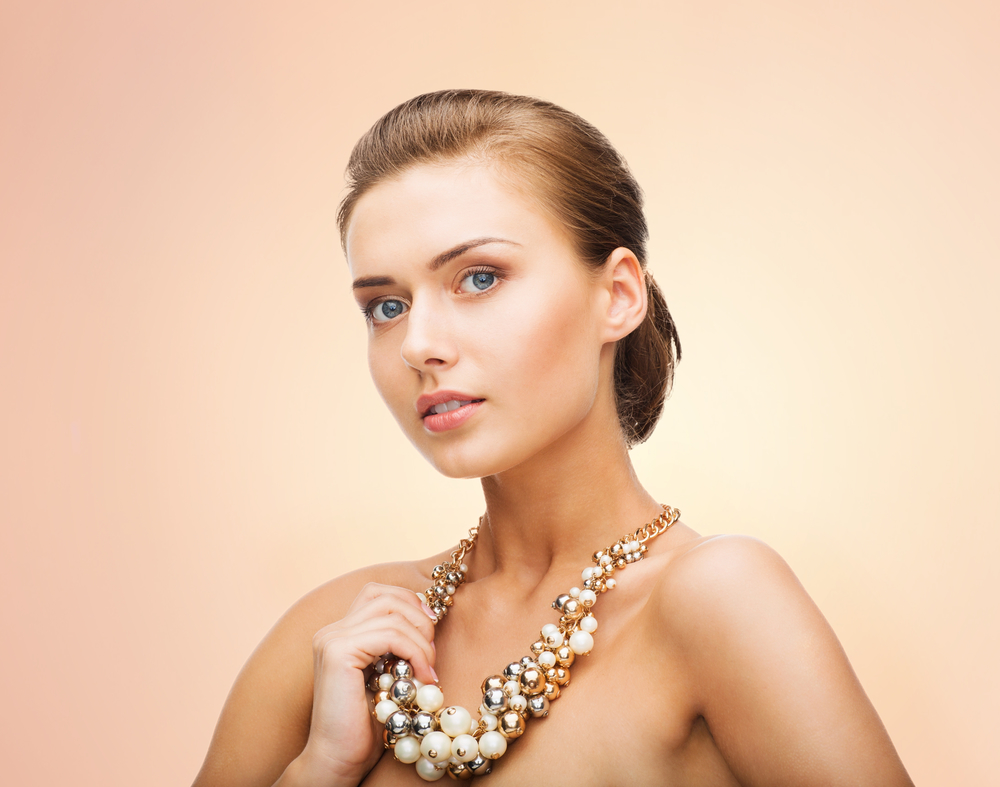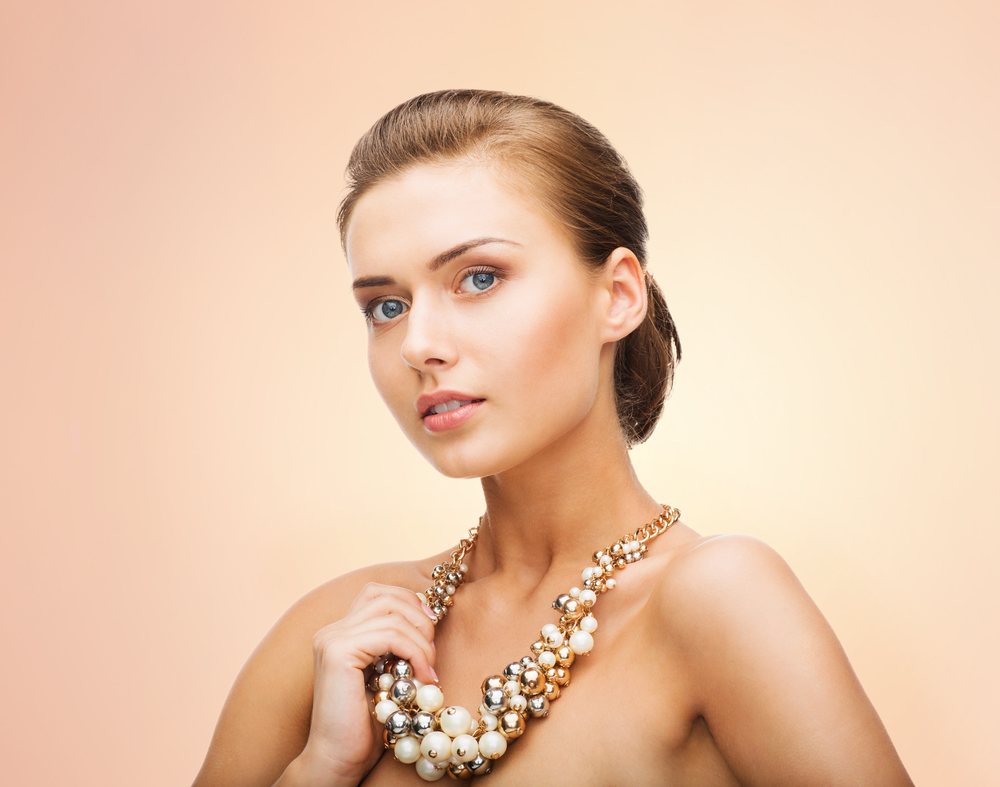 You have probably heard a dozen times that pearls are making a huge comeback. Thrown in a corner of shade and oblivion for a few years by diamonds and statement bling, pearls waited patiently to return in the spotlight and regain their former glory. If you ask some specialists, pearls never went out of fashion, not even for a second. However, they were left aside as ceremonial jewelry for weddings and sweet sixteen celebrations – demure staples of femininity but too quiet to shine as bright as modern accessories.
But everything changed in 2014 and since then, pearls are the new diamonds in town, proving once again that Coco Chanel was a visionary and a woman way ahead of her times. The famous designer once said that women needed "ropes and ropes of pearls" and her words were repeated throughout history. But are we still living the Jackie O. times, or are we wearing pearls in big, bold designs to match our contemporary jewelry frenzy? Taking a look back, we can clearly see that pearls overcame their "demure" reputation and turned into veritable statement pieces all women are dying to wear.
How Did Pearls Become So Popular?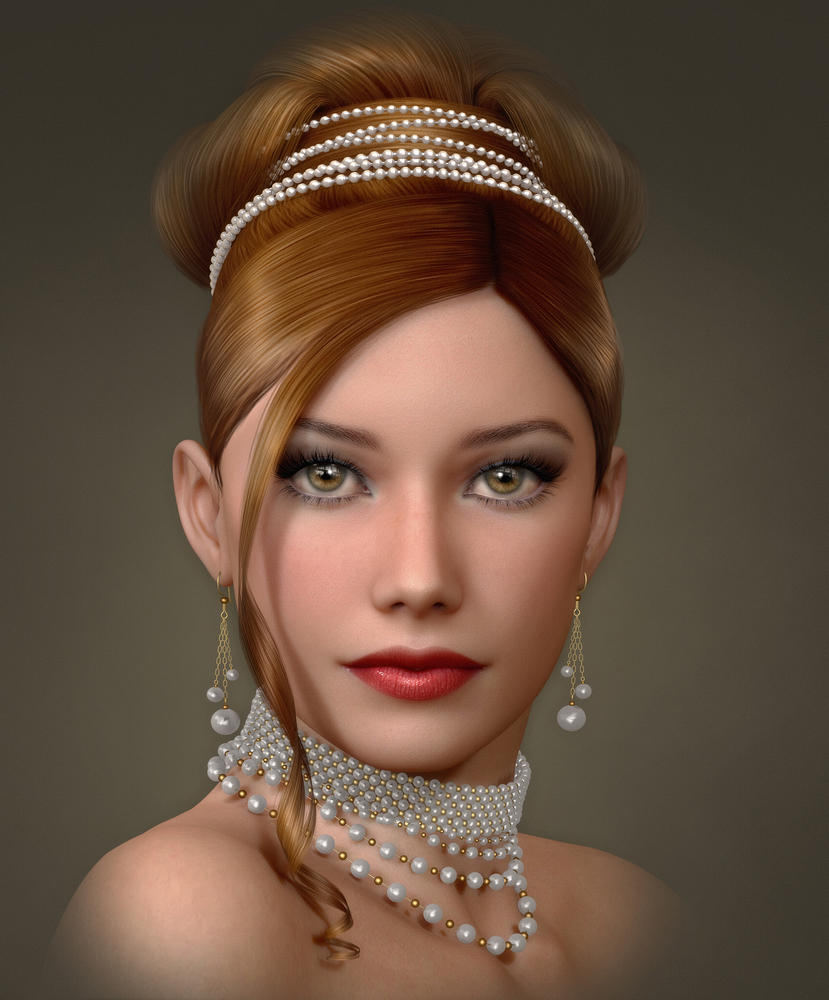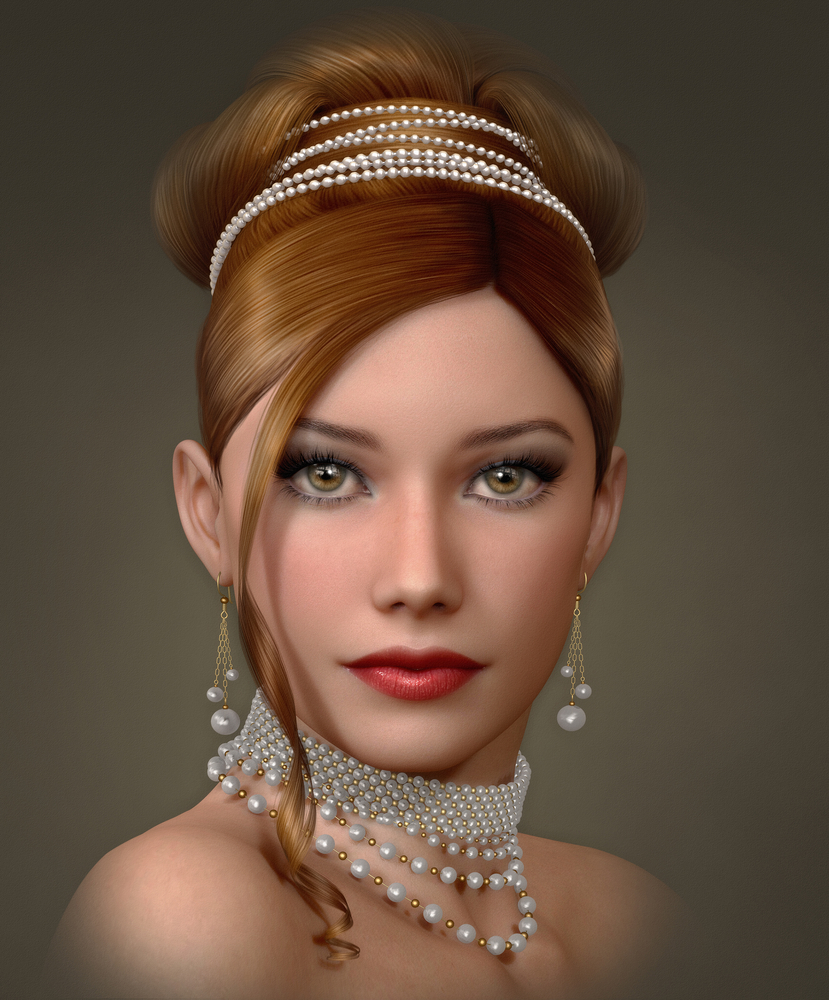 The answer to this question can be easily found on runways and last years' fashion shows. As per usual, Chanel set the tone, the music and the scene for one of the boldest and most original comebacks in history. Chanel's spring 2014 fashion show brought larger pearls in chunky, massive and high-end contemporary designs and the world followed. Soon, Karl Lagerfeld displayed massive pearls as well on the catwalk. Oscar de la Renta placed the pearls on booties, while Simone Rocha adorned everything with pearls, including knee socks.
A year later, Honor and Lanvin sent a cascade of pearls on their runways during their spring fashion shows and overnight every woman with a sense of style started wearing them. Pearls have always been associated with wealth, wisdom, power, unbreakable femininity, royal sophistication and class.
There is no wonder that modern ladies like the Duchess of Cambridge (Kate Middleton) or America's First Lady Michelle Obama have seen wearing their pearls with pride. Red carpet divas also started showing off their pearls and Angelina Jolie, Sarah Jessica Parker, Scarlet Johansson and Katy Perry among others made the headlines once again for being true fashion icons.
Why Do Pearls Fascinate so Much These Days?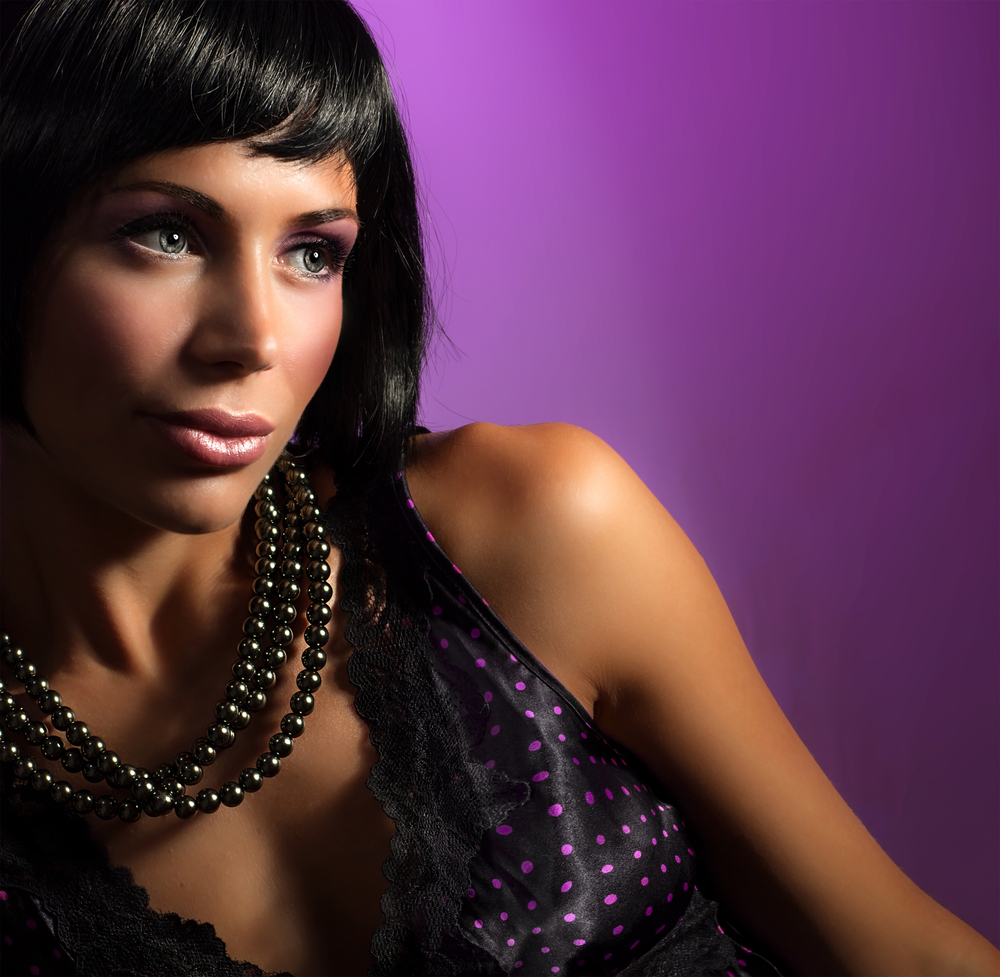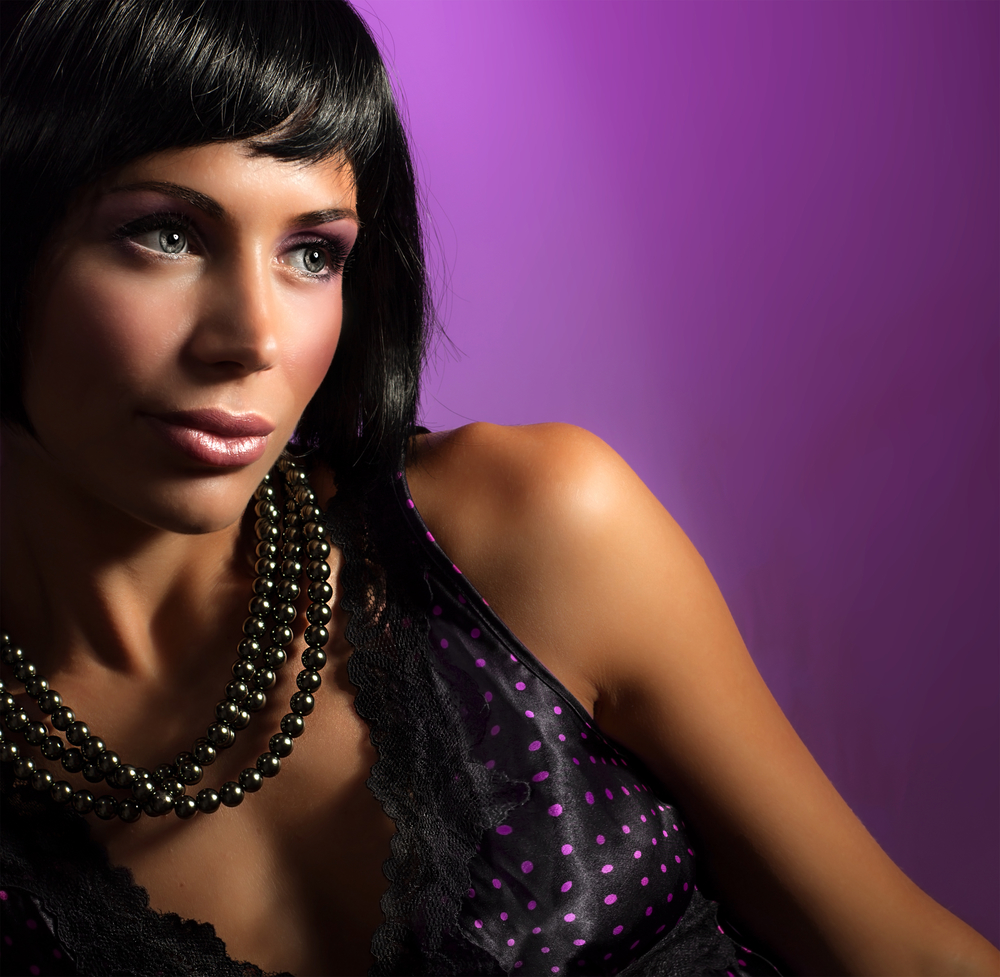 This would be an understatement, granted, as pearls have fascinated mankind since the second they were discovered. They come together with a mind-blowing history, a special mystique, plenty of symbols and legends bound to their existence and eerie beauty and stories of might and magic which kept people interested since the dawn of time. The Ancient Greeks considered pearls to be the tears of Gods, while the ancient Romans saw them as ultimate symbols of power and richness. Today, they are considered staples of sophistication, refinement and taste, and for all the good reasons.
Pearls can flatter any woman's complexion and facial features depending on the pearls' hues and overtones and the lady's skin tone.

Pearls can be worn with any type of outfit, be it business and formal or chic and casual.

They draw attention in a very elegant manner upon the wearer's persona, highlighting any personal style.

They can style up the simplest casual attire and tone down the most glamorous and "noisy" outfit.

They come in both traditional / classic jewelry designs and in modern, intricate and complex jewelry montages.

They can be styled up with virtually anything: patched with diamond rondelles and brooches, stacked over metallic chains, bracelets and rings, mixed with faux pearls, beads, rhinestones, Zirconia and other gems, paired with precious metals like platinum, silver, yellow and white gold etc.
What Are the Most Important Things We Should Know About Pearls?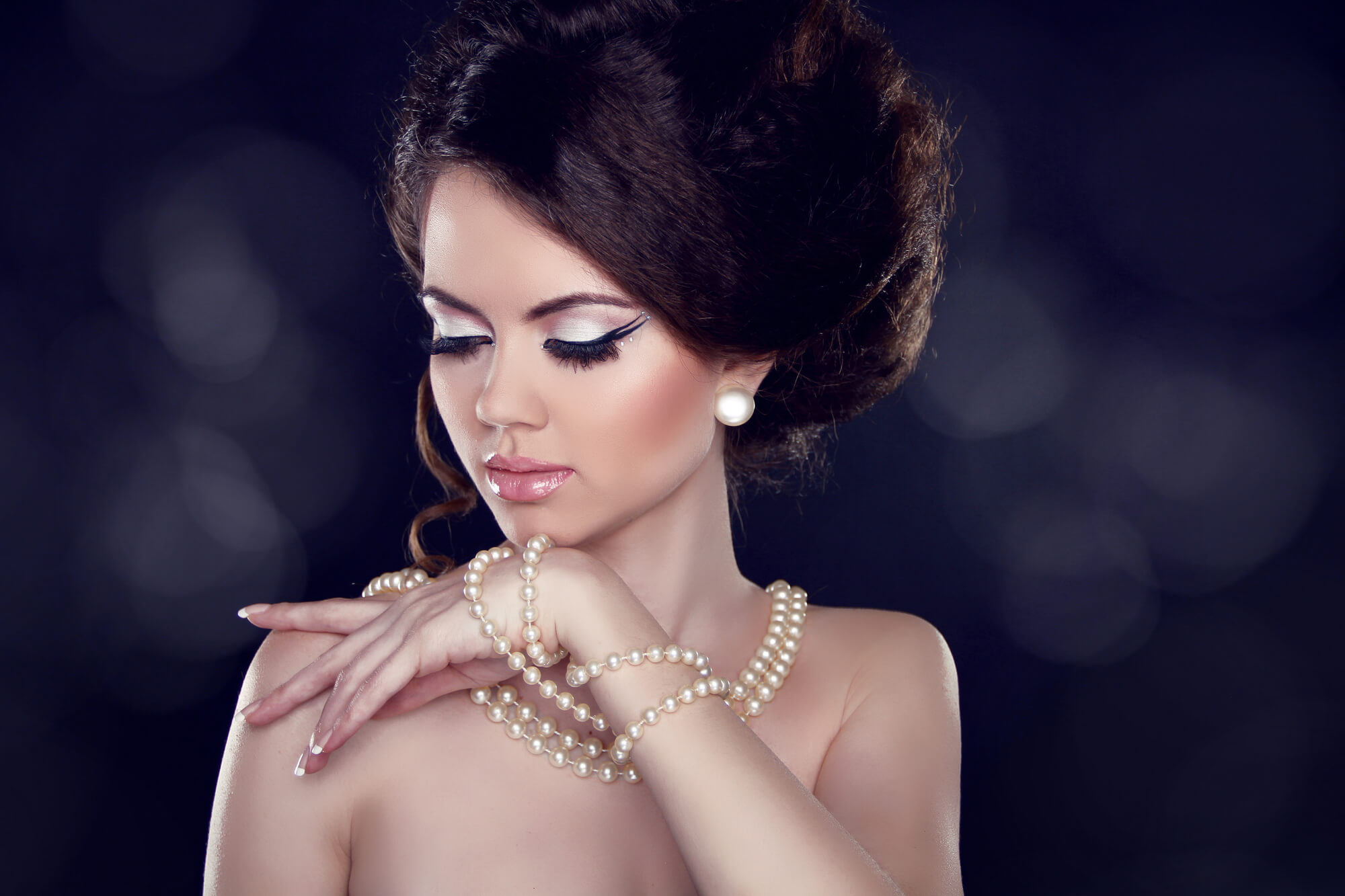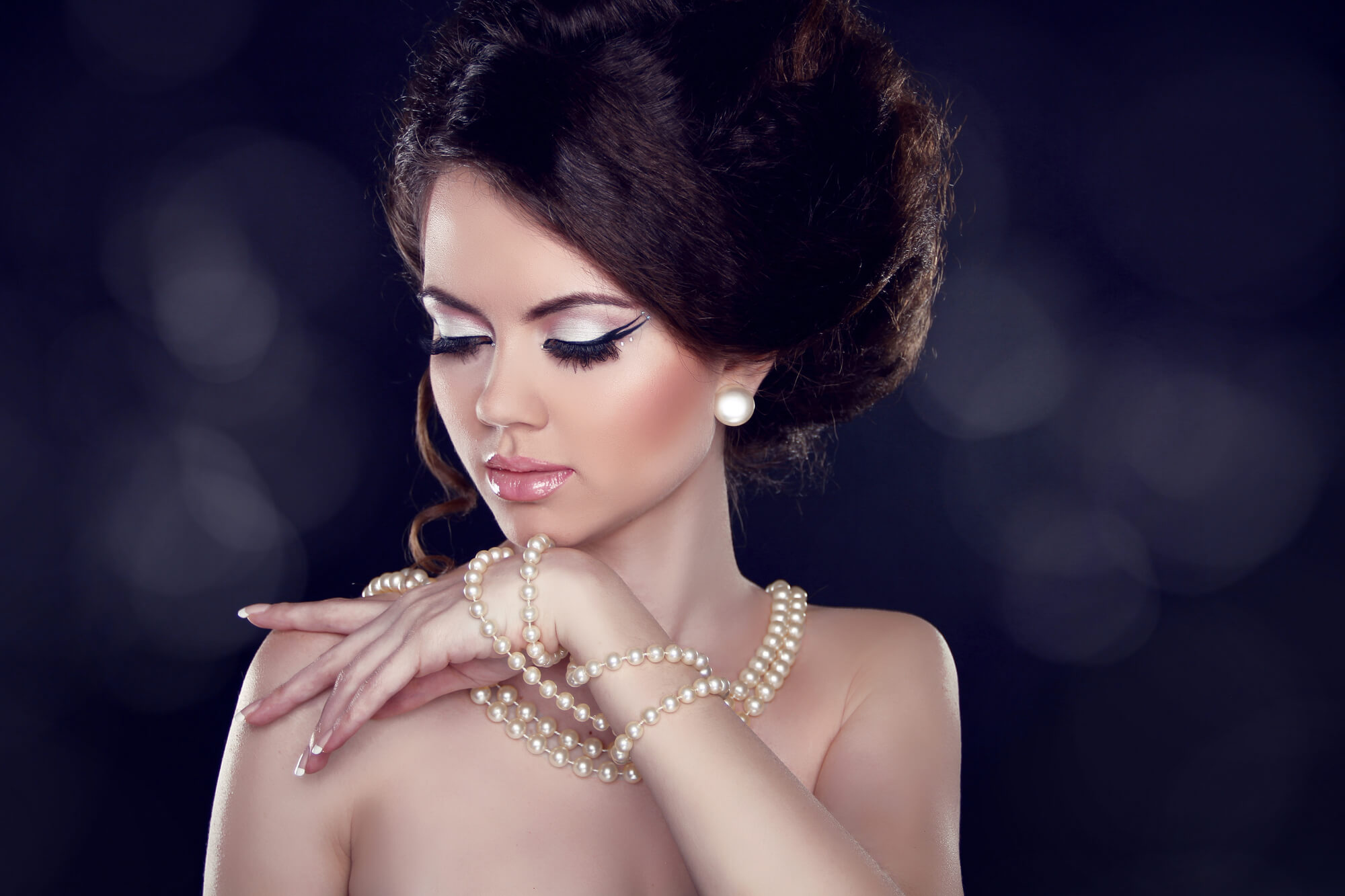 In case you plan of wearing your grandma's pearls again or buy a new fresh set of pearl jewelry, there are some things you should know about these precious special gems.
Contrary to popular belief, pearls are not just black and white. Depending on their type, pearls can sport a myriad of hues and overtones, ranging from cream, ivory and champagne nuances to dark green, silver, gold, pink, lavender, olive, peacock, navy blue and aqua blue nuances.

White and black pearls do go with anything you'd like to wear, as colored pearls need to match your complexion and skin tone and type of outfit.

Pearls are not just round in shape and they don't come in the same size. Modern pearl jewelry features oblong, baroque, oval or button pearls in exquisite designs, also featuring different pearl sizes.
If you are a seasoned pearl wearer, then you know all pearls should come accompanied by a professional pearl grading system. If you are in your beginner stage as a pearl collector, learn about pearls' value factors before making a purchase. Pearls are here to stay and they can make any woman of any age look gorgeous without any effort at all.