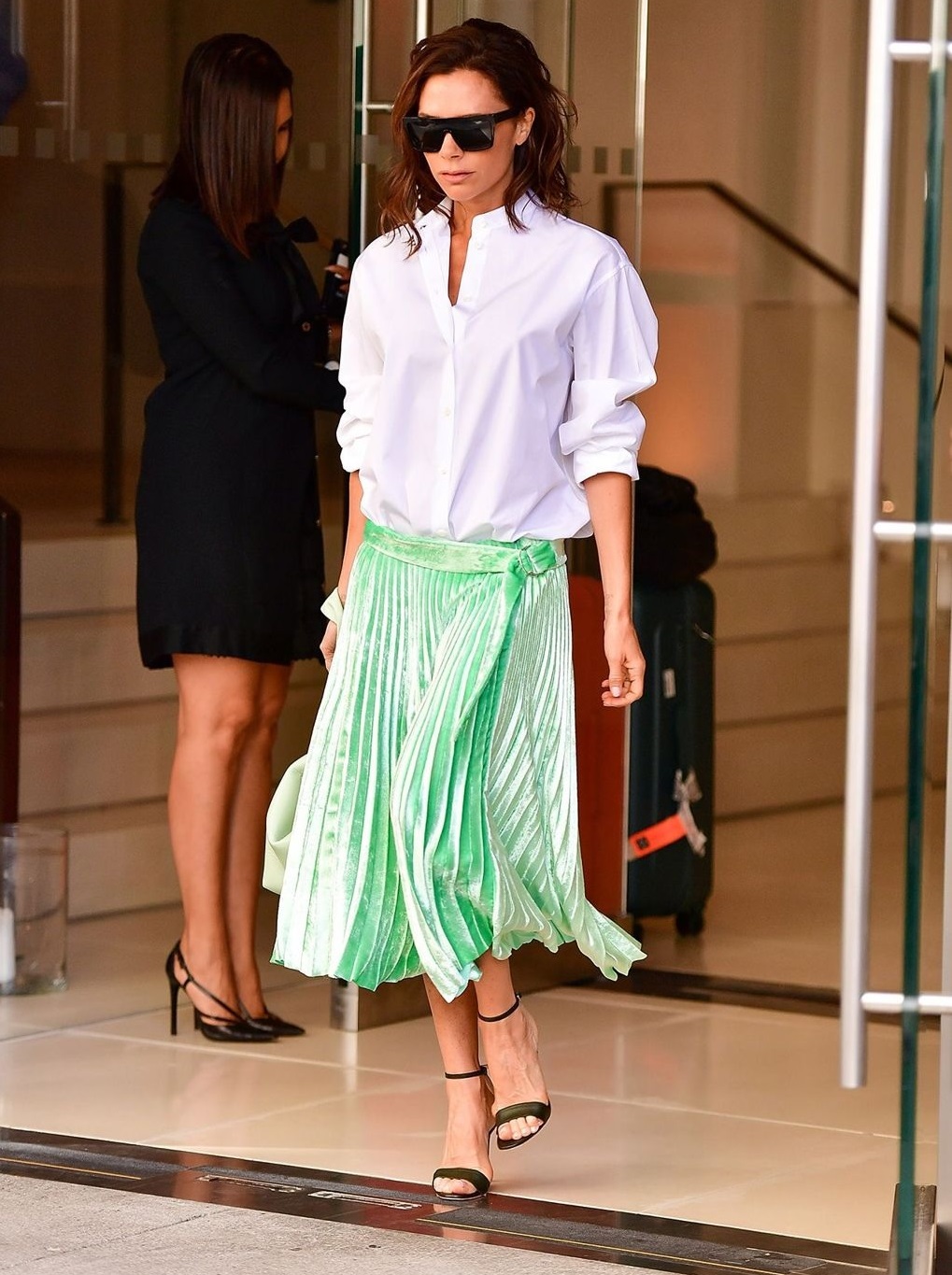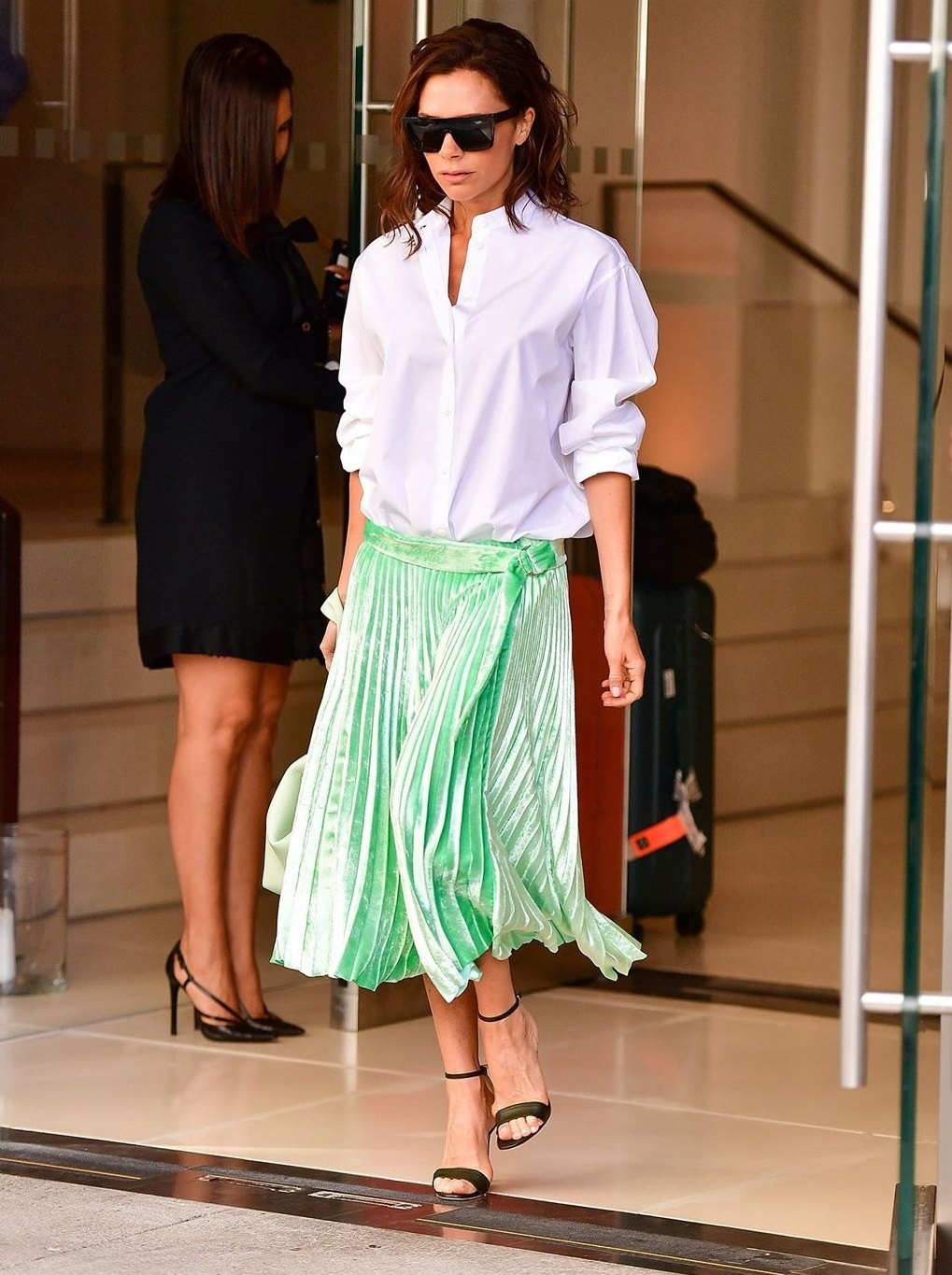 As much as we'd like to deny it, summer has left abruptly and it seems as though it's taken autumn along with it. What we're left with are short days, long nights and some very icy temperatures. And while it might pain you to pack away those shorts and T-shirts until next year, there are many clothing items you can look forward to breaking out before the snow starts to fall. Below, we'll look at the latest trends as well as must-have pieces for the 2016 winter season.
Puffer Jackets
Undoubtedly one of the warmest pieces of outerwear available, puffer jackets have seen a resurgence in recent years. Not only that, but they've been dubbed one of seven statement pieces to have this winter and have been seen all over the AW16 catwalks. And while oversized puffer jackets might have been all the rage on the runways, you can find slightly more sensible and haute-couture versions at Uniqlo or Topshop.
Invest in Basics
Always understated but overwhelmingly necessary, basics such as blouses, stockings and cardigans are pieces which always seem to slip by unnoticed until you realize you need a surplus of all of them! They may be ubiquitous, but that's not to say that these pieces need to be boring. You can pick up some simple, tasteful, and stylish pieces from places like Peter Hahn that will help augment statement items and complete a look.
A Sharp-Shouldered Blazer
2016 is the year that the 80s has made a comeback. We've seen it not only in fashion, but generally throughout popular culture. So if you're keen to take a cue from that trend, invest in a sharp-shouldered blazer that will go amazingly with a crop top and a pair of flat ankle boots. If you're willing to go full 80s, check out this guide that will lead you through all the latest 80s trends.
Velvet
Velvet saw a lot of attention in autumn and it shows no sign of slowing down. It's official: velvet is everywhere! Not only popular on the runways, it's been a hit with celebs such as Chloe Grace Moretz and Cara Delevigne. This is an imperative for your wardrobe; whether it's a pair of tailored pants, a full jumpsuit, or a simple choker.
A Parka for all Occasions
Ultimately a staple for any kind of brisk weather or arctic temperatures, a parka is the ultimate defense against the cold while still ensuring that you look your best! Spanish company Ternua offer a long, elegant parka jacket that will complement any dark ankle boots. The best part is that it's made using reused fabric sourced from garments and objects whose life cycle has ended, so you can have peace of mind knowing that you're contributing to sustainability.