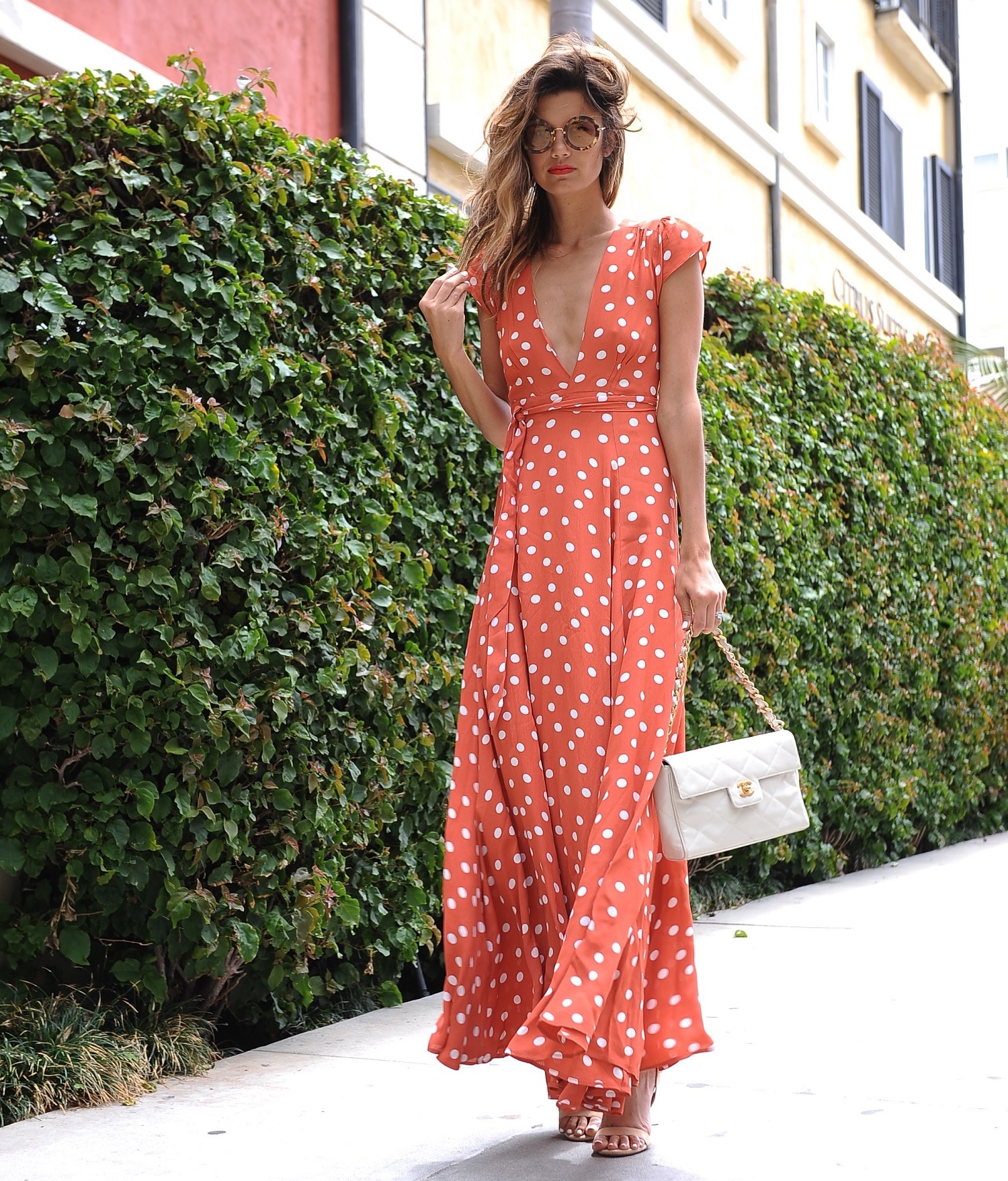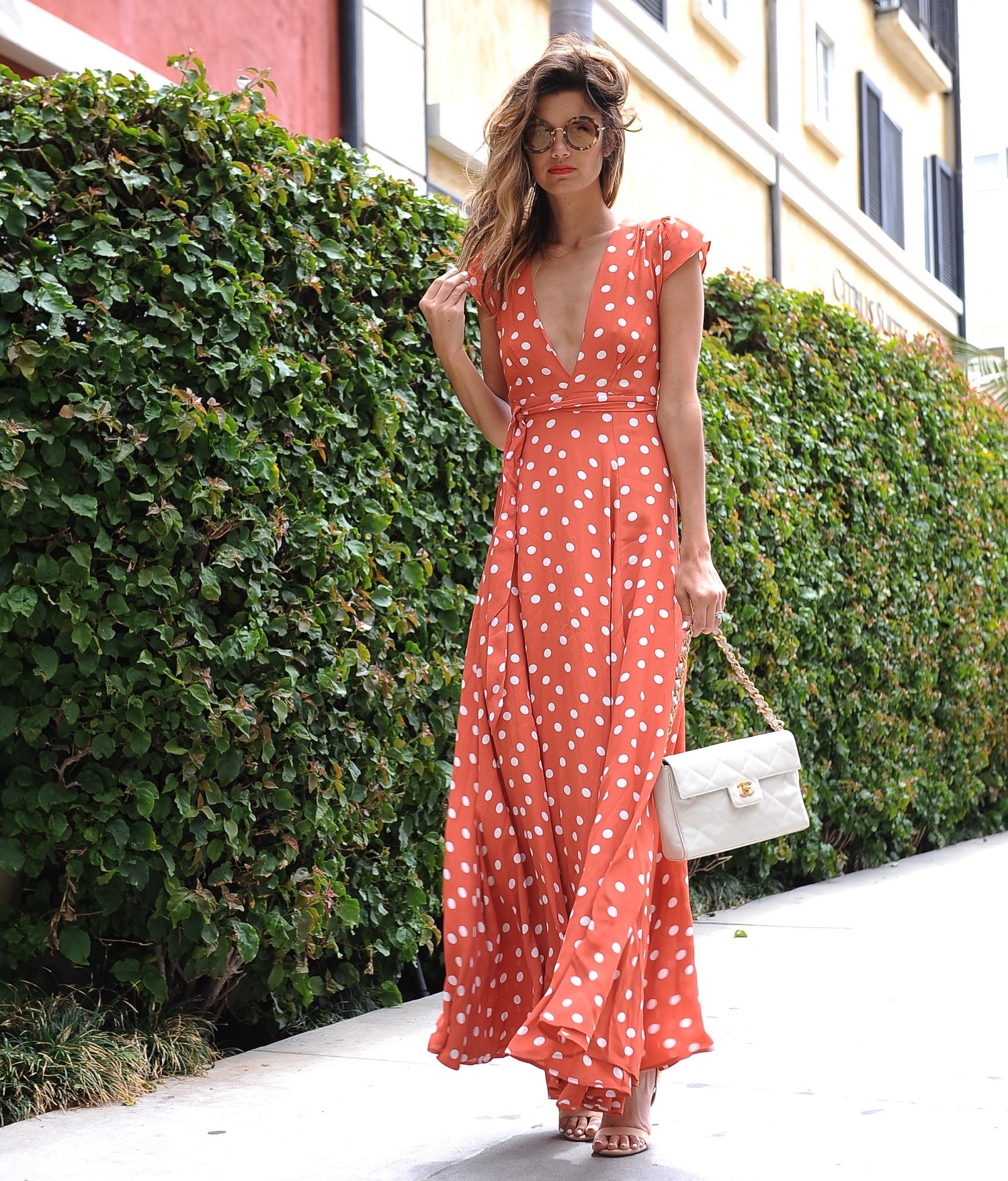 As we're now officially in wedding season, we have no doubt that you have no shortage of weddings to attend. Naturally you'll want to look your best, but with so many great trends to experiment with, the question is "what to wear?".
Here's a brief roundup of the latest occasion wear trends, which you can use to help you narrow down your options as you embark on shopping for head-turning outfits…
2017 is all about the dress
Over the past few years, it has been two-piece outfits that have dominated the occasion wear sector. This year, without a doubt, is all about dresses. Most retailers' 2017 collections include very few suits. Just click here and you will immediately see what we mean.
However, that does not mean that you cannot achieve a two-piece look. All you need to do is to add a jacket. There are plenty of dresses out there that come with cute matching jackets.
Overlay dresses
For  spring/summer weddings, a nice overlay dress is a great option. They are typically made out of a tight fitting under-layer made out of a solid fabric which is overlaid with a lightweight, partially transparent fabric like lace.
Beautiful body-con dresses
Quite a few of us feel a little self-conscious about our figures, which is why it is especially nice to see retailers stocking more body-con dresses. Wearing one helps to flatten out the bulges, which gives you a smoother and slightly slimmer silhouette. This year, they are available in a range of styles, so it is far easier than it used to be to find exactly the right one for you. There is no longer any need to compromise on style.
Sophisticated maxi dresses
This season, maxi-dresses are less boho and more classic, with sophisticated lace maxi dresses being the most popular. These are ideal for wearing to the races or to a garden party or other outdoor event. Maxi dresses cover you up nicely, so you stay warm enough as the evening draws in, but they still keep you cool during the day.
The jumpsuit trend
Jumpsuits can be glamorous enough to be worn as occasion wear when accessorized correctly. Most of them feature a culotte style cut, so from a distance you look like you are wearing a dress. They are a great way to put together a perfectly co-ordinated outfit for a special event.
Bead bodices
For those of you who need something a bit more glamorous, for an evening event like a formal dinner or awards ceremony beaded dresses are a good option. Most are full length and are made from soft flowing fabric, which makes them very flattering.
As you can see, it really doesn't matter what type of event or special occasion you are planning to attend. In 2017, finding the right occasion wear is certainly not going to be difficult because there is plenty of choice.
[Image]