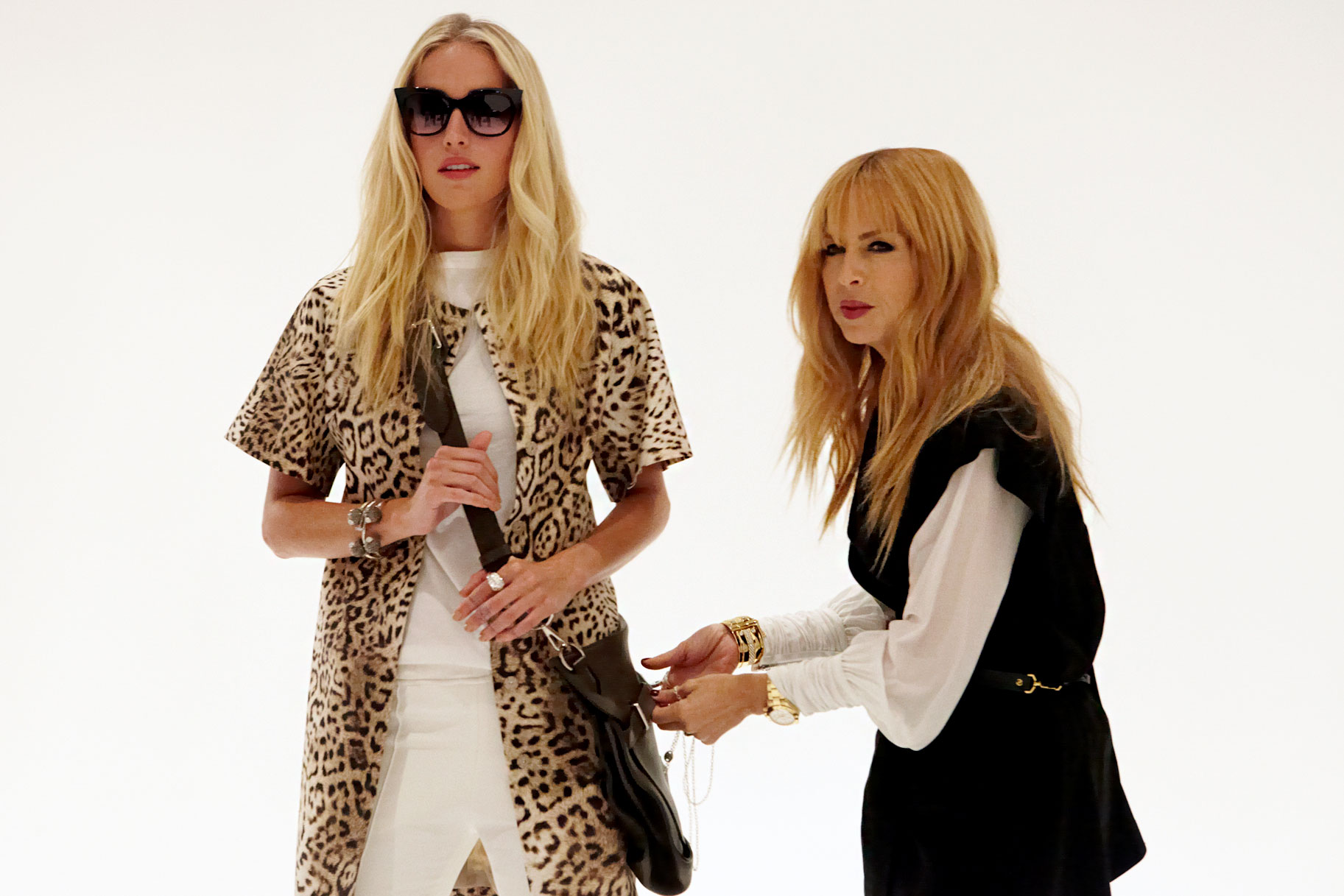 If you're the kind of person who loves all things fashion and enjoys giving advice to others about what to wear, a career as a personal stylist might be the perfect fit for you. But there's more to it if you're planning to work with clients to find their own personal style — even some aspects that you might not find as exciting as picking out the perfect outfit.
Before you decide to jump into a career as a personal stylist, here are some things you need to know:
1. You Need to Know Fashion
You really do need to know about fashion to be a personal stylist. For example, it's important to be able to justify your style choices for clients so that they understand why they should choose dresses of a certain length or pants with a specific cut.
One way to learn about fashion is to attend fashion camp, which will give you an opportunity to work closely with experts in the field, as well as complete hands-on projects and visit real-world fashion factories.
2. There Are No Perfect Clients
You need to have the mindset that although it may be easier to dress certain body types, there are no perfect clients. Your clients will have different body shapes and style preferences, and you need to be flexible enough to help them meet their styling goals.
Again, that's why it's important to know about fashion: You need to be able to confidently provide services to anyone who you choose to work with .
3. You Have to Market Yourself
You can be the best personal stylist in the world, but if you don't market yourself, you won't succeed. You can choose to work with a styling service and you won't have to find clients, but income possibilities are limited with this option.
If you start your own personal stylist business, you will have to market yourself via social media, create a website and be willing to network when you're out and about. Although it might not be your favorite part, it's necessary.
4. Personality Matters
As a personal stylist, you should be kind and encouraging to your clients. If someone is willing to pay you to help them dress well, then you should do it in a way that inspires them. There's no place for put-downs or callous remarks in this career. Otherwise, you won't get very far.
5. You Don't Have to Work with Everyone Who Contacts You
Just as your personality matters, your clients' personalities matter, too. It makes sense to do a short preliminary meeting with potential clients to find out if their goals align with yours. For example, if a client is unwilling to try new fabrics or designs of clothing, it's unlikely that you'll be able to make any real difference in their style.
Take the time to find out if the client is looking for what you have to offer. If not, you may want to save yourself the frustration of working with them.
6. How You Price Your Services is Important
Think carefully about how you will price your services. If you do package pricing, you could end up spending hours with a client for what averages out to be a disappointing hourly fee. It might be better to price your services per hour or in blocks of time, so you are guaranteed a satisfactory payment.
7. Consistent Income Isn't Guaranteed
Avoid jumping into this career with both feet because consistent income isn't a for-sure thing. There are times of the year where clients may be calling on you more and times when you may hear crickets because no one is calling. You need to have a plan for additional income when you hit a dry spell.
As time goes by, you may be able to figure out additional ways to earn streams of income through your personal styling business. At first, however, income could be spotty.
8. Always Follow Up With Clients
A good way to get repeat business is to follow up with each and every client. Throughout the year, people have different events, such as spring weddings or winter balls, that they need outfits for and you can offer discounts or special deals for customers who have used your services before.
Don't be afraid to ask for referrals either. You could even offer clients who give you successful referrals a free styling session or a discount.