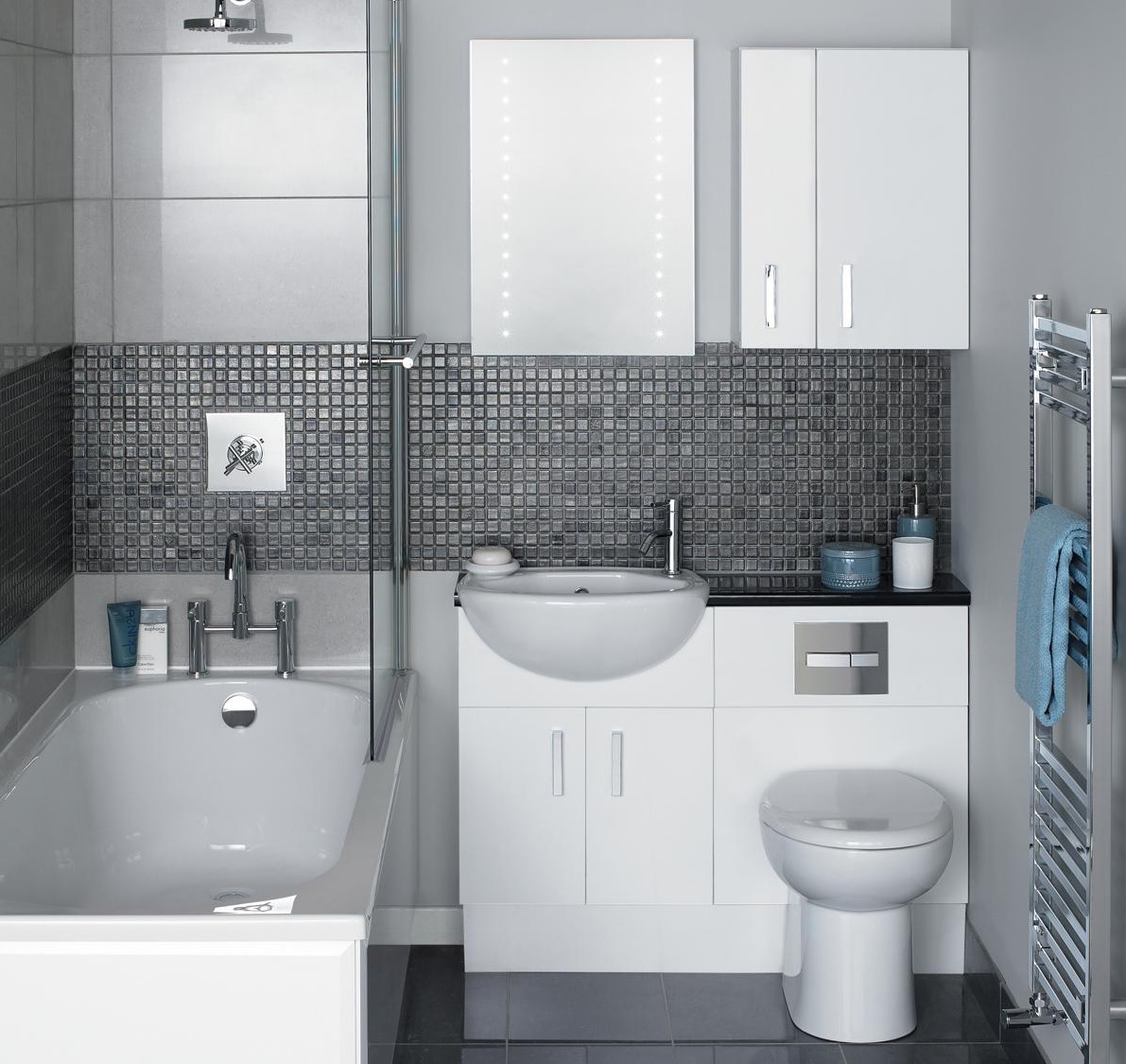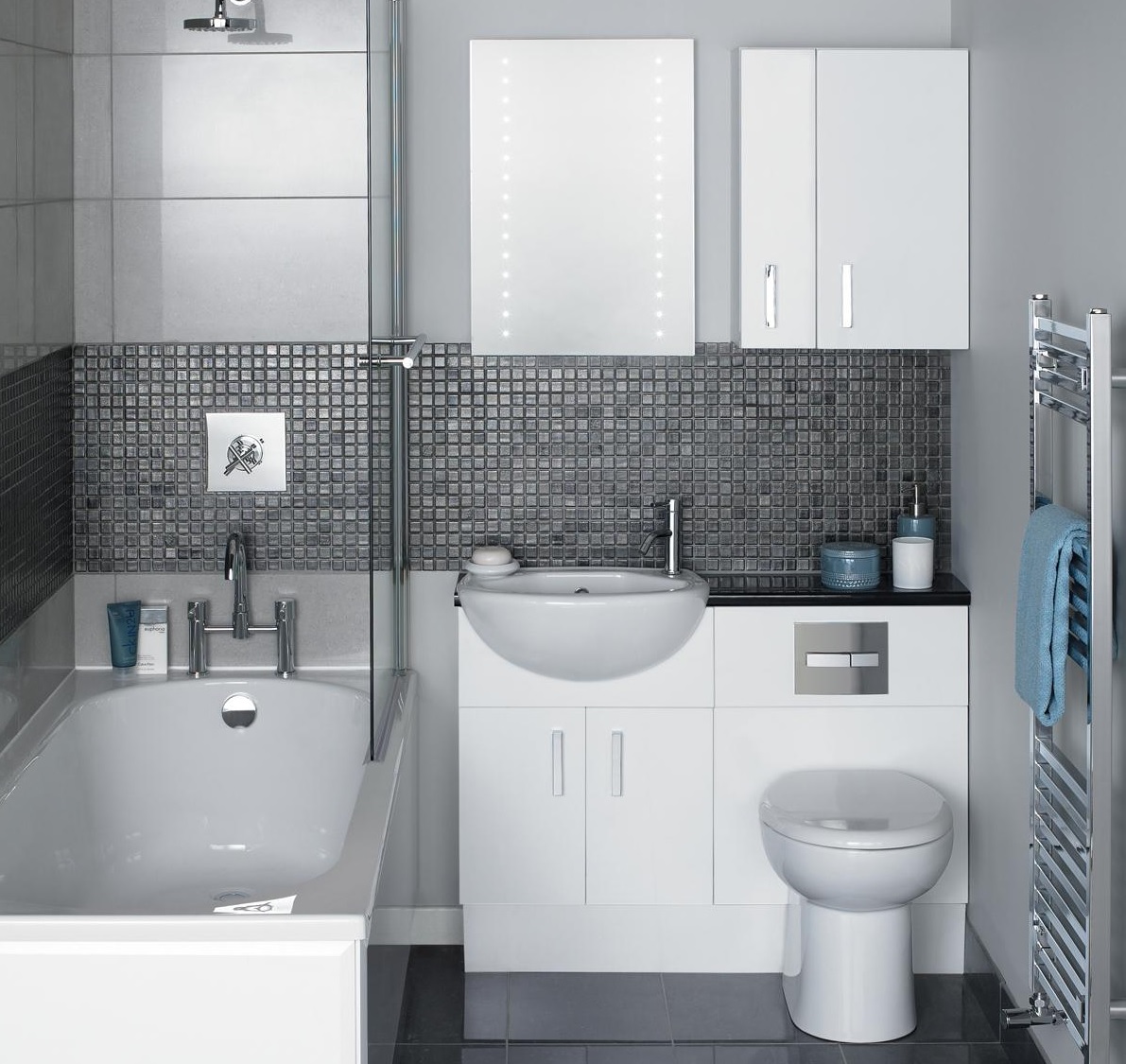 Dreaming of a spacious state-of-the-art bathroom but short on space? It's that all-too-familiar feeling of one towel dropped on the floor and the place looks like a tip… But there are several ways that you can create a perfect bathroom haven for your home without planning an extension!
Functionality first
A bathroom is one of the most important rooms in the house and even if it's small, it needs to be functional.  Keep these functions in mind when choosing the sink, shower, bath tub and even the floor and wall decorations. But bathrooms are more than functional, they need to be a sanctuary to relax in at the end of a stressful day.
Space saving furniture
Can't figure out how to place all of your bathroom furniture? Choose a corner sink to optimise space. A sink of this type is available in both pedestal and wall-mount options, and can help make the most of the space you have.
You can also look into furniture options such as wall mounted cabinets or hanging shelves to optimise storage without cluttering the room.
Bathroom cladding
When working with a small space, bathroom cladding is the ideal way to maximise an area. Wall cladding is really easy to install, unlike tiles, and is perfect for busy households. This is due to the fact that cladding is so simple to clean, and the lack of grouting means that black mould is a thing of the past!
Lighting
Choosing the right lighting can transform a small bathroom. Dimming options look fantastic in alcoves or behind a bath to create a relaxing mood and can give the illusion of space. You also have the option of installing spotlights to give your bathroom a modern feel.
Find the best layout
If your room is verging on the small side, you could consider using freestanding bathroom furniture that can be easily rearranged. That way, you're never stuck with the same design, and you can change your bathroom layout to get the most out of your space.
Colour schemes
To really open up your bathroom, consider sea shade colours when decorating. Pastel blue and pale green can really open up a room and make it look bigger. Plus, the sea shades will definitely work well in a bathroom and help to create a relaxing mood!
So there you have it, a few simple design tips that will help you get the most out of any small space.