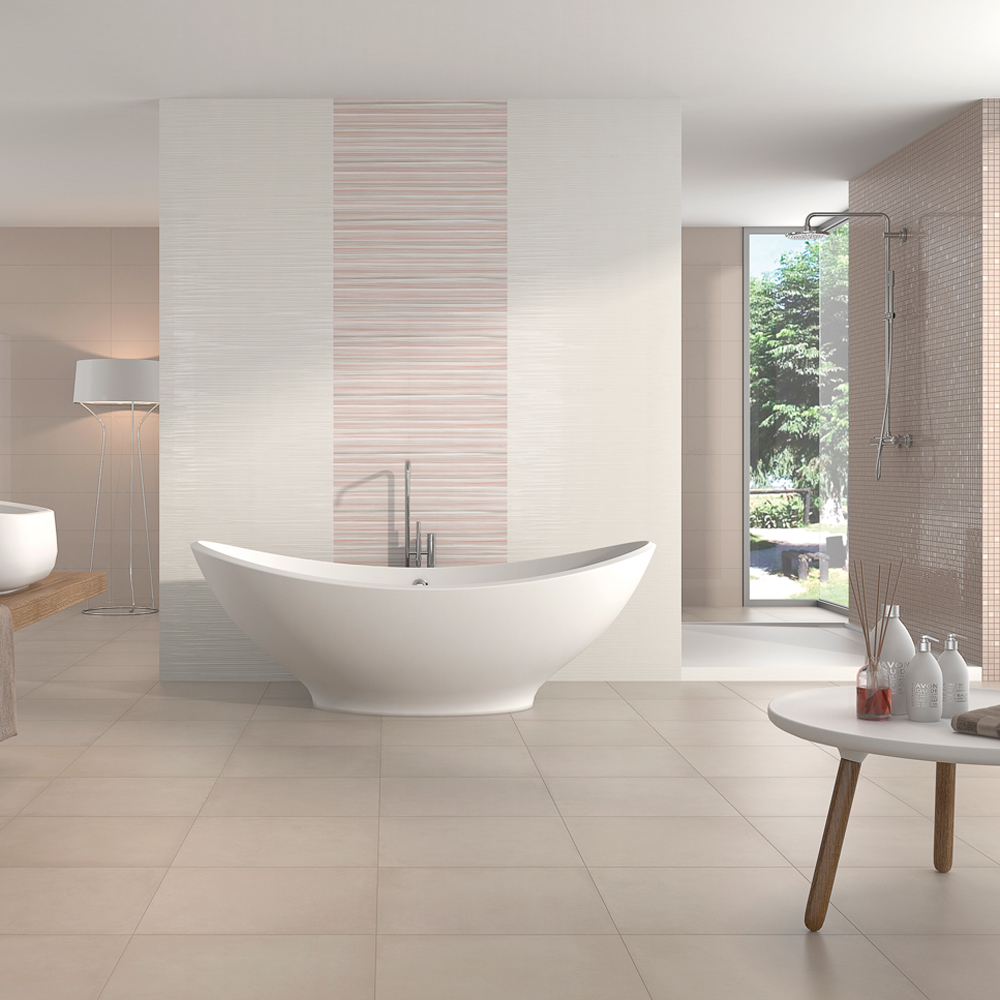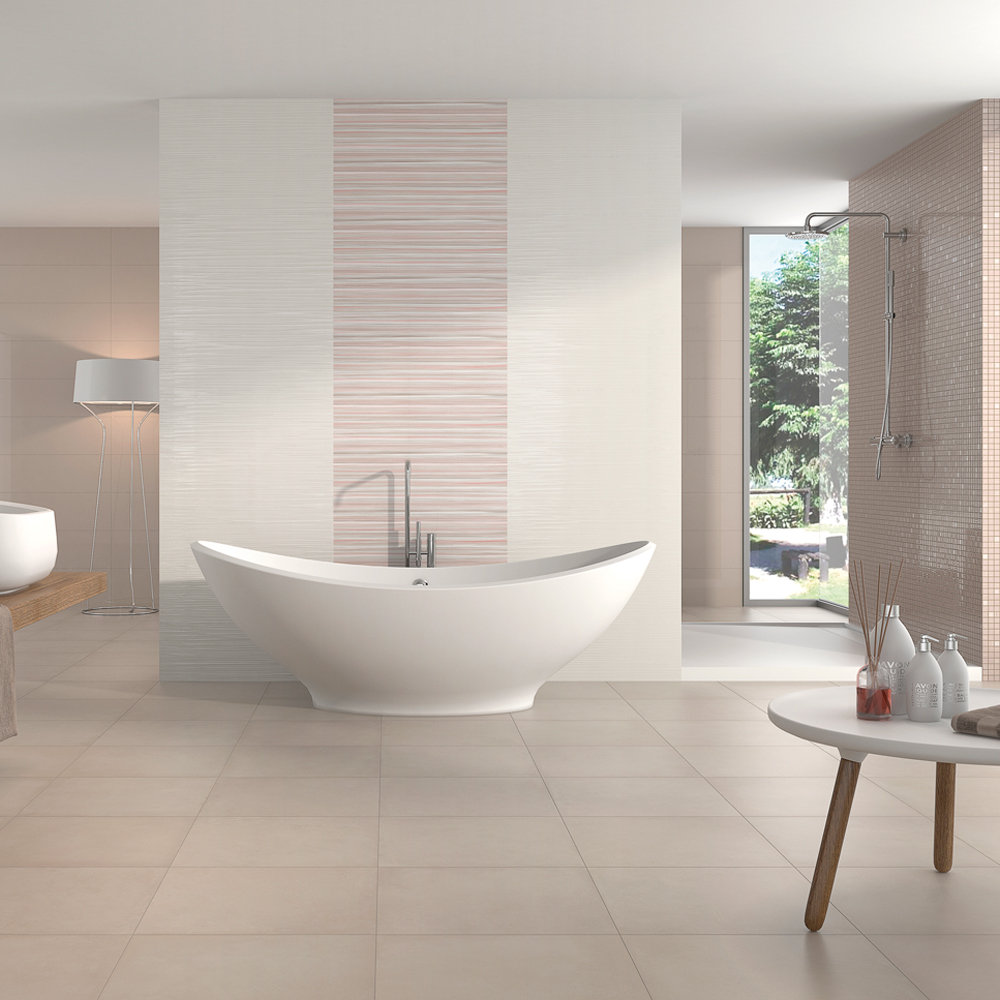 We all know the feeling of walking into a friend's bathroom and admiring the beautiful tiles they've installed. Tiling can transform a bathroom space, adding a classy feel to a sometimes neglected room in terms of DIY. However, installing tiles is not only a difficult and time consuming process, it can also be very expensive.
You'll be happy to hear there is an alternative to tiling which will save you time, money and mess. Read on to find out how you can get that tile effect whilst on a budget.
Consider plastic wall panels
Plastic wall panels, or bathroom cladding as it is sometimes known, are sheets of plastic panels which you install onto your walls using adhesive and screws. The reason that these panels are a great alternative to conventional tiling is because you can now buy tile effect panels.
This means that outwardly, your walls will look like you've spent hours and hundreds of pounds on installing tiles, when really, you've saved yourself precious time and money with wet wall panels.
Installation
Installing wall cladding couldn't be simpler. Just like tiles, you should measure your room before you start so you can buy the right amount of cladding. To make life even easier, you can purchase corner trims from a reputable supplier such as DBS bathrooms which means that your corner panels have something to slot straight into.
Starting from the left-hand corner, work your way across the room attaching one panel to the next using a tongue and groove system. Once you've installed all your panels, you'll be left with a seamless covering across your walls. The best part is that you don't need to prep your walls before you start your installation. There's no skimming necessary, and you can even install the panels over existing tiles!
Design
Just because you've chosen to install wall panels doesn't mean that you've got little or no choice in terms of design. With cladding, you can choose tile effect panels in many different shades. You can also consider wood effect panels, marble effect and simply plain colours.
You can also choose from a range of different panel thickness, from 5mm to 10mm, allowing you to get the most out of your bathroom space.
Maintenance
Another benefit of wall cladding is the lack of maintenance needed to keep your walls sparkling. With tiles, the grouting presents a big cleaning issue, as soap scum and mildew can build up in the spaces between the tiles over time. If left for too long, it is notoriously difficult to remove. As panels don't have the need for grouting, this eliminates the issue of black mould.
Wall cladding is also stain resistant and simply needs wiping down after a shower or a bath to remove any watermarks. If you leave your panels for a while and they look particularly dirty, you don't need to buy harsh cleaning products like you do with tiles. Simply put a few dashes of vinegar into some hot water, and use a soft cloth to wipe the mixture over your panels. They'll be gleaming in no time!
So, as you can see, you can achieve the tiled bathroom look without spending days on installation and forking out hundreds of pounds. If you're unsure about how to fit your wall cladding, speak to an expert about installation tips.