Last Updated on 15th December 2016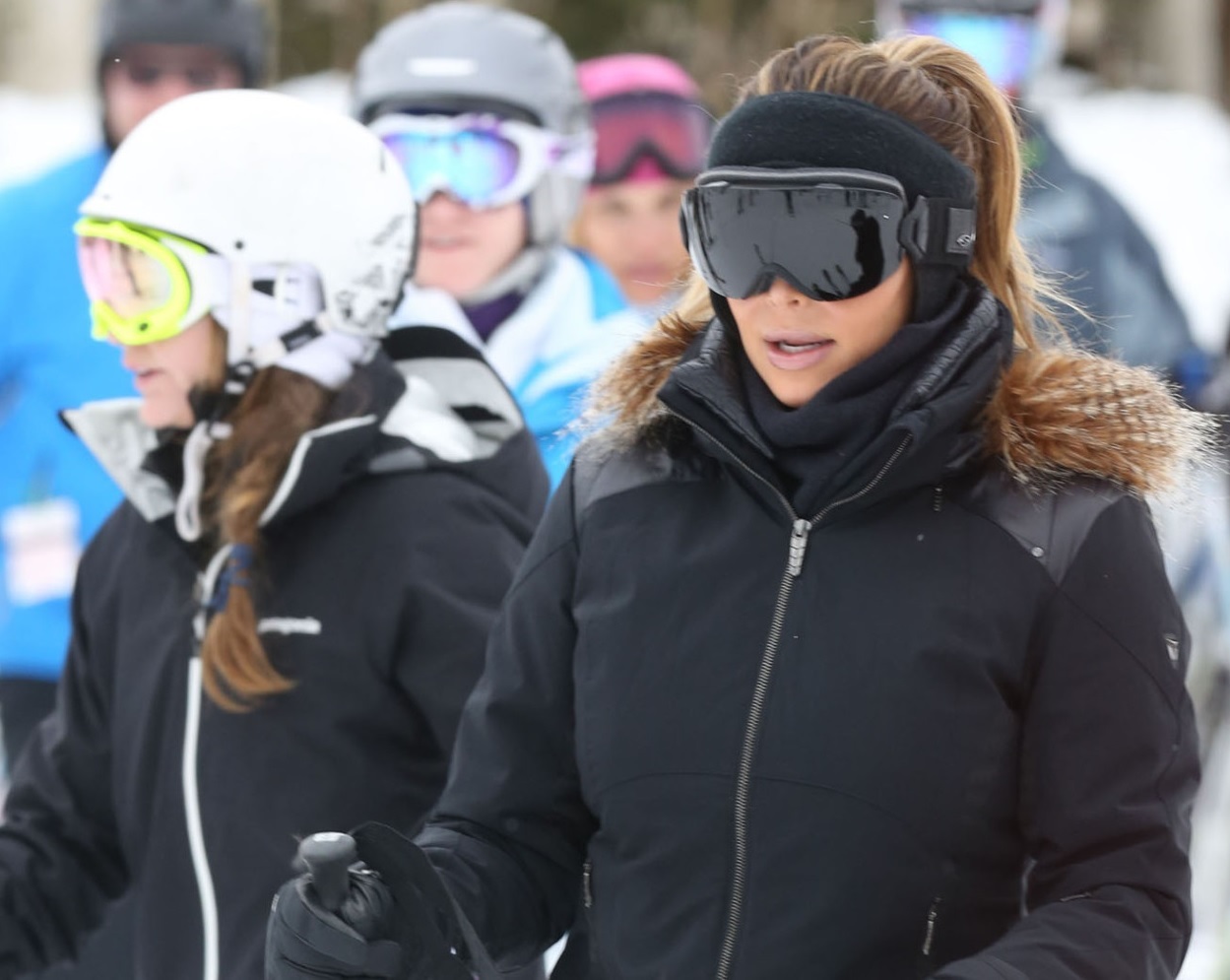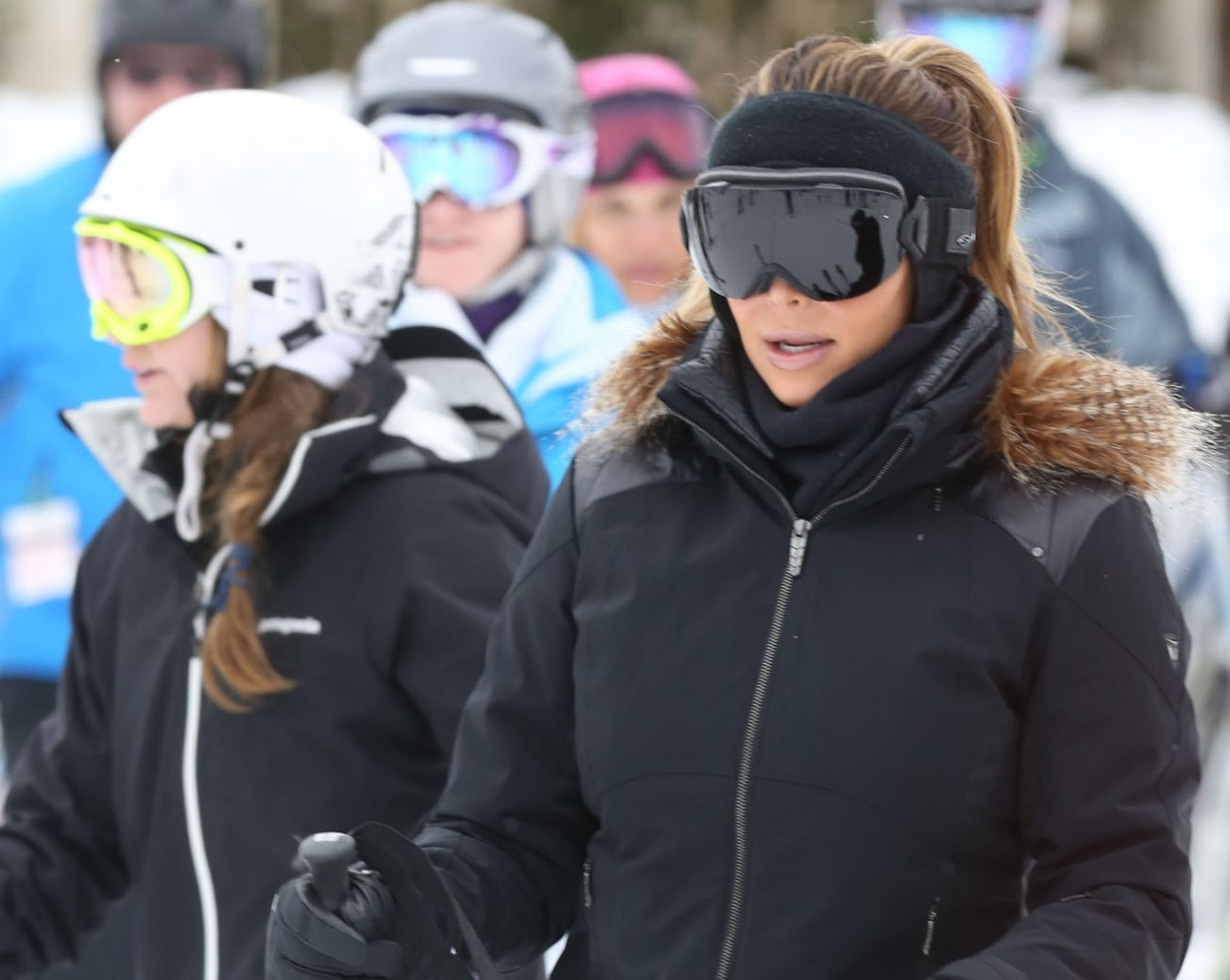 Winter would simply be incomplete without some fun in the snow. And what's more fun than a gorgeous ski vacation? With so many wonderful resorts and destinations to choose from, and ski vacation companies like Snowtrex offering fantastic ski holiday deals for pretty much each one of them, narrowing down where you want to go can be difficult. However, whether you've already booked your ski holiday or are still trying to decide, you are going to want to consider your winter resort wardrobe as well.
Resort Wardrobe Must-haves
The Right Boots
Of course no winter wardrobe, let alone a ski resort wardrobe, would be complete without an exceptional pair of winter boots. They need to be stylish, but also warm and water proof – see our winter boot buying guide. We would suggest a practical and sporty model for heading up to the slopes – something like Sorel – as well as a cute and comfortable ankle boot for when you're out and about in the restaurants, cafes, and bars, or a comfy pair of Uggs for when you're fireside.
A Quality Ski Suit
When it comes to the actual ski wardrobe, brands like Spyder, Obermeyer, and The North Face have the right outfits to keep you moving, warm, and on-point. You can find some of these brands at winter women, among others. When shopping, keep in mind that the current sportswear trend is still promoting color-blocking, with bright pink and grey combinations being particularly popular.
Warm Lounging Attire
Of course part of the whole ski vacation is enjoying the ski resort and quaint town. In order to look good on and off the slopes, you need great lounging attire included in your resort casual wardrobe. From warm knit sweaters and dark wash jeans to plain or printed leggings and oversized shirts for layering, you should choose items for comfort that also exhibit a bit of class to achieve that resort casual look. Also, keep in mind that a few light and airy tees with open button-up cardigans are a good idea, as cozying up to a fire in the evening and sipping hot cider can be a bit too warm with only heavy knits and closed pullovers. Also be sure to check if the resort has a hot tub or spa, since you will want to pack a great swimsuit for that as well – perhaps a sporty one piece.
The Right Accessories
And it goes without saying that hats, gloves and scarves – which are trendy every winter – are a must have, both up on the mountain and down on the ground. Plus, a cute hat and cozy scarf can be a simple accent that punches up an outfit from plain to fantastic, while also keeping you pleasantly warm. And don't forget ski goggles! As beautiful as the sun shining off the snow may be, it can also be quite blinding. In order to be able to see where you're going and avoid full body contact with a tree or other skiers, the right pair of goggles is a must. Something like Oakley or Alpina will suit the occasion nicely.