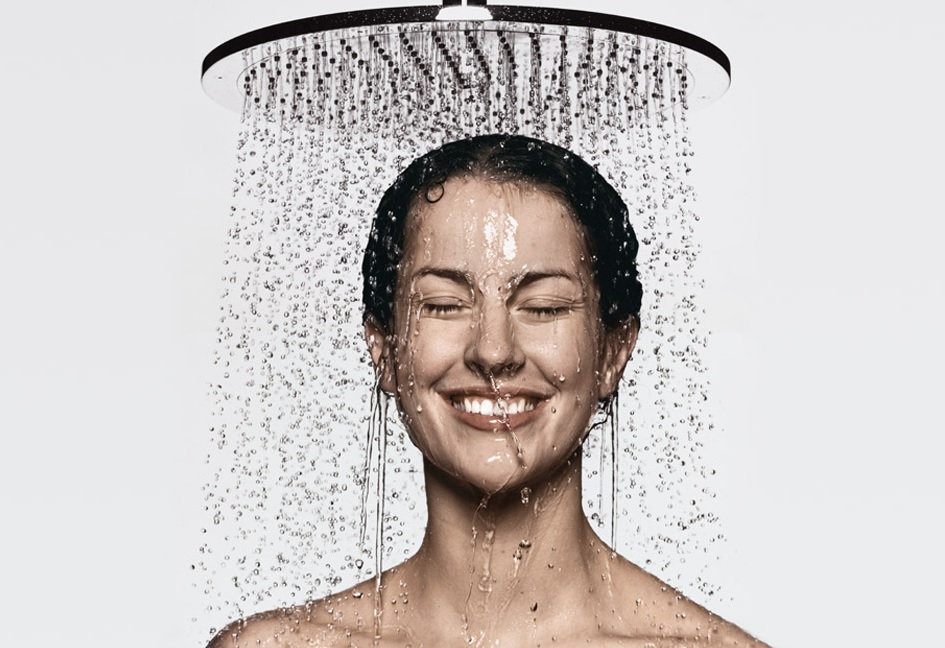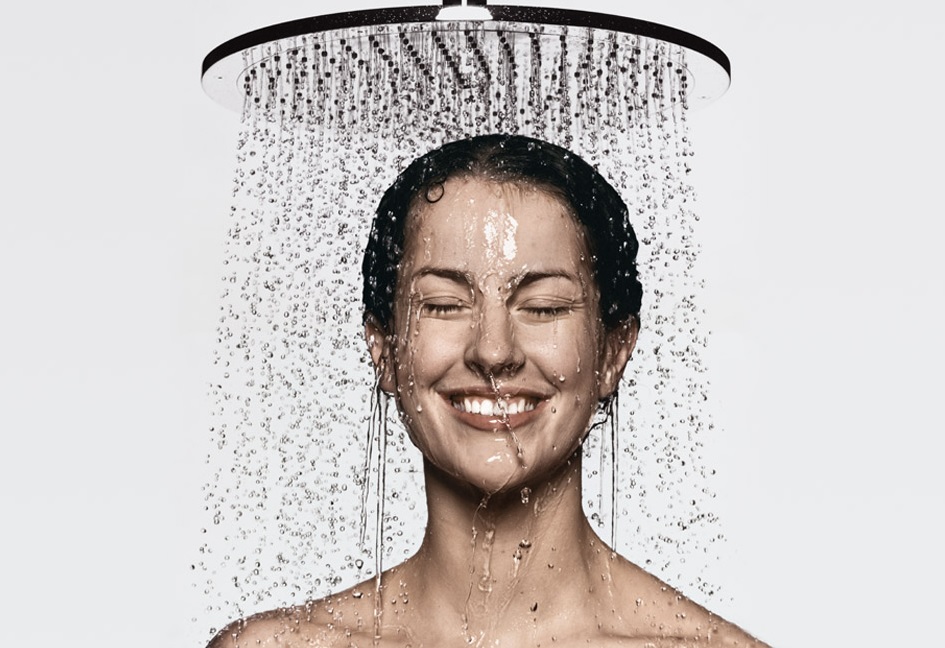 Showering is an essential part of our everyday routine. Besides cleaning off the dirt and grime, a shower also helps you get rid of the stress and makes you feel fresh. But one question that people often ask is – whether they should take a hot shower or a cold shower. The answer is simple – both have health benefits and which one you should choose depends on your situation and health condition.
Here, we will discuss the health benefits of both hot and cold shower so that you can make the right choice.
Health Benefits of Hot Shower
It aids weight loss by boosting the body's metabolism rate.

If you have congestion due to cold and fever, a hot shower can help you get rid of the congestion.

Hot showers can relieve menstrual cramps. So instead of popping painkillers, spend some time under the shower to relieve the pain. If you suffer from headaches and migraines, a hot shower can provide relief.

Hot showers also prevent premature ageing by flushing away the toxins from the skin. You can prevent acne and pimples by taking a hot shower since it thoroughly cleanses the skin from deep within.

Having difficulty with sleep? Spend 5-10 minutes under the hot shower and it should help you fall asleep within minutes.

Heat stimulates the hair's nerve endings and aids healthy hair growth. So you can have longer and fuller hairs by taking a hot shower. However, make sure the water is lukewarm and not very hot.

Hot showers reduce the muscle and joint inflammation, improve mobility, and promote better blood circulation throughout the body.
Make sure the water isn't too hot. Use a good water heater such as Rinnai Infinity that allows you to adjust the temperature, so that you can enjoy your shower.
Health Benefits of Cold Shower
The health benefits of cold shower include:
It prepares the body to fight several diseases such as diabetes, rheumatic disease, depression, etc.

If you suffer from high blood pressure, a cold shower can help you keep your pressure under control. The cold water balances and normalises the blood pressure levels.

Did you hurt your back or get a stiff neck? Instead of pressing a bag of ice on the affected area, try taking a cold shower.

Are you stressed out? Take a cold shower and feel the stress get washed away. Since it helps reduce the stress level, it also calms you down and helps you stay more focused.

Uplift your mood by taking a cold shower. The cold water increases the noradrenaline production and stimulates the brain. The chemical fights depression and makes you feel better.

If you or your child has high fever, a cold shower can bring the body temperature to normal. But make sure you do not spend more than 10 to 15 minutes under the cold water.

Take a cold shower before leaving home and keep your skin clean. How? The cold water closes the pores and prevents the dirt from embedding inside them. So your skin looks fresh and glowing.
Taking a shower is a must but maintaining the right temperature is more important. So adjust the temperature according to your needs and enjoy your shower!