Last Updated on 7th June 2017
While we do love a good wedding, we're not too keen on the "outfit anxiety" that comes with wedding season. Admittedly however, dressing for a summer, as opposed to a winter wedding, is so much easier. Weddings in colder months not only limit wardrobe choices, but there's also the additional hassle of finding suitable outerwear. Yep, the beauty of summer weddings is definitely the huge number of outfit choices on offer. But, if you've received a ton of wedding invitations this season, deciding what to wear can be a tad overwhelming. Here we highlight three failsafe wedding guest options not only guaranteed to turn heads but understated enough not to upstage the bride, which as we can all agree is a major fashion faux pas.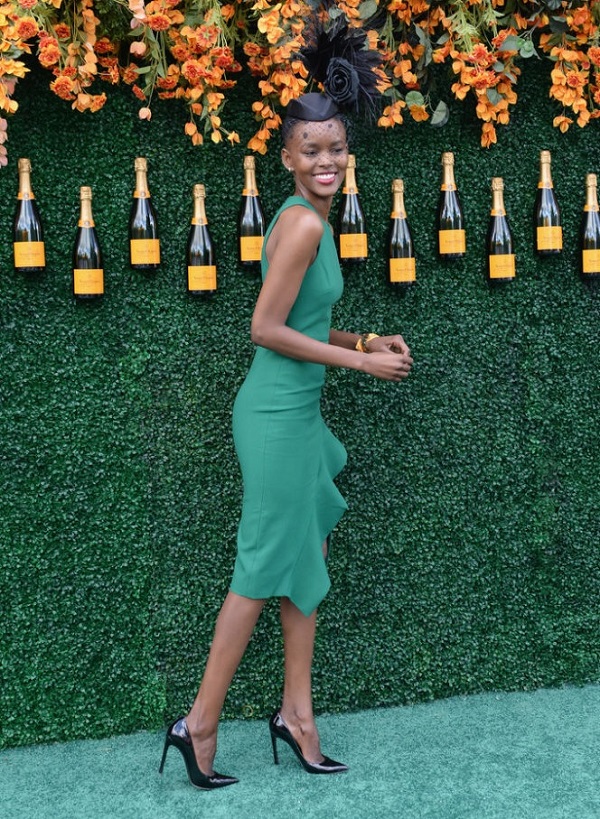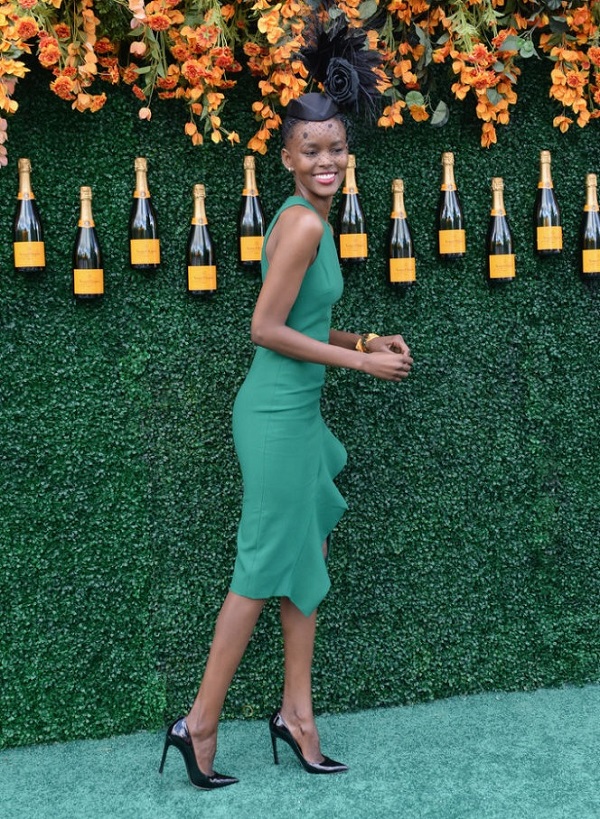 Bright colour always makes a statement. If you're not too keen on green, consider canary yellow or fuchsia pink as an alternative. The beauty of a simple cocktail dress is in it's ability to be easily recycled with accessories for a completely new look. Killer heels are a must for an air of sophistication. Accessorize with a stylish hat that suits your personality and add a designer womens watch to your outfit for an elegant touch.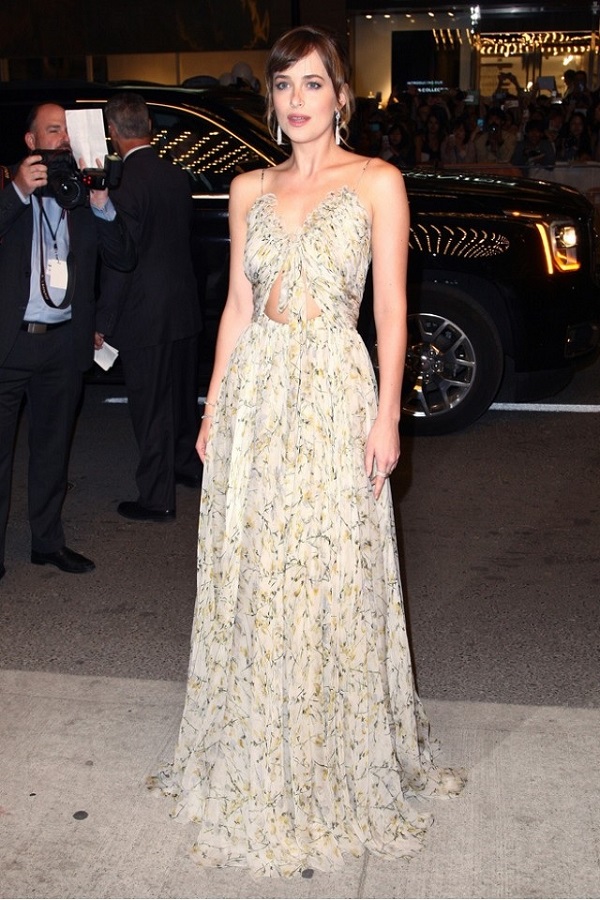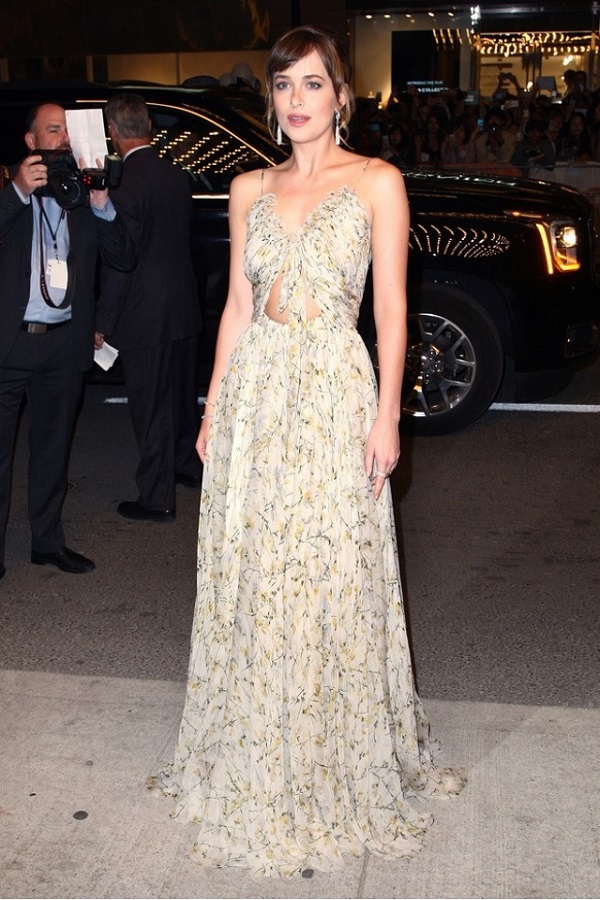 If you intend to spend a large chunk of the evening on the dance floor, then the maxi-dress is a must. Why? Well, the length of the maxi-dress ensures comfy flats perfect for dancing the night away can be worn without being seen. Nail two big trends of the season with a cut-out, floral option (as seen in the picture above). Drop earrings are optional.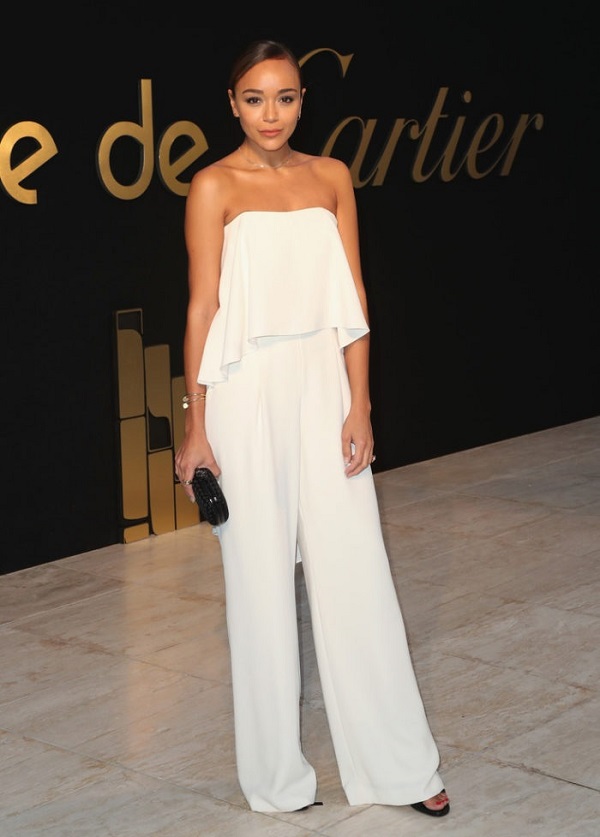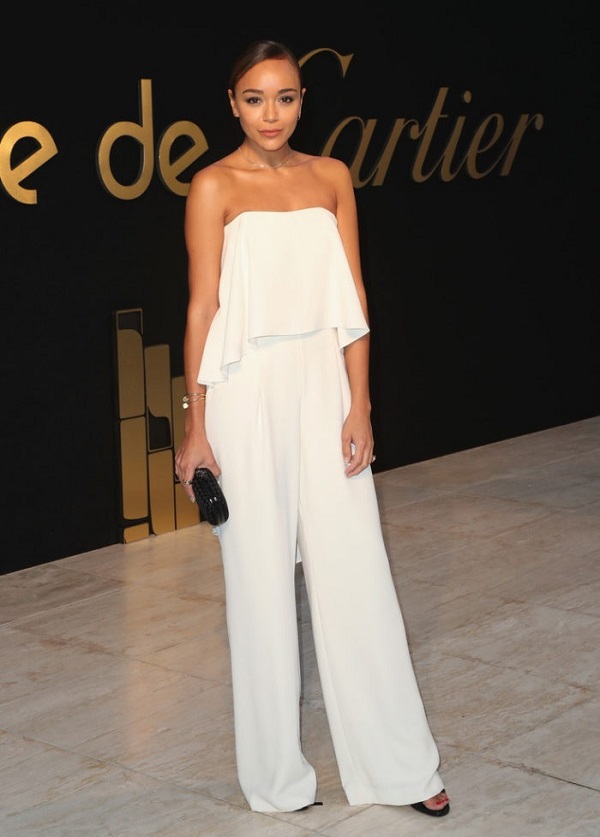 O.K, so wearing white, is slightly controversial, however we're of the belief that you can just about get away with a white jumpsuit especially if you're a lucky enough to be invited to a destination wedding. With white being a super popular colour for summer, it'd be a shame not to get in on the action. Feel free to indulge in statement accessories such as a gold box clutch and bold jewellery to breathe life into the outfit.