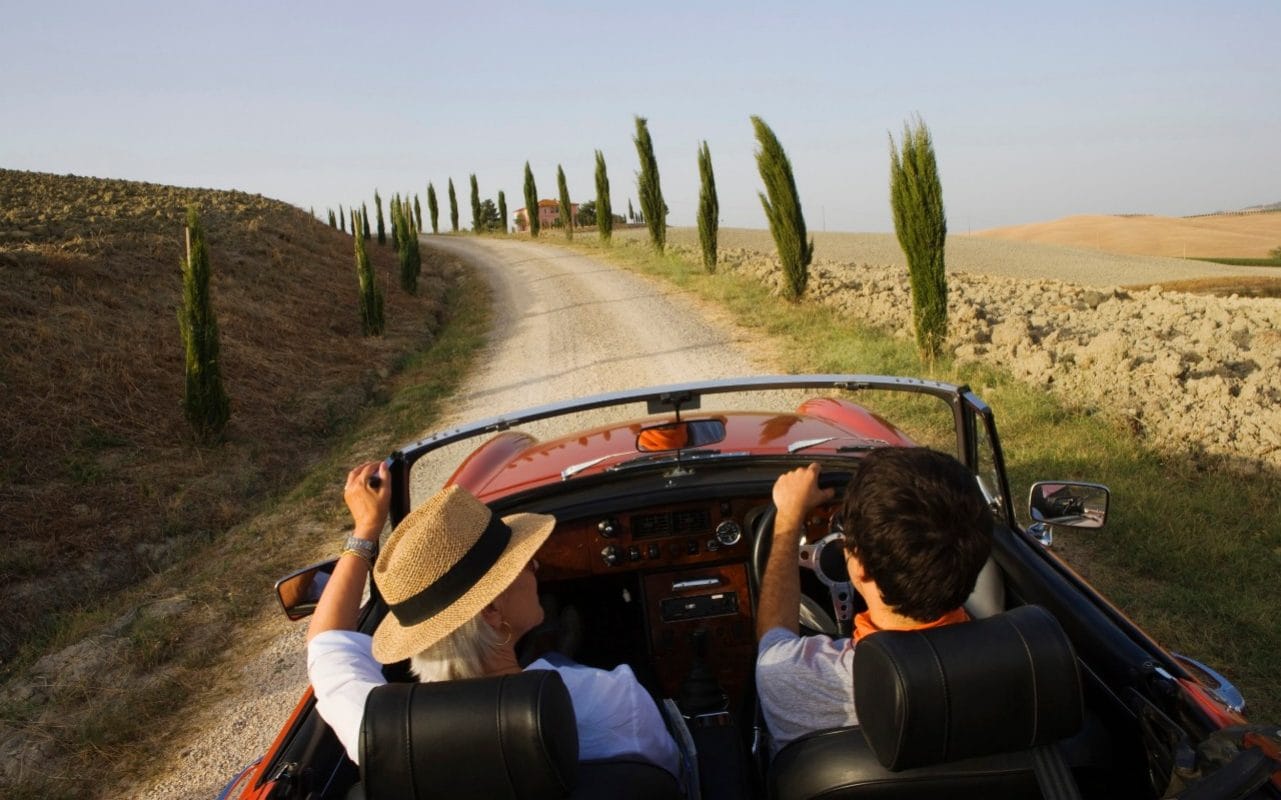 Holidays are supposed to be about having fun. When you're always waiting on buses, lining up for group tours, or trying to hail a taxi in a foreign city, no one is having a good time. Even though it can be daunting to drive in an unfamiliar place, a car rental is almost always a better way to enjoy your holiday. There are a lot of perks to hiring a car when you arrive at your destination, or even hiring a car to take a road trip to wherever you are going. 
Feel at Home on Holiday
For some, the hustle and bustle of public transit is one of the most stressful parts of a holiday. Especially when you're flying or taking a train somewhere, you might decide to rent a car when you arrive so that you can get back to feeling like you're right at home and avoid the stress of public transportation and that tourist feeling. 
Save Time and Money
Although many people don't realize it, a rental car could save you money on your holiday. Public transit is cheap enough in most cases, but not all cities have the best systems. If your only option is taxi hire, for example, you'll spend a small fortune on transportation. Rent a car instead, and you'll never wait for—or overpay for holiday transportation again. 
Enjoy Comfortable Excursions
Public buses, taxi services, and trains have improved their comfort levels over the years, but nothing is quite like driving around in your very own car. Rental cars are modern, late-model vehicles that have many creature comforts. You can even rent specialty and luxury cars for the ultimate comfort ride.
Vacation on Your Time
Perhaps the best part of renting a car was mentioned at the beginning of this article: no more waiting around or trying to figure out bus and metro schedules, planning your day around transportation, or anything of the like. A car rental lets you vacation on your time and at your own pace, to maximise your holiday enjoyment.