Last Updated on 8th February 2019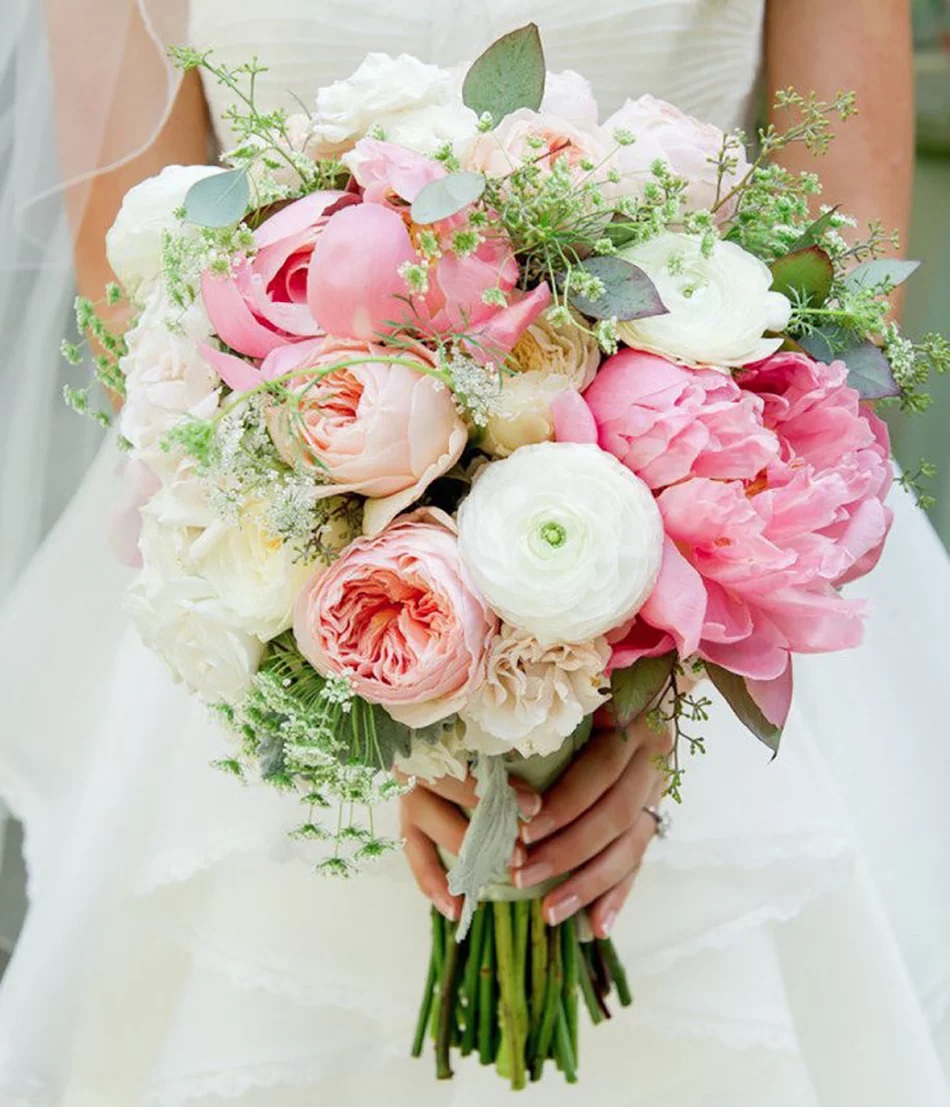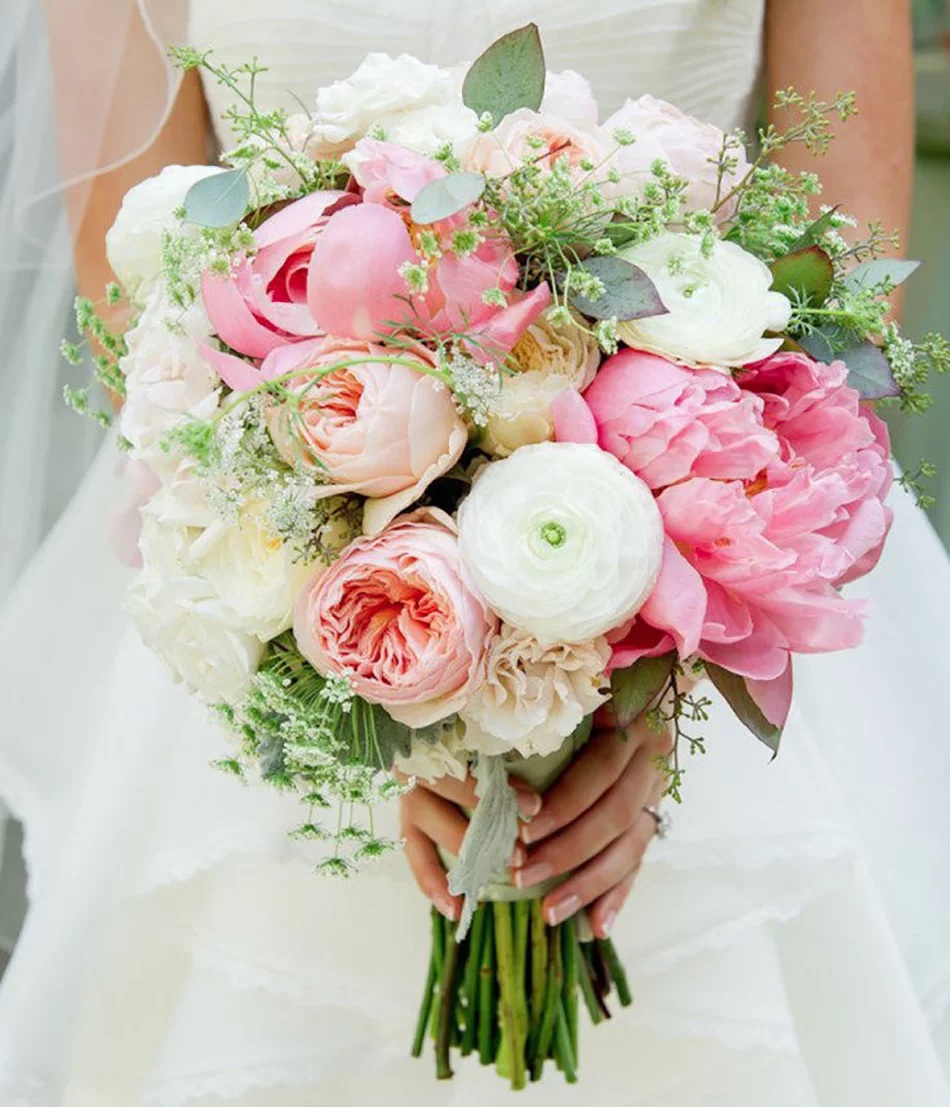 The blooming cherry trees and magnolias, the warm and mild weather and the lush greenery make springtime the perfect time of year for a Southern wedding. It's for these reasons and many others that spring is the most popular season for weddings in the South, with a large chunk of weddings below the Mason-Dixon line taking place between April and June. If you've chosen this timeframe for your Southern nuptials, you've got plenty to look forward to. But there are a few things you need to know before you book that plantation, barn, garden, winery or orchard for your dream Southern wedding. Here are a few of our very best tips.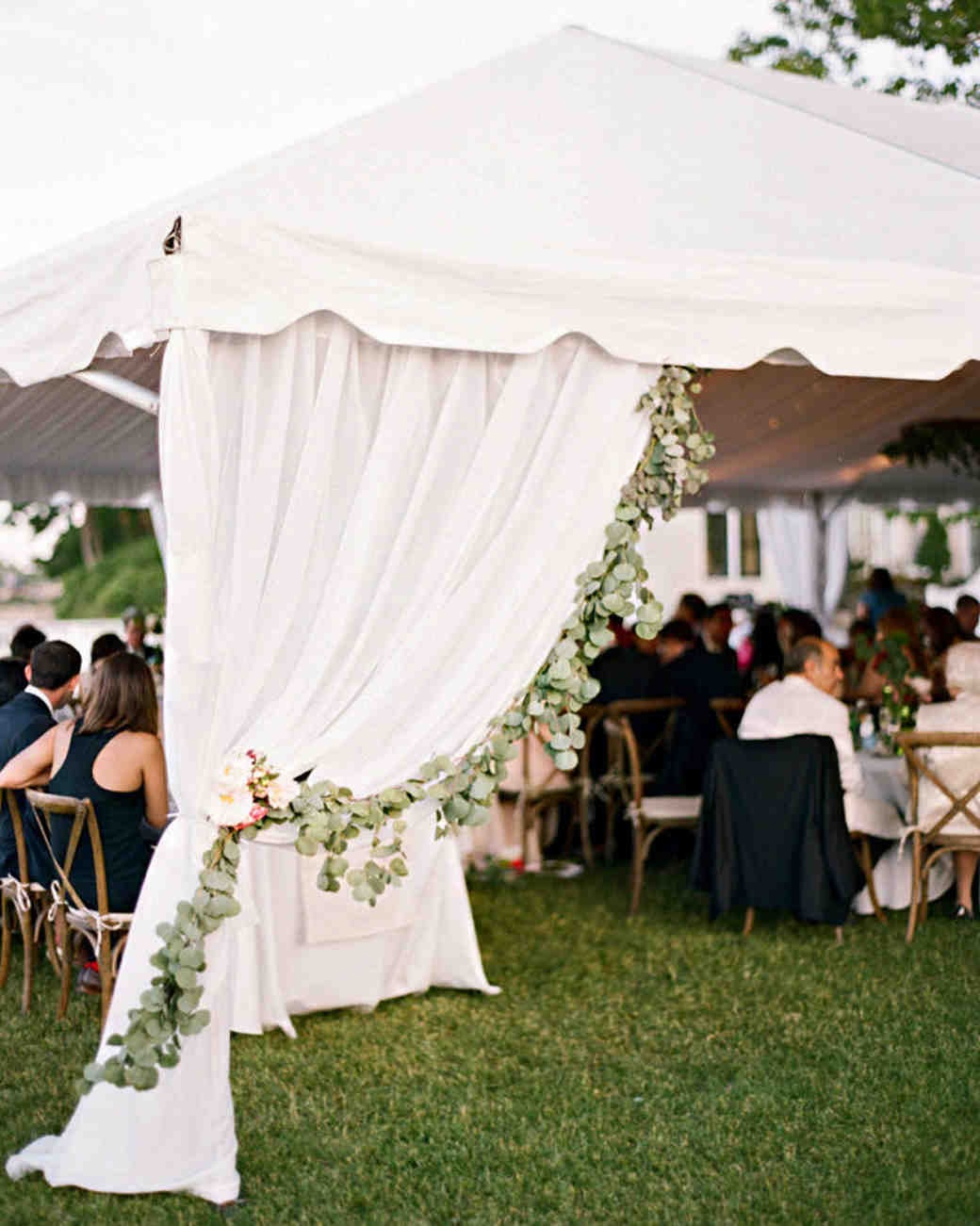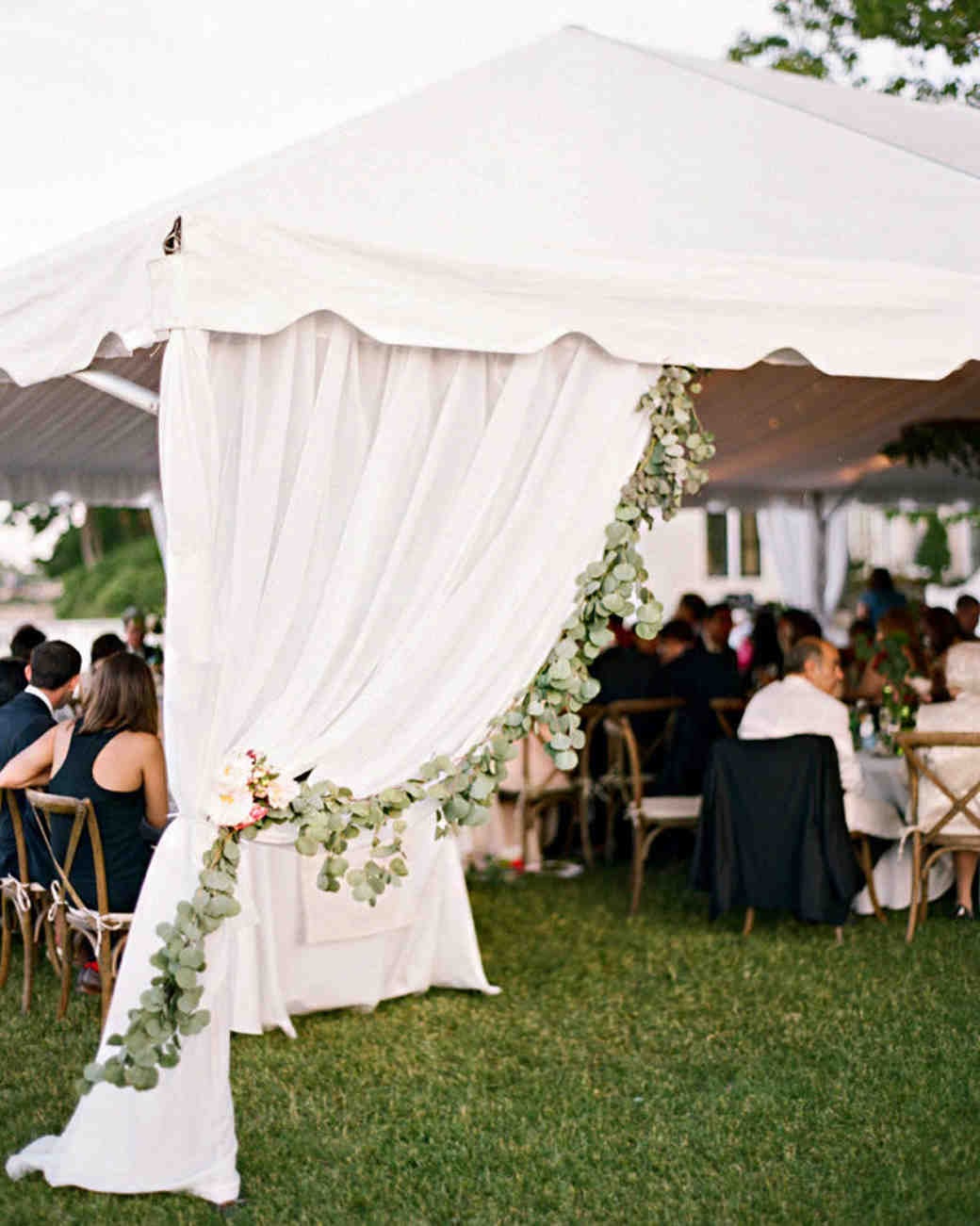 The Weather: A Safe Bet, But Preparation Is Key
Spring weather in the South is one of the primary reasons why brides and grooms choose it as the ideal season to say "I do." With temperatures lingering comfortably in the 70s and 80s, this time of year provides a much-needed respite from the sweltering heat that blankets the region in July, August and September. Here are some things to know about the weather:
It May Still Be Hot

—The fact of the matter is that springtime is getting hotter and hotter, with above-average temperatures

becoming the norm

all over the country. Prepare for the worst—that is, temps in the high 80s-plus (Atlanta once posted a record high of

93 degrees in April

, remember)—by ensuring that guests have ample shade, water and a comfortable place to cool down. If your wedding day looks like it's going to be on the hot end, hand out paper fans as favors.
It May Be Rainy

—Though mild temperature-wise, the spring does bring a slightly higher risk of rain in the South compared with other times of the year. If you plan to get married outside, have a tent or shelter available as a backup plan. But don't let the rain get you down! You can make the best of it by having your bridal party pose with

cute, personalized umbrellas

or raincoats for a tongue-in-cheek approach to the rain.
Not All Flowers Bloom in May

—

April showers bring May flowers,

but if you're counting on in-bloom cherry blossoms and magnolias for your day-of wedding pics, you're going to need to get a bit more precise on timeframe. Some flowering trees are at their peak in late March (especially cherry blossoms, which tend to reach peak bloom in March or April in the Southern U.S.) while others—like magnolias—tend to take their time and

may not bloom until June

. Knowing exactly when the trees on the property of your wedding venue will be in bloom is key to nailing your shoot, but know that peak-bloom dates are in high demand, so you'll have to book early.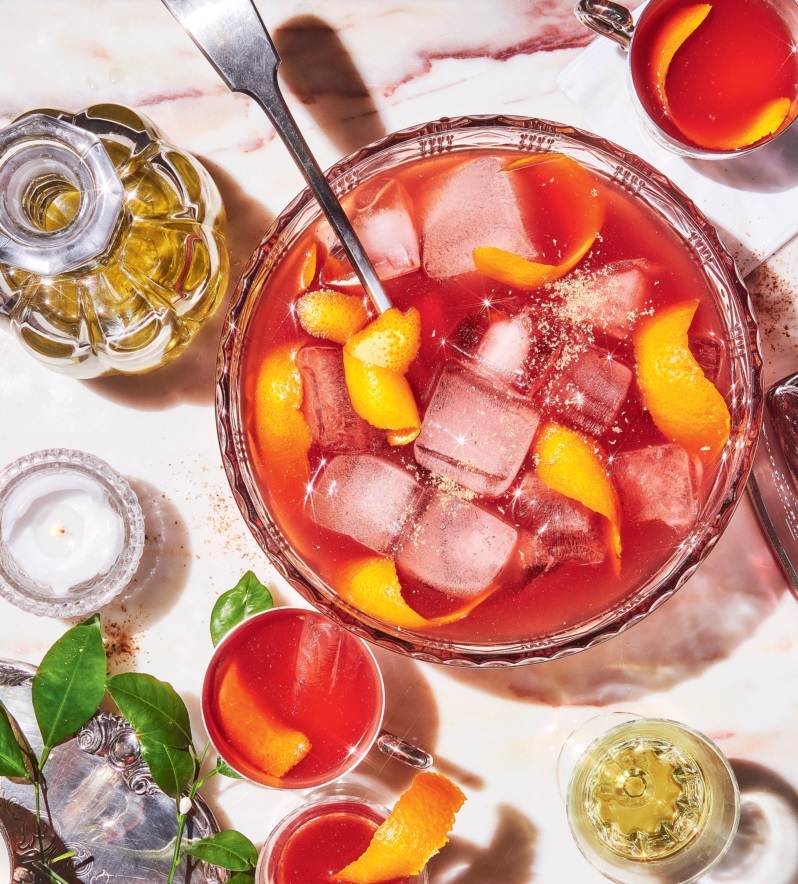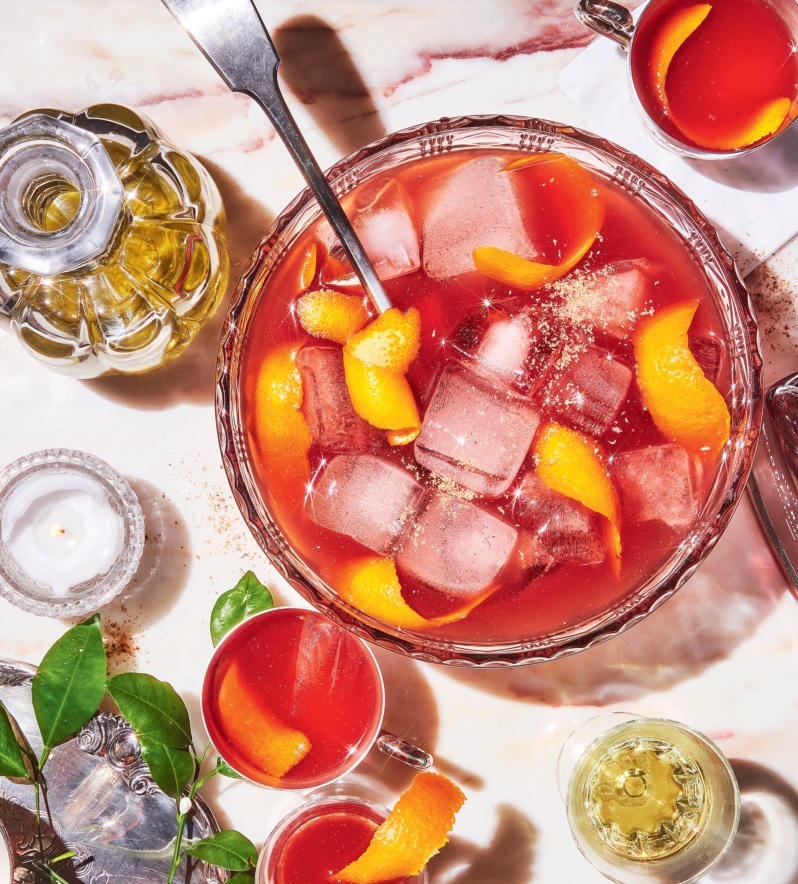 The Traditions: Know Them, Love Them, Wear Them
Chances are, if you're a native Southerner, the following tips will feel like second nature. But because so many Northerners fly South for spring weddings, it's important that we set the stage for some of the Southern traditions that are an especially big deal in the springtime. Here are some simple ways to keep with Southern wedding traditions, especially during this special time of year.
Try Not to Conflict with Big Events

—A lot of the biggest and most traditional events occur in the South in March, April and May. There's the Kentucky Derby, the Masters Tournament, March Madness and Easter, all of which are considered Southern holidays, depending on who you ask. It's probably in your best interest to avoid holding your wedding on any of these weekends if you're looking for the most conflict-free date possible.
Say "I Do" Like a Southerner

—Something old, something blue, something borrowed, something…

monogrammed

? Southerners have their own unique wedding traditions, and a lot of them center around what you wear. To give your wedding an especially Southern flair, make sure to wear

something monogrammed

on your special day and don't forget to add this Southern staple to your

fabulous bridal party gifts

!
Let Linen and Seersucker Reign

—Nothing says Southern spring groom quite like a linen suit! Let the guys rock their very best warm-weather menswear—from crisp, tan linen and cotton to spectacularly textured seersucker and chambray. Guys also get a chance to show their vibrant personalities in the springtime in the South, so don't shy away from funky florals and pastels when it comes to the bow-ties and pocket squares.
Add a Few Unexpected Southern Touches

—Just because you're getting married in the South doesn't mean you have to double-down on the bourbon and ask your guests to wear their finest wide-brim hats, but a few small, Southern staples will go a long way. Skip the mint julep in favor of something a bit less expected, like a

satsuma punch

or an

elevated old fashioned

, or surprise your guests with unique cobblers and pies that scream "Southern flavor with a twist."
The Best Time to Say '"I Do"
There's no doubt about it—spring is one of the most delightful times to tie the knot in the Southern U.S. It elicits images of bright, blooming florals and old, moss-draped trees before grand estates. Whether your dream is to say "I do" in a historic antebellum hall, amidst the pastures at a real, working farm or in one of the most chic hotels in Charleston or Savannah, this is the very best season to do it. These tips will help ensure that your spring nuptials feel authentically Southern, no matter where you saunter down the aisle.