Last Updated on 19th April 2018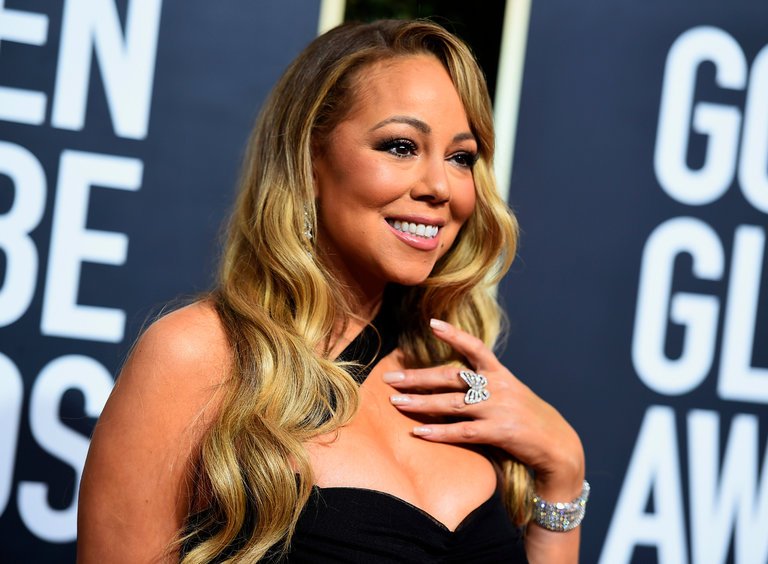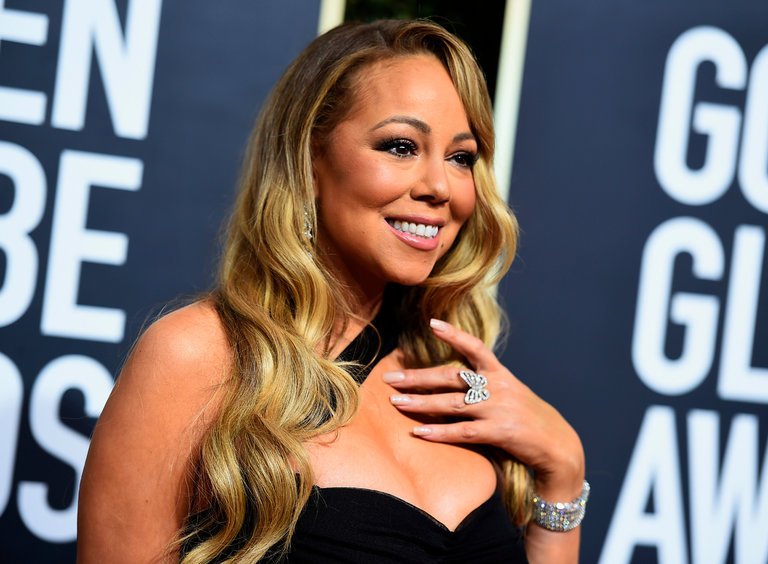 Mariah Carey has the life many of us only dream of, but as with most celebrities, all we're exposed to are the glamorous aspects. However of late a number of celebs have begun to open up about their realities. This includes the award-winning singer whom revealed to People Magazine her battle with bipolar disorder. Sharing the cover story with fans on Instagram, Carey captioned the image with the words "I'm grateful to be sharing this part of my journey with you."
First diagnosed in 2001, after being hospitalized for a physical and mental breakdown, she admits being in denial and not wanting to "believe it".
After a difficult period of failed relationships, an E! reality show and career demands, Carey sought treatment for the illness which results in periods of depression and hypomania, and is now undergoing therapy and taking medication for bipolar II disorder.
Her revelation comes at a time when society is finally becoming more and more open about mental health struggles and Carey hopes to contribute to the discussion by changing the perception of the disorder.
"I'm just in a really good place right now, where I'm comfortable discussing my struggles with bipolar II disorder. I'm hopeful we can get to a place where the stigma is lifted from people going through anything alone. It can be incredibly isolating. It does not have to define you and I refuse to allow it to define me or control me," she explained.