The Gothic outfits people are wearing nowadays are quite different from the ones worn in the past. Back in the '70s people were looking like vampires when they rocked this style, but now they look like having a unique fashion sense. Nowadays it is something normal people to prefer black, when it comes to clothing articles. The glam gothic style is a little different from the traditional gothic one, because it combines two different styles, the gothic and the glamorous one. People who prefer this style include in their outfits bright colours not only dark hues, and they even combine gothic elements with androgynous ones. The main fashion icons of this style are Marilyn Manson and Dita Von Teese. But they are not the only ones who inspired people to try this style, other celebrities also preferred to     sport unique outfits.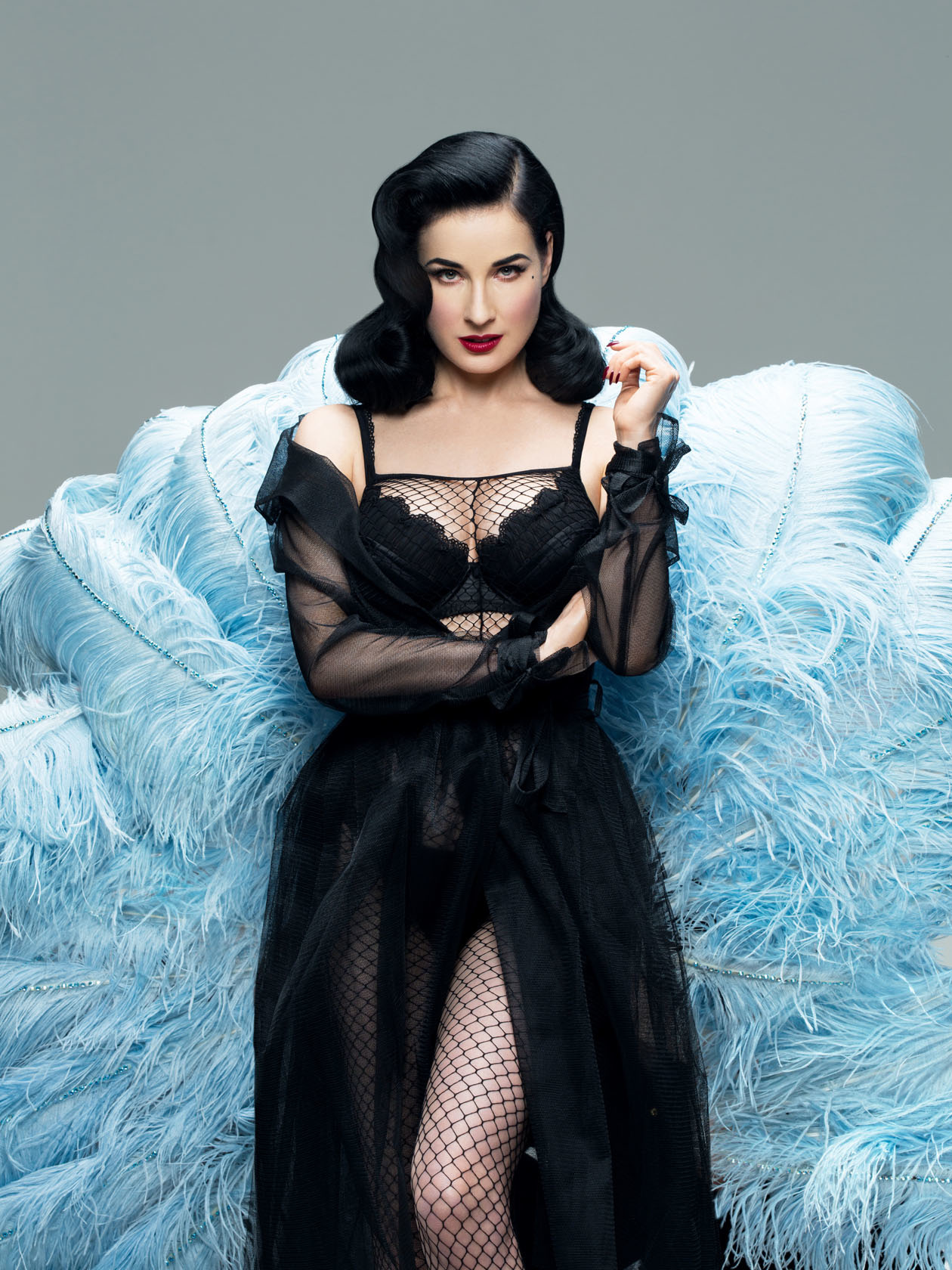 Dita Von Teese
It is important to start with Dita Von Teese, because she is the fashion icon women around the world still admire, and she is the source of inspiration for millions of women. She is famous for her black curled hair. However the curls are not traditional ones but glam curls, that combined with red lipstick and gothic outfits help her impress everyone wherever she goes. She was and she still is considered one of the sexiest women on Earth, and we think that many years from how she will be seen like one of the most beautiful women of the world, because she seems to not get old, as the years pass. Her glam curls are her trademark, but it does not mean that you cannot achieve the same look. You only need a little practice, quality GHD curlers and some hairspray.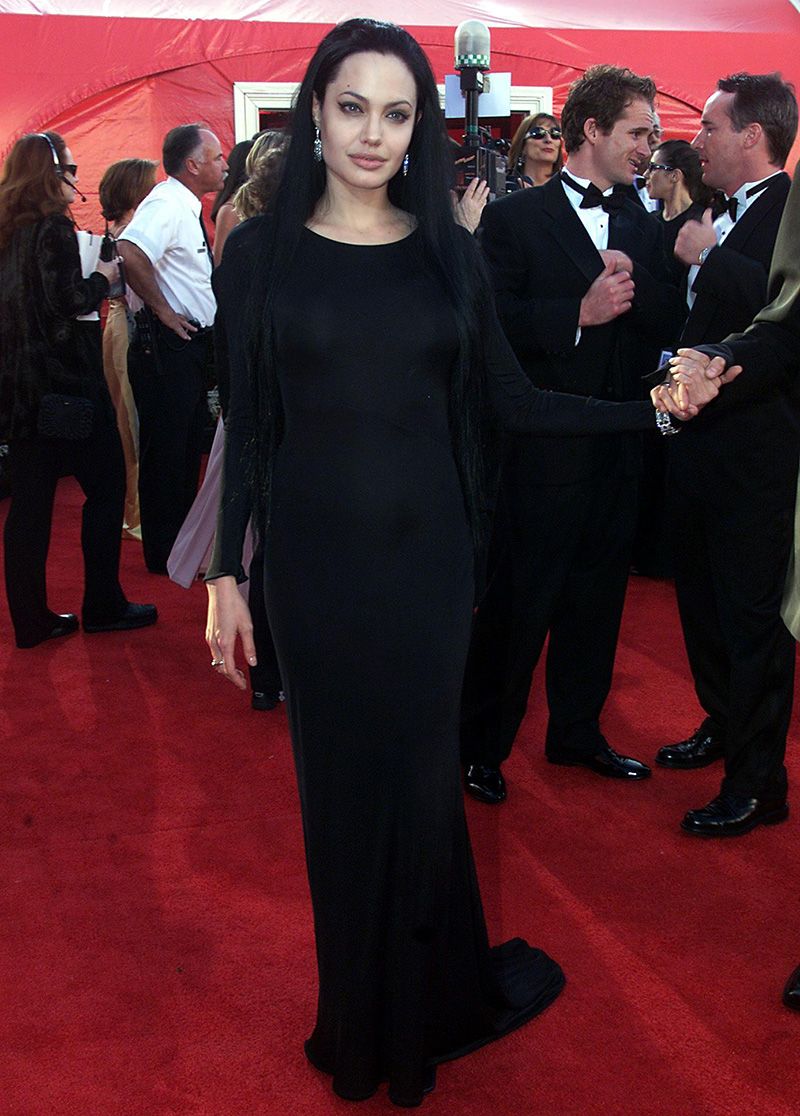 Angelina Jolie
Angie is also considered one of the most beautiful women on the planet, but she had a phase when she considered that the gothic style represents her. If now she prefers classic outfits, and she is always the source of inspiration for royal and elegant outfits, back in the past she was a true gothic princess. She surprised everyone at the 2000 Oscars when she has worn an all-black outfit. Even if people consider that she was a fashion disaster that night, she was a true source of inspiration for all the gothic lovers.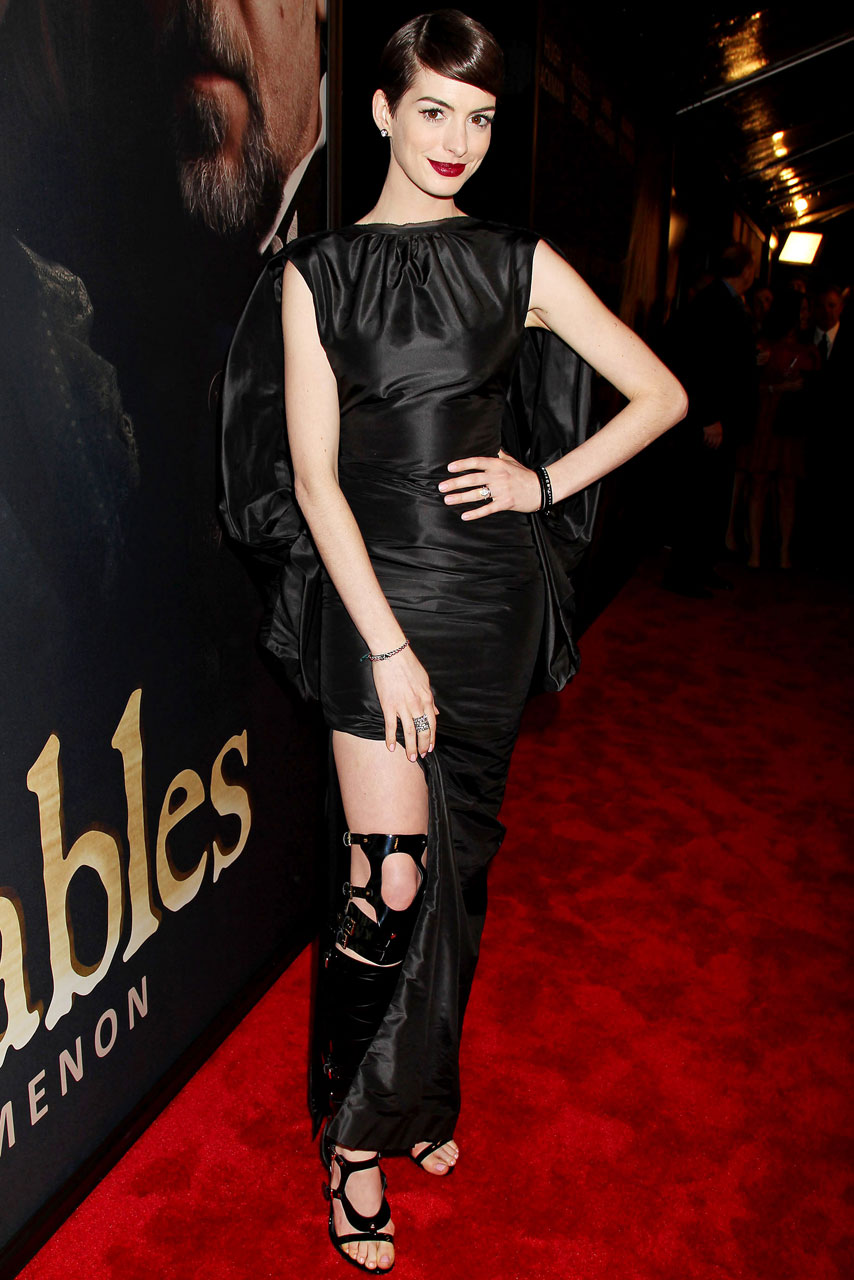 Anne Hathaway
Anne Hathaway looked ravishing every time she decided to wear gothic inspired outfits. She does not prefer this style in her day-to-day life, but she was seen on multiple red carpets wearing laced dressed and black mysterious outfits. She was also part of a photo shoot in the Interview Magazine where she wore a laced, flower-patterned veil. Her light skin offers her the look of a beautiful gothic princess, and if she decides to pair her outfits with black nails and dark accessories like skull jewelry she looks really stylish. When it comes to her outfits she prefers lace and dark fabrics because they complement her fair skin tone.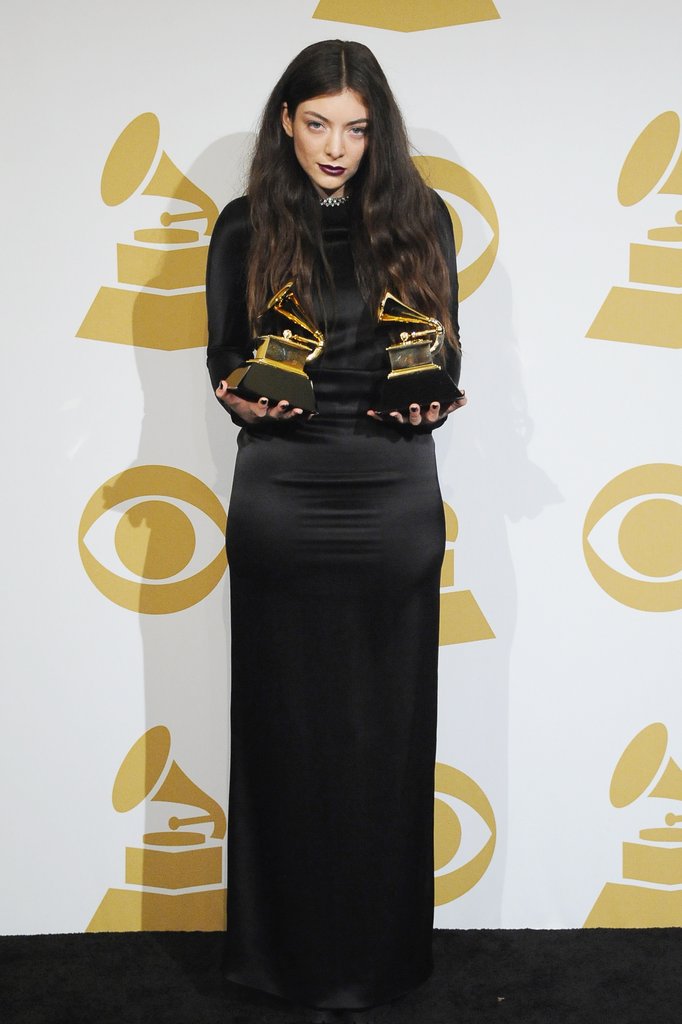 Lorde
Lorde is also one of the sources of inspiration people follow when it comes to the gothic style. From the moment she stormed into the music culture she managed to make herself known not only for her songs but also for her style. Even if her music style has changed over the years, she still prefers the dark style when it comes to clothes, makeup and accessories. She likes dark outfits, messy hair and dark lipsticks. Not once she was seen wearing skull earrings, being them paired with diamonds or with bralette tops. Even if lately she has been seen on the red carpet wearing some brighter colours, this is part of the evolution of the gothic style. And there is no surprise that Lorde stays up-to-date with the latest changes in the style that has become her trademark.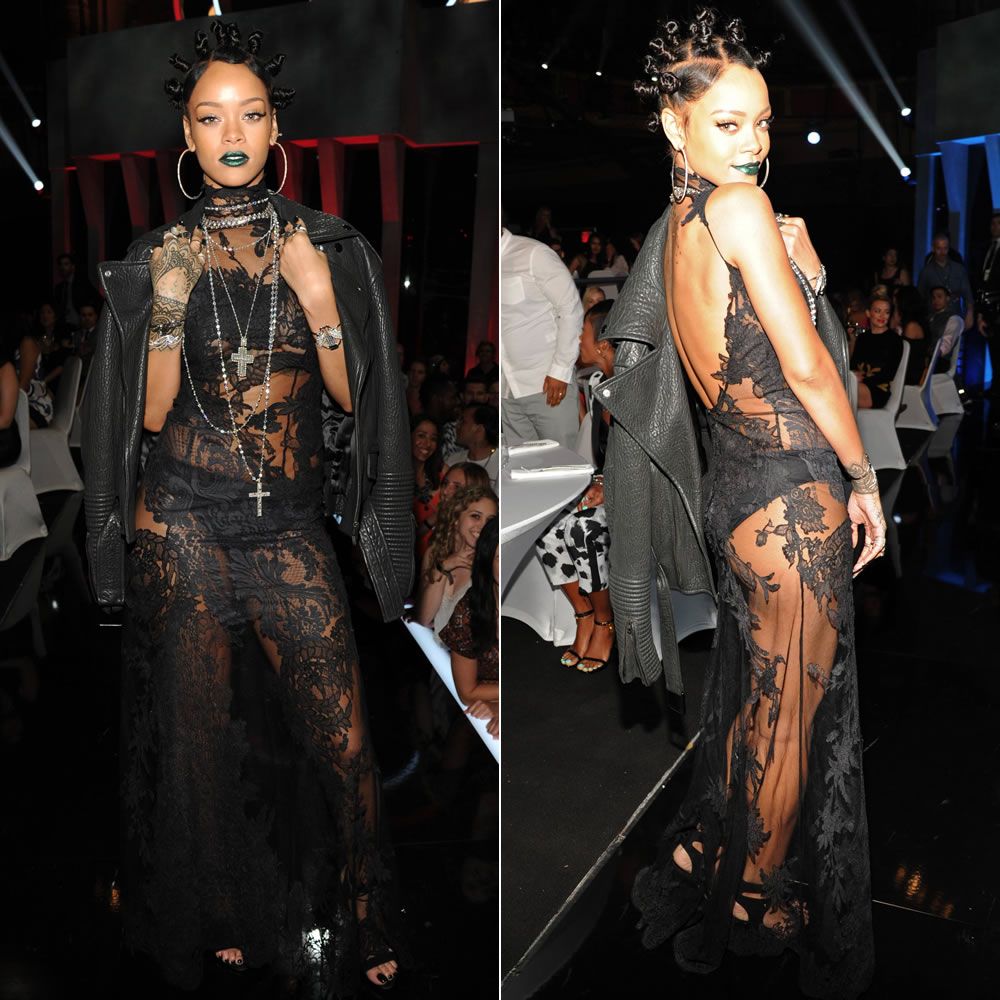 Rihanna
Rihanna may be now a voluptuous woman who prefers sexy outfits and bright colours, but she had a phase when she preferred the gothic outfits. The "good girl gone bad" sported on multiple occasions black hair, dark coloured lips, and gothic outfits. She even posed in multiple magazines by wearing gothic outfits, and she managed to inspire many women who wanted to differentiate themselves from the other gothic ladies. Rihanna is known for adding a touch of sexiness to every outfit she wears, so it is something normal to look a little different from Angelina Jolie or Dita von Teese, when she steps on the red carpet wearing a gothic outfit. She combines the glam Goth style with punk vibes and that touch Rihanna rocks on every outfit.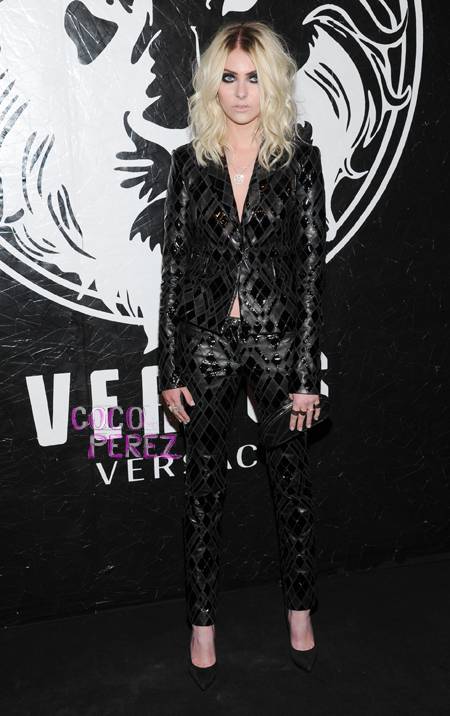 Taylor Momsen
Many people may have forgotten Taylor Momsen, because she is no longer active when it comes to acting. She is still part of a band, but we remember her from the days when she acted in Gossip Girl. Everyone noticed her style, she was unique in a movie who depicted the world of dolls looking like Serena and Blair. For the persons who want to achieve a grunge style she should be the main inspiration, because no one managed to look more like a rock star than her. When referring to her style, some would name it high class hooker, but Bikerringshop states that she is the real example of a Goth rock style. Actually she manages to pull together a style that old rock celebrities would be proud of her.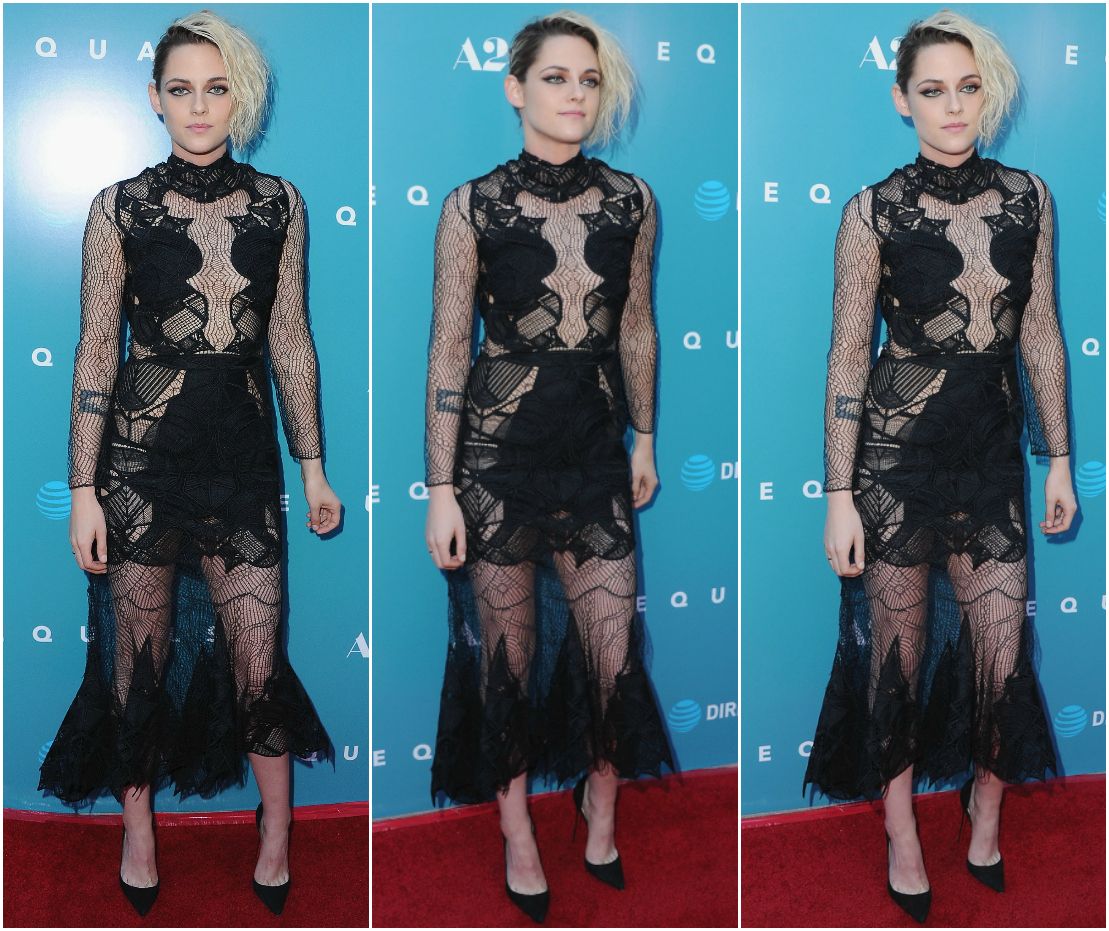 Kristen Stewart
Kristen Stewart is more an example of androgynous Goth, but considering that she was linked with a vampire character for so many years, there is no surprise that she is a source of inspiration for the people who prefer this style. She is known for having a rebellious style both on the street and on the red carpet. Let's remember that she was one of the first celebrities who worn sneakers with an elegant dress. Lately she seems to prefer the androgynous style and she mixes it with gothic influences in order to sharpen her features. Her outfits are an expression of her rebellious style with glam Goth and men inspired clothes.