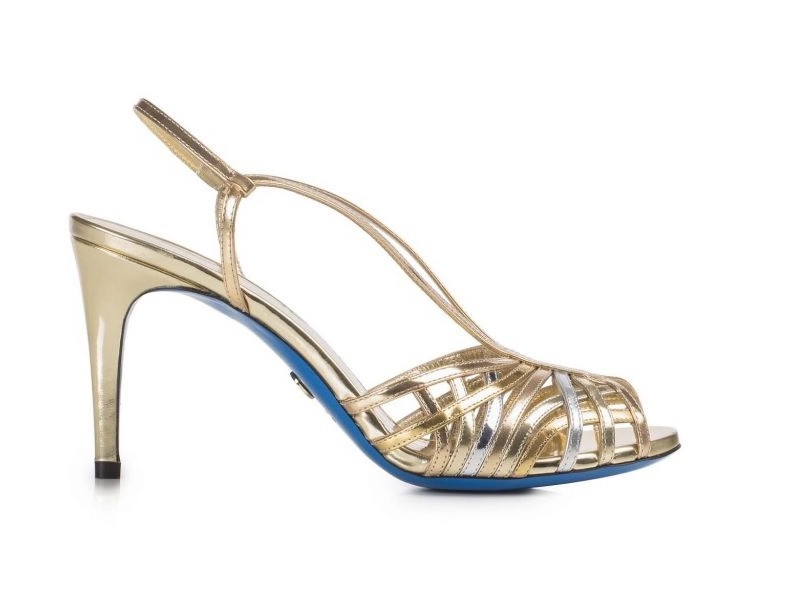 Made in Italy is a merchandise mark related to all those products which are created and packed in Italy. It refers to all fields, from food to design, but the real Made in Italy makes people think of fashion. When we heard this mark, we think about Milan with its Fashion Week and shows, about incredible fashion designers such as Valentino, Gucci, Armani, D&G, about handmade dresses and shoes, a glossy and stylish world.
Made in Italy is worth 85 billion dollars and fashion brands account for 30% of the whole value. It is a guarantee of high quality fashion and no other country can offer Italian craftsmanship and artistry of manufacturing. That is why Made in Italy continues to grow and leads the way in terms of luxury and fashion revenues; Made in Italy widened its horizon and looked towards East markets: countries such as Russia, China and United Arab Emirates increased more than any other country their expenses for luxury and fashion goods during the past five years.
But at the moment Made in Italy is chosen worldwide. Many stars wear high fashion dresses by Italian designers: Salma Hayek wore Gucci in the latest edition of BAFTA Awards, Dakota Johnson too for the  Golden Globe Awards 2018, while for the same event Diane Kruger chose Prada. Nicole Kidman loves Valentino and Angelina Jolie often wears Versace dresses.
VIPs' love for Made in Italy is also visible "on their feet": Italian handmade shoes are a must-have for some celebrities, even when they travel in disguise. For example Jennifer Lopez has a pair of Gucci sneakers, when she is not wearing Italian dresses.
In this sector, there are many Italian shoe designers, such as Loriblu, who are still manufacturing handmade shoes in Italy. They have an incredible attention to every single detail which makes the shoes unique. This is part of the Made in Italy tradition and artisan expertise, and Loriblu models have been chosen by celebrities such as Julia Roberts, Kate Hudson, Halle Berry and many others.
So, we can say that Italy sets the fashion agenda and this trend will never go out of style.