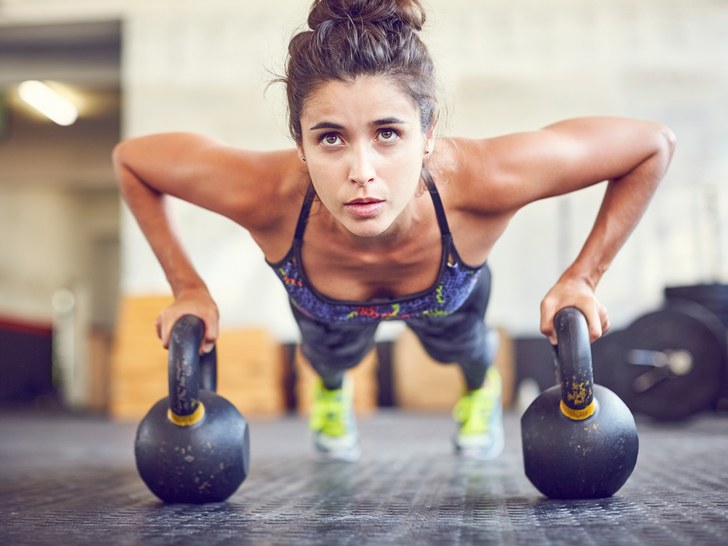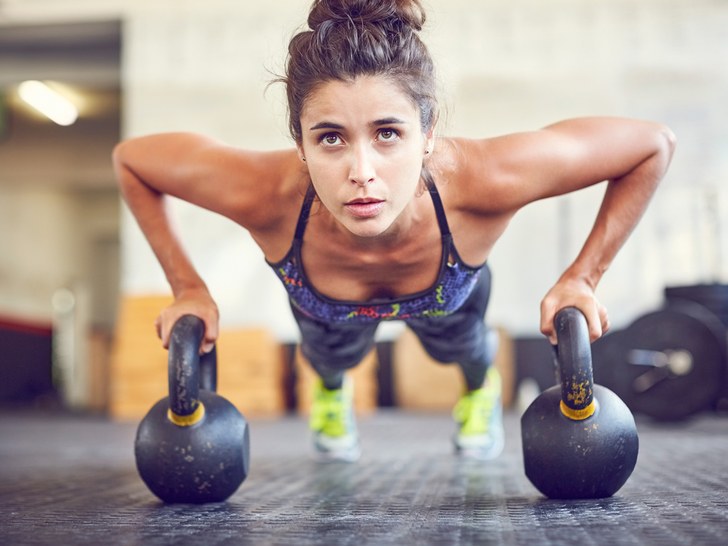 With so many fitness apps and affordable at home gym equipment nowadays, it begs the question why you would need to pay for a gym membership! Some see it as a motivation, when in reality, millions of dollars are wasted on unused gym membership every year.
An opportunity to get fit and save loads of money is waiting for you in your very own home! If you're thinking, I don't have space for a home gym…rest assured, you don't really need much, unless of course you're looking to recreate an exact replica of your leisure centre in your home! If you do want to do that, you can of course invest in garden log cabins which serves as the perfect space to house such fitness equipment.
See, when you think outside the box, anything is possible! If your one of the many paying their monthly gym subscription and rarely attending, you'll love these great home gym solutions.
Making Waves
Swimming is fantastic for building strength, increases muscle tone and overall cardiovascular fitness. Whilst it's true incorporating this into your home gym will take some financial investment to begin with, purchasing a fitness pool is the perfect way to achieve your ultimate at home fitness goals. Unlike a normal size swimming pool, an endless pool is compact and equipped with counter current jets, so you can keep swimming without stopping.  
Heavy Weight
Introducing free weights, medicine balls and kettle bells to your workouts can be extremely effective for improving strength and overall body condition. Depending on which weight you purchase, free weights take up very little space and can add a huge impact to the success of your exercise regime. Download an app or follow a fitness video and you'll be fighting fit in no time at all!
Cardio Central
If cardio is your go-to form of exercise, there are a whole range of options available to achieve gym results at home. If you're on a budget or short for space, the most effective cardio equipment you can purchase is a cross-trainer. If your budget is too tight even for that, you can always purchase a cheaper piece of equipment such as indoor bike trainer which is the perfect alternative for a cycling machine and comes at a fraction of the cost. If you really don't want to purchase any equipment, you can utilise things around the home – your stairs would be perfect for a home cardio workout!
Flex and Tone
Core strength and flexibility are great for your general health and wellbeing. From yoga and pilates to specific fitness videos and apps, there are a whole host of body-weight exercises to choose from that will give your entire body a complete tone.  And, the best thing about it is, all you'll need is an exercise mat, suitable floor space, an app or video to follow and yourself! How simple is that?!
Rest and Relax
Winding down and stretching out your muscles after a workout is really important to avoid strain and injury. If your budget allows, a hot tub is the perfect way to rest and rejuvenate both your mind and body.  Otherwise, simply make a cosy corner space.
You can make this space as calming as you like. Use colour to ignite a sense of relaxation – blues and purples work well for this. If you'd like to use the space for meditation, it's worth getting an essential oil diffuser to really benefit from this instantly calming fragrance. Finally, use mood lighting or candles to really make this a haven of peace and tranquillity.