Last Updated on 18th October 2018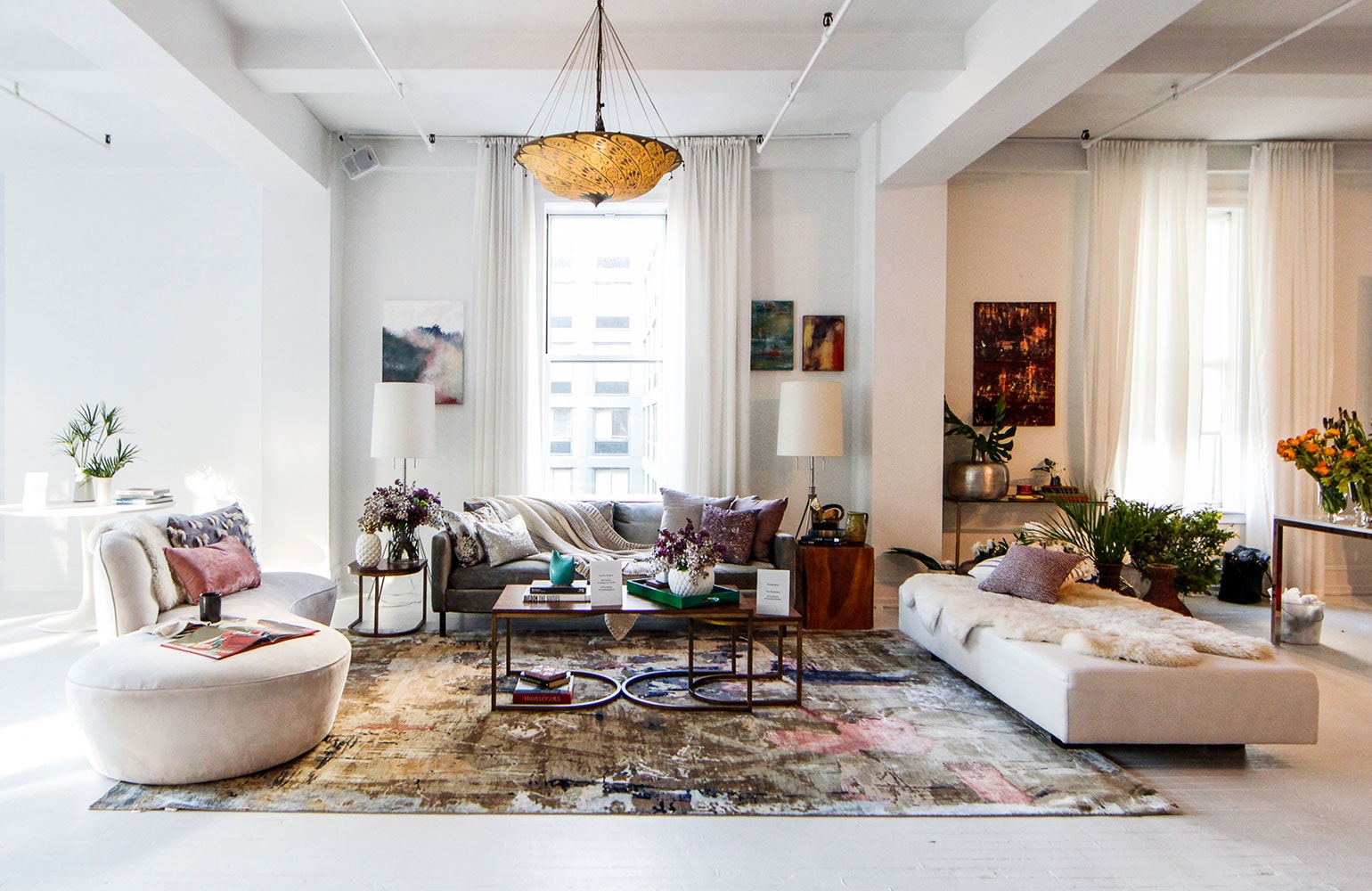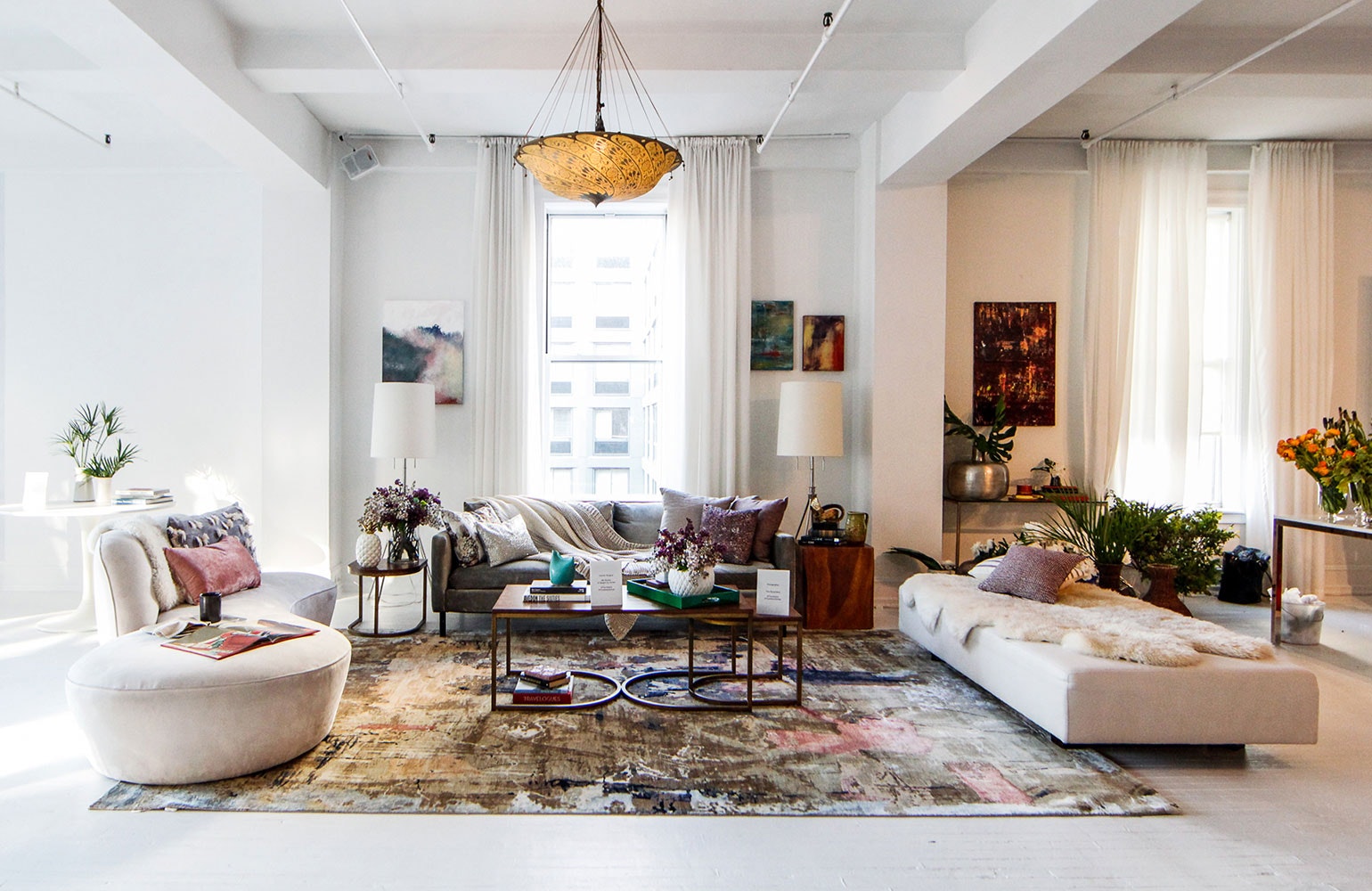 Whatever your reason for needing to sell your home quickly, when time is of the essence you really can't afford the time to undertake intensive renovation work and unless your home is in major disrepair you probably don't need to.
If you're overall home is in good condition but perhaps is a little outdated and in need or a few minor repairs, it is possible to improve the look and feel of your home with a relatively small budget.
Before you begin any improvement work, calculate your current house value to ensure you can estimate the level of investment required.
Here are some key areas to consider addressing to maximise the appeal of your home to potential buyers.
Blank Canvas
What potential buyers are really looking for is a blank canvas to enable them to easily see the full potential of the property. Above all, you want them to be able to imagine themselves living comfortably in your home with little effort.
Nowadays, most people don't have the time for DIY and would prefer to just move in, add their own personal touches and feel at home. Bear this in mind when evaluating the current appearance of the house you want to sell.
De-clutter
Clutter in a home can cause it to instantly look smaller. With spacious homes being a prized asset for home buyers, you'll want to do whatever you can to create space.
De-cluttering is a great way to achieve this, if you're not keen on disposing of anything, you could always use temporary storage. If you're thinking of hiding stuff in your cupboards, think again! Storage space is another desirable attribute to potential buyers and they're likely to want to look inside your cupboards!
De-personalise
In order to create the ideal blank canvas and give potential buyers the chance to visualise living in your house, you'll want to remove or tone down anything that is to your personal taste. This includes bold colours or patterns, souvenirs, family photos, collectibles etc.
However, if you're personal taste is neutral then you might be ok, but anything that makes a statement or isn't likely to appeal to the majority is worth removing, replacing or redecorating.
DIY Fixes
If there are any areas of your home requiring maintenance or perhaps unfinished DIY projects, do be sure to get these elements completed before putting your home on the market.
These may seem small, but they may just be used as a reason to reduce the asking price. Furthermore, it may also cause potential buyers to question if there are other hidden problems with the home that aren't visible. Therefore it's well worth avoiding this possibility by spending the necessary time on getting these things in order.
Neutralise
Colours and patterns are personal and if some of your rooms are papered or painted in bright and bold colour schemes, you'll want to consider re-decorating with a neutral colour.
This is one of the most cost-effective ways to transform a room and remember, neutral tones create a more spacious feel so you're killing two birds with one stone here!
Outside Space
Even in the depths of winter, avoid neglecting garden maintenance. After all, the front on your home is the first thing potential buyers will see. Curb appeal is a factor that can impact on the sale of your home, therefore, ensure your front and back gardens are being shown off to their full potential by making them as attractive as possible.
Purposeful Rooms
It's important to demonstrate the purpose and potential of each room in your home. If you've been using a spare room as a junk room, spend some time giving it a new purpose. A high volume of bedrooms are sort after for families, so when they're viewing a 4-bed house, they'll want to see four useable bedrooms, not 3 and an office or storage room!
Squeaky Clean
Before each viewing, have a quick tidy and clean. The best way to think about this is how you would view buying a used item, would you want something that is clean or dirty?
Don't overlook the small details such as grubby windows and dusty corners or skirting boards!  
And finally, it can be wise to use fragrance to bring the room to life, perhaps some fresh flowers, a scented candle or plug-in air freshener.