Last Updated on 23rd August 2022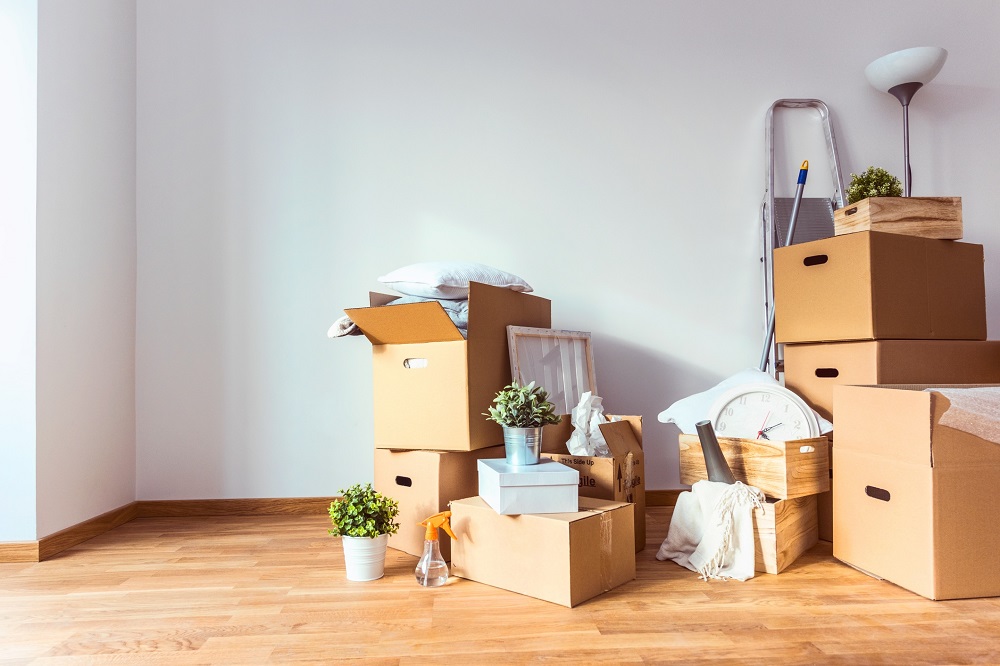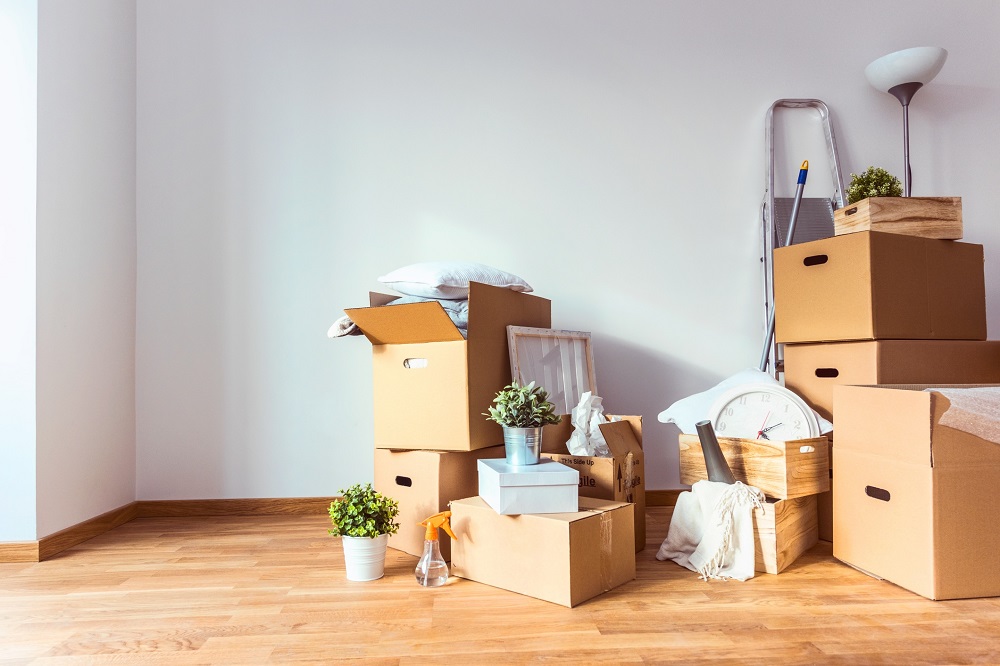 Are you moving home? If so, there's a number of things you'll need to take care of in advance for a stress-free and not to mention budget-friendly transition. Ahead, we highlight 5 essential things to do before moving into a new house
1. Change your address
From the DVLA to the banks, with the sheer volume of institutions that must be notified of your new abode, it can be easy to forget whom to get in touch with. Avoid incurring any unnecessary fees and print a handy checklist.
As well as changing your address, be sure to cancel any regular deliveries, de-register from your optician, doctor, and dentist, and redirect your mail.
2. Switch broadband provider
Save yourself some money and use this opportunity to change your broadband provider. From our laptops to Netflix, with the number of devices and streaming services we use in our homes, it's important to consider broadband deals that meet your need for speed at the best value possible.
Narrow down your choices, and check their reputation, trustworthiness, and if their customer service is of a high standard.
3. Get your new home insured
Before moving into a new house, you must get buildings insurance sorted. Purchase insurance 30 days in advance to protect your belongings during your move.
Alternatively, if you already have buildings insurance, check your current policy to ensure you're sufficiently covered.
4. Book a removal company
First, declutter your home by selling or donating anything you no longer need. Pack, label your boxes clearly and take an inventory of what items need to be transported. This will significantly decrease your expenditures, especially if you're moving with long distance movers.
Armed with the necessary information, obtain quotes from at least three removal or pick up storage firms. Don't leave this to the last minute.
Once you've decided on a removal company, finalise the finer details such as arrival times and directions to your new home.
5. Switch energy suppliers
Gas and electricity is another area in which you can save a bit of much-needed cash. Use a comparison site to investigate if the energy suppliers servicing your new property offer a reasonable deal.
Renting? No problem. Have a word with the landlord to ensure you can change suppliers. If you get the green light, get on it right away. If not, investigate whether there are cheaper tariffs available from the current energy firms