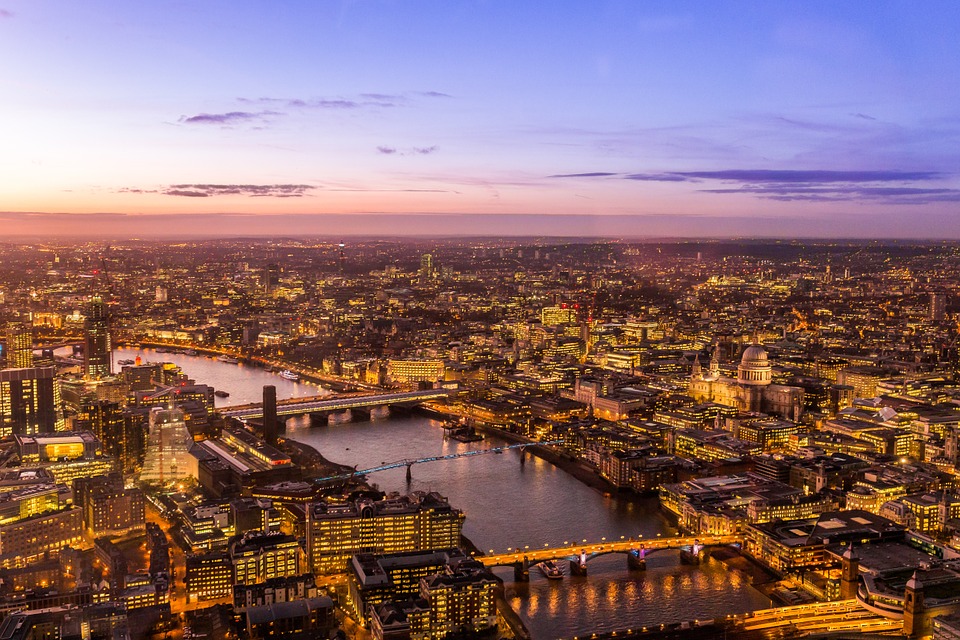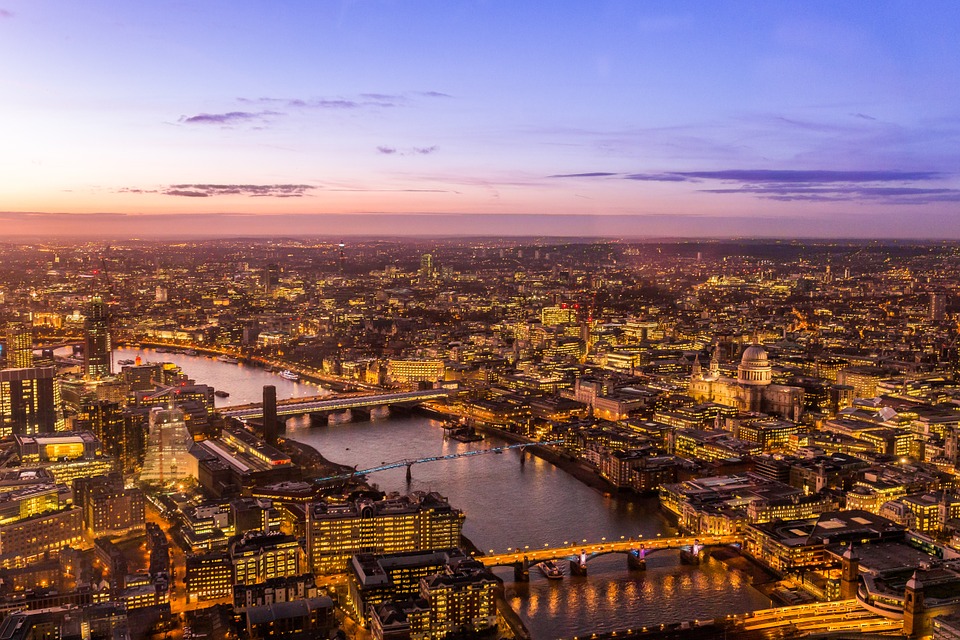 When it comes to shopping destinations in the UK, London is tough to beat. Featuring some of the best shopping facilities in the world, shoppers have a huge choice of stores to indulge their habit. From quaint independent boutiques, to national high street stores and huge international luxury brands; there really is something to suit everyone in the UK's capital.
If you are planning a shopping trip to London, one of the main things to decide is where to stay. Ideally, you'll want to be close to the best shopping opportunities in the city. To help, below you'll discover some of the best places to stay in London for a shopping trip.
Oxford Street
Known as the heart of London's shopping scene, Oxford Street is one of the most famous and packed shopping areas of the city. Offering a diverse range of stores, it boasts over 300 different shops, stores and outlets to be explored. Perhaps its mot famous is Selfridges, offering a huge range of furniture, clothes and food.
Hotels in the area can cost a small fortune, so it's worth looking into alternatives such as Central London Apartments. If you are planning on hitting Oxford Street's shops, it's worth visiting during the week due to how busy it becomes at weekends.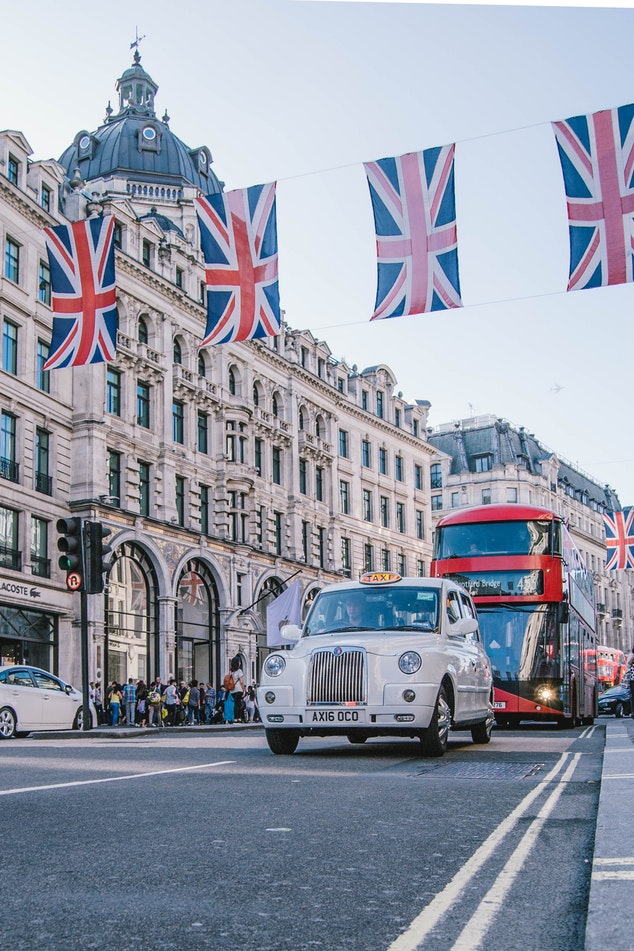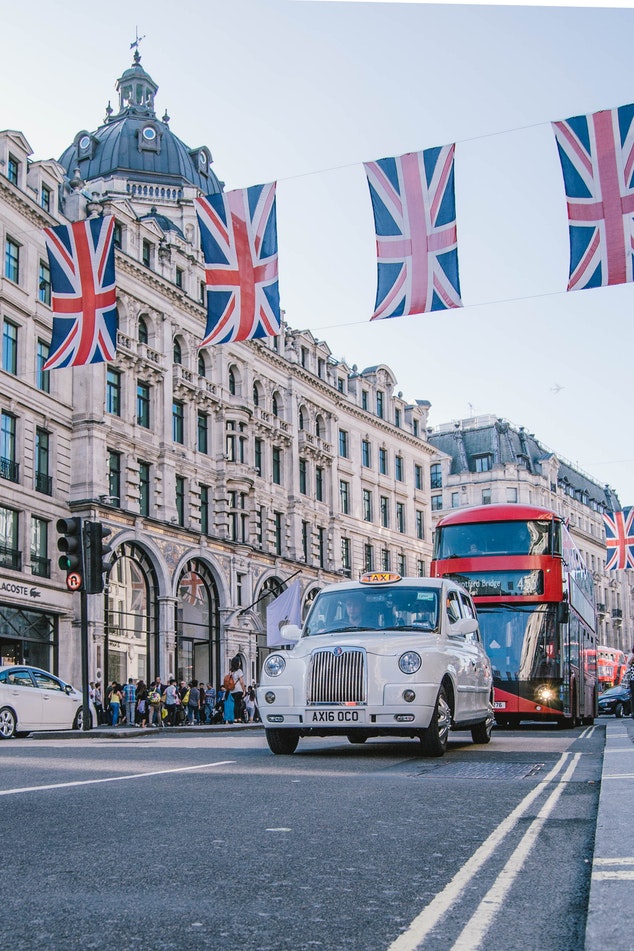 Marylebone
If you're looking to enjoy a more luxurious and laid-back shopping experience, Marylebone is where you'll want to stay. It boasts a great choice of luxury boutiques, and its high street is truly beautiful thanks to its elegant architecture. Located near to Oxford Street, you'll easily be able to combine the two shopping regions, while staying out of the crowds.
On Sunday's there's a great Farmer's market you won't want to miss, and if you're a lover of more vintage goods, Alfie's Antique Market should be added to your list.   
Kensington
Another luxury option if you're looking to enjoy the finer side of London's shopping experience, is Kensington. Staying in Kensington isn't cheap, so it's not ideal for those on a budget. However, if you do have the budget, this is known to be one of the most prominent designer shopping areas you can visit.
If you're a fashion lover, you'll get to check out one of the Duchess of Cambridge's favourite stores – REISS. Base your stay near the Shepherd's Bush area and you'll also be within close proximity of the Westfield Shopping Centre, packed full of top brand name stores.  
These are just three areas you'll want to consider staying in to enjoy London's famous shopping scene. One thing you can guarantee about the capital, is wherever you choose to stay, there's always going to be a huge choice of shopping opportunities right on your doorstep.