If you're looking for something new to do on your next vacation, why not head to the coast and try out some of the great activities that are available there?
There's something for just about everyone to enjoy by the sea. Whether you're looking to take it easy or you want to have more of an adventure. We're going to talk about the very best activities today, so read on and learn more.
The Best Coastal Activities for Your Next Vacation
Swimming and Sunbathing
Swimming and sunbathing are two of the most popular activities to do at the beach. They are also two of the easiest and most enjoyable ways to stay fit while on vacation. Swimming is a great workout for your whole body, and sunbathing will help you relax.
There are a few things to keep in mind when swimming and sunbathing at the beach. First, always swim with a buddy; it's much safer than swimming alone. Also, be sure to use sunscreen, even if it's cloudy; the UV rays can still damage your skin. Make sure you drink plenty of water to stay hydrated; dehydration can lead to cramps and fatigue.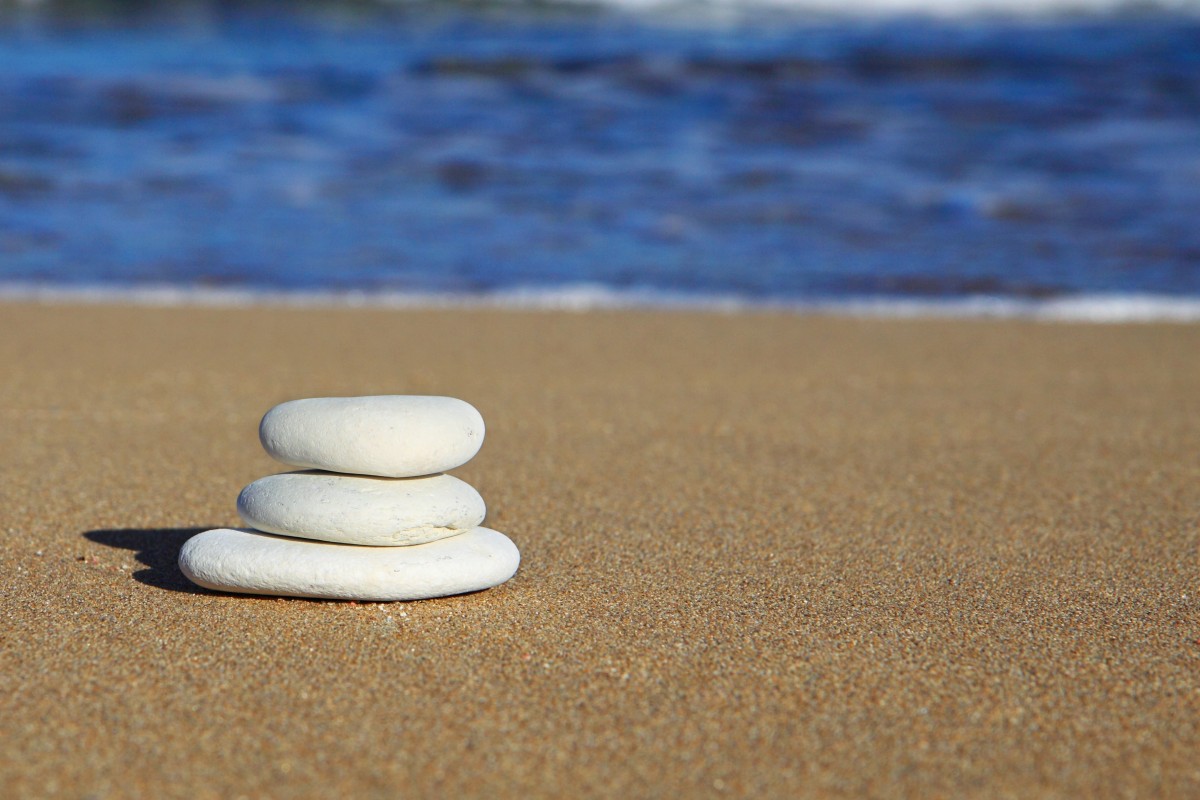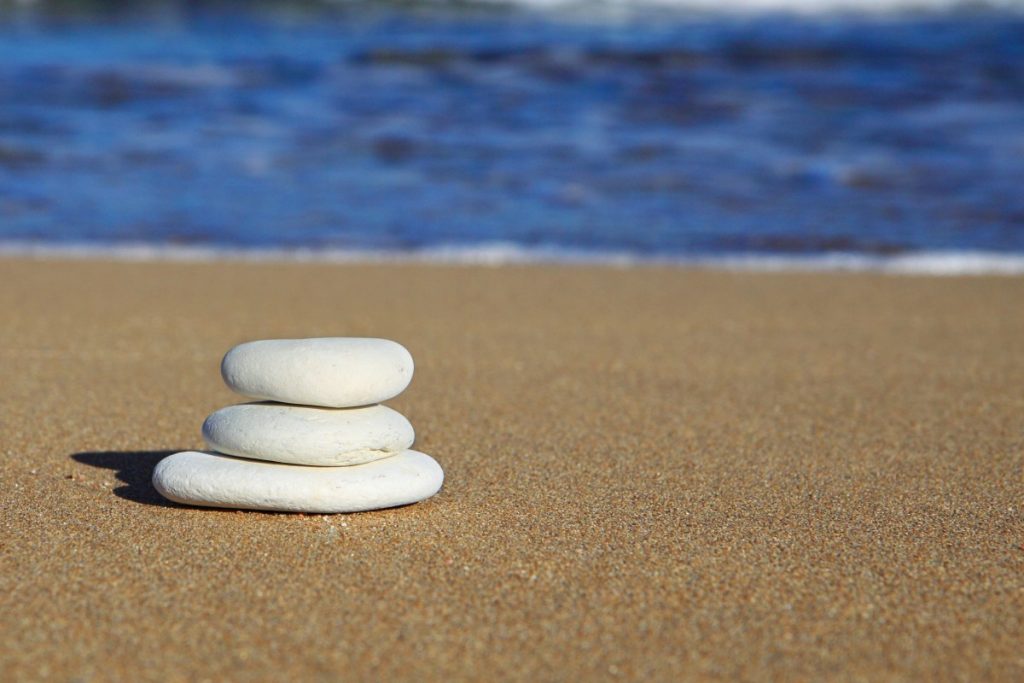 Hiking and Biking
Hiking and biking are great ways to explore the coast while getting some exercise. There are usually plenty of trails to choose from, so you can find one that's the right level of difficulty for you. And if you don't feel like hiking all the way back to your starting point, there's usually an option to take a bike trail back instead.
Biking is also a great way to see the coast. Many coastal towns have bike rental shops where you can rent a bike for an hour or two (or for the day). This is a great option if you don't have your own bike with you on vacation.
Learning to Scuba Dive
If you're looking for an exciting new activity to try on your next coastal vacation, why not learn how to scuba dive? Scuba diving is relatively easy to learn, and it gives you access to an entirely new world beneath the waves! There are usually plenty of scuba diving schools near coastal areas, so finding one should not be difficult. Once you've completed a beginner's course, you'll be able to dive anywhere in the world. PADI dive courses are among the top names in diving.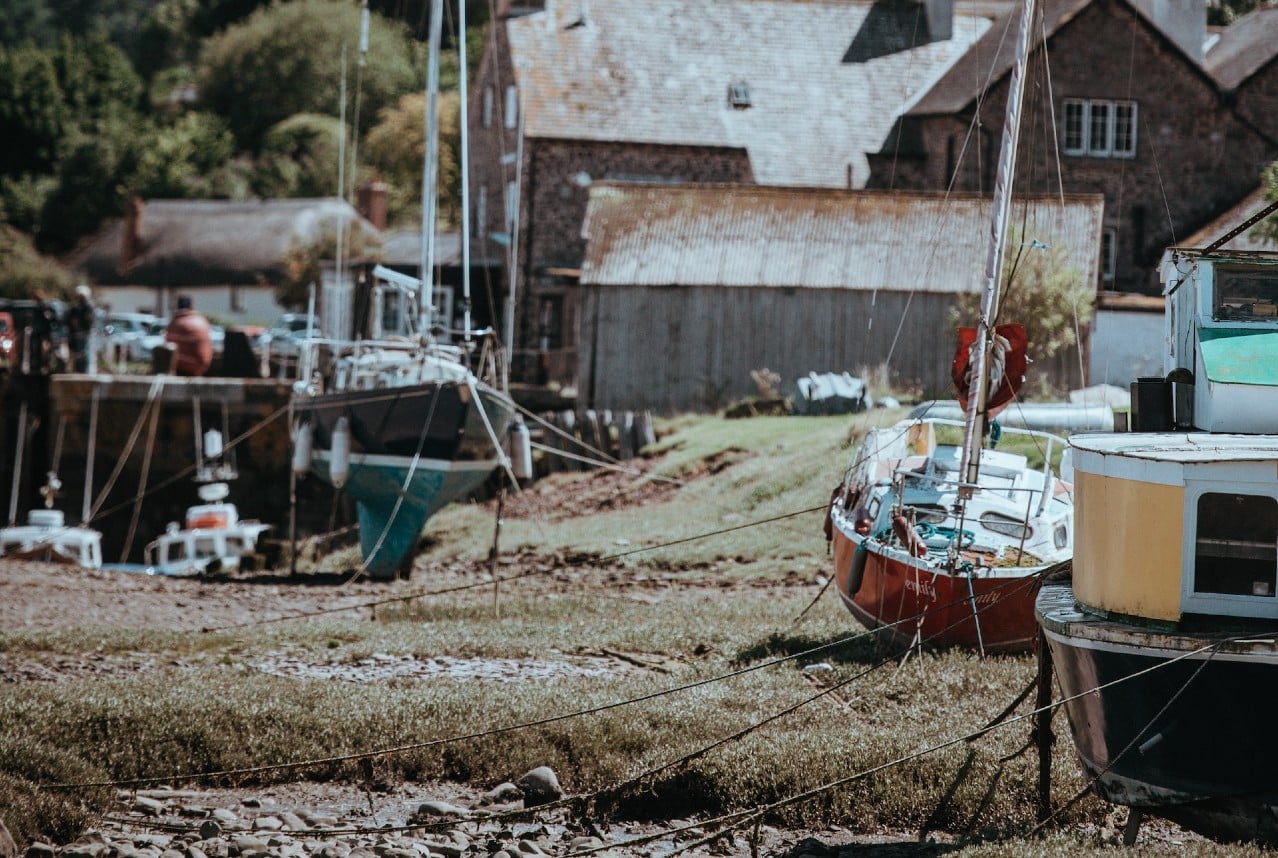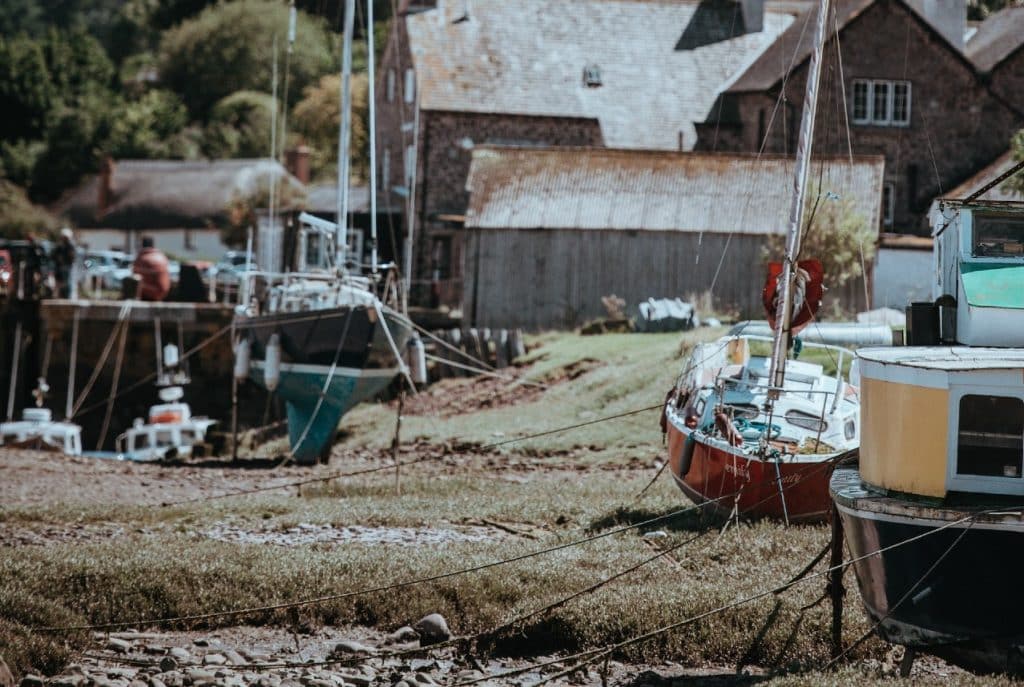 Fishing and Boating
Fishing and boating are two more great ways to enjoy the coast. Fishing is a relaxing activity that everyone can enjoy, regardless of experience level. And if you want something more adventurous, there are usually plenty of boat rental places nearby where you can rent kayaks, stand-up paddleboards, or even motorboats. Just be sure to follow all safety rules and regulations.
After exploring all the amazing coastal activities that are available on your next vacation, it's time to start planning your trip! Each of the ideas we've talked about today will offer you something different and something fun. So what are you waiting for? Start planning your coastal vacation today!