Last Updated on 1st December 2019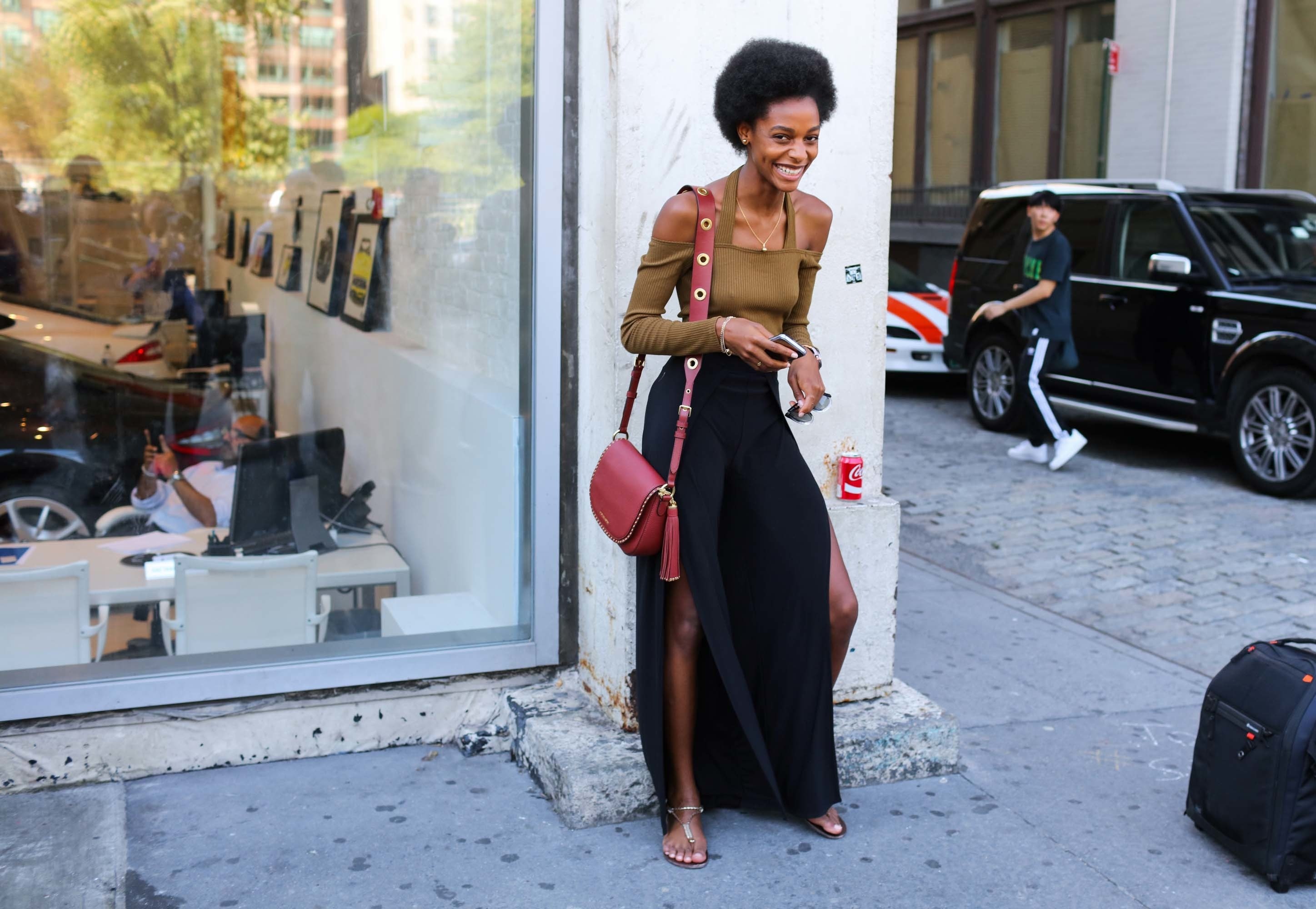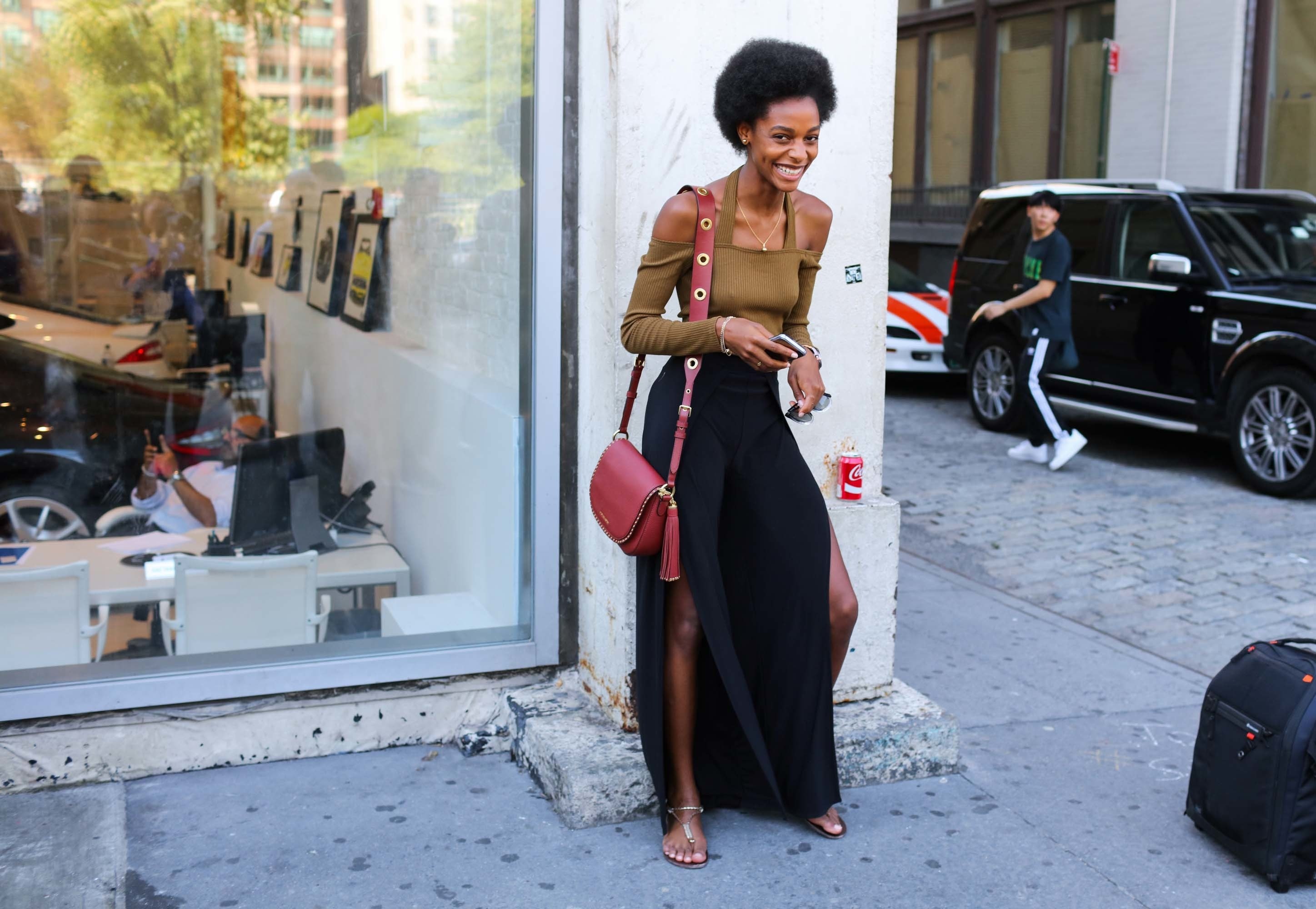 As the weather gets warmer, it can be difficult to find the perfect thing to wear to beat the heat and style it in the best way possible – but it isn't impossible. With a number of dresses, jumpsuits and stylish tops to help you have exactly what you need, you can find an outfit that is flattering and fit for purpose. In this article, we are going to be giving you a guide into picking the perfect outfit for summer 2019. 
Versatile Fashion items 
One of the best things you can do when picking the perfect summer outfit is to fill your wardrobe with a number of versatile items. Whether this is designer jeans you'll look great in, or an off the shoulder top to wear on a night out, these can be dressed up or dressed down to suit the occasion. It is important to have options when picking the summer outfit as this will be completely dependant on the weather conditions you are faced with that morning. 
The Perfect Dress 
If a pair of jeans and a stylish top does not appeal to you, there are a number of dresses for you to choose that can keep you looking great and feeling cool. Whether you opt for a maxi dress or a skater dress, you can have an outfit for every occasion. If you pair this with a leather jacket and high heel shoes or you opt for a pair of flats, you can feel cool and look great whether you are spending the day in the office or at home spending time with your friends and family. 
Accessories 
Accessories are crucial during the summer as essentials such as a hat and sunglasses can take your outfit to the next level. By having a number of accessories in draws or hanging up in your wardrobe, you can pick and choose the best ones that pull your outfit together when you get ready in the morning. Though it can take time to put together the perfect outfit, choosing it the night before can give you the time you need out of a busy day to make it perfect. In addition to this, accessories such as bracelets, necklaces, and earrings can all help to bring a simple look from day to night in a few simple steps.
The Perfect Shoes 
Finding the perfect shoes is an essential part of the perfect summer outfit as you want to keep your feet cool and tie the look together. Whether this is a pair of flats or high heels for a night out on the town, you can have a new pair of shoes for every occasion, regardless of the weather conditions. Due to the weather being unpredictable in the summer months, it may also be beneficial to keep a pair of boots or trainers nearby to protect your feet during the cooler of summer days.
Whether you are looking to completely redo your entire wardrobe, or you are looking to make a few additional changes, you can have the perfect summer outfit with ease regardless of the weather outside. Which statement pieces will you be adding to your wardrobe? 
[Image]