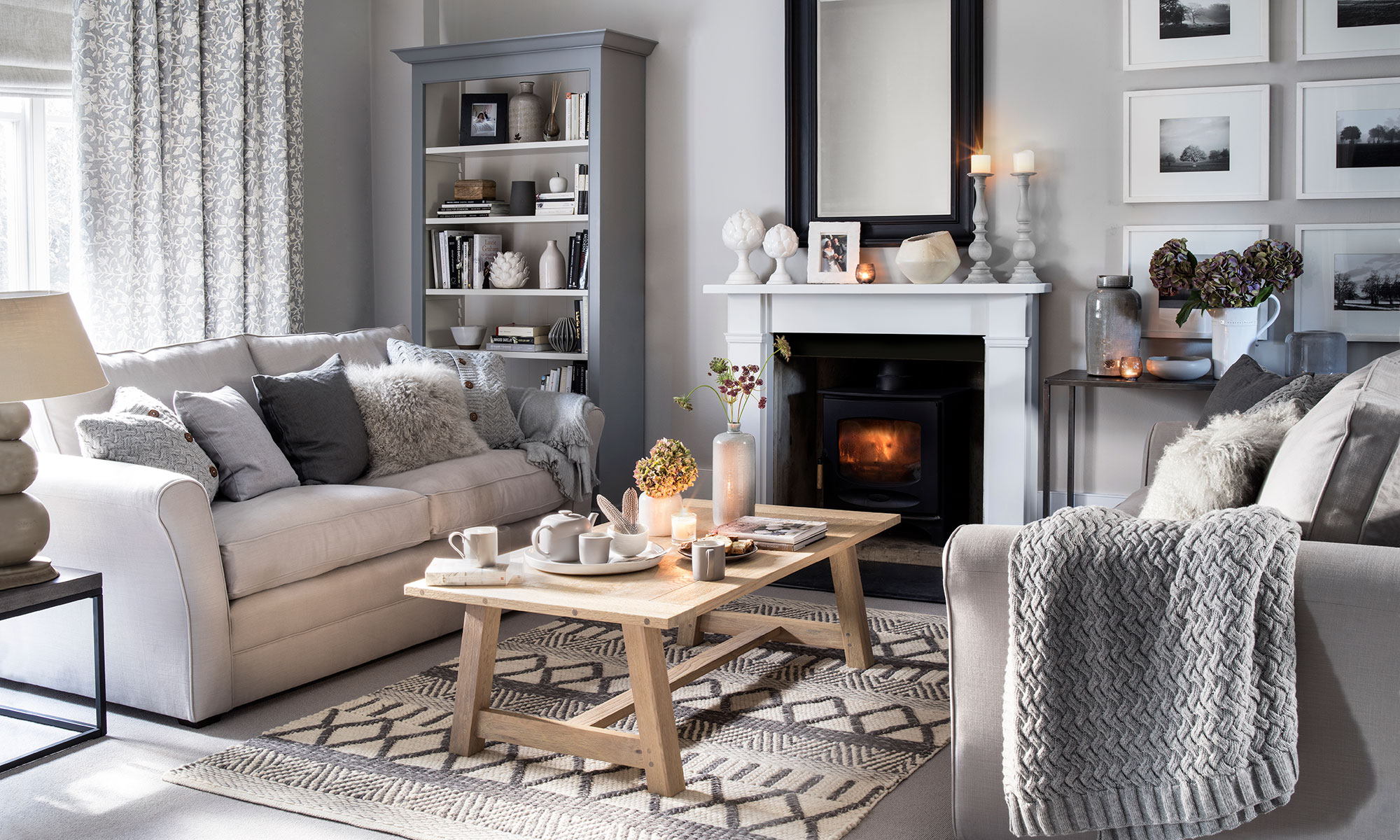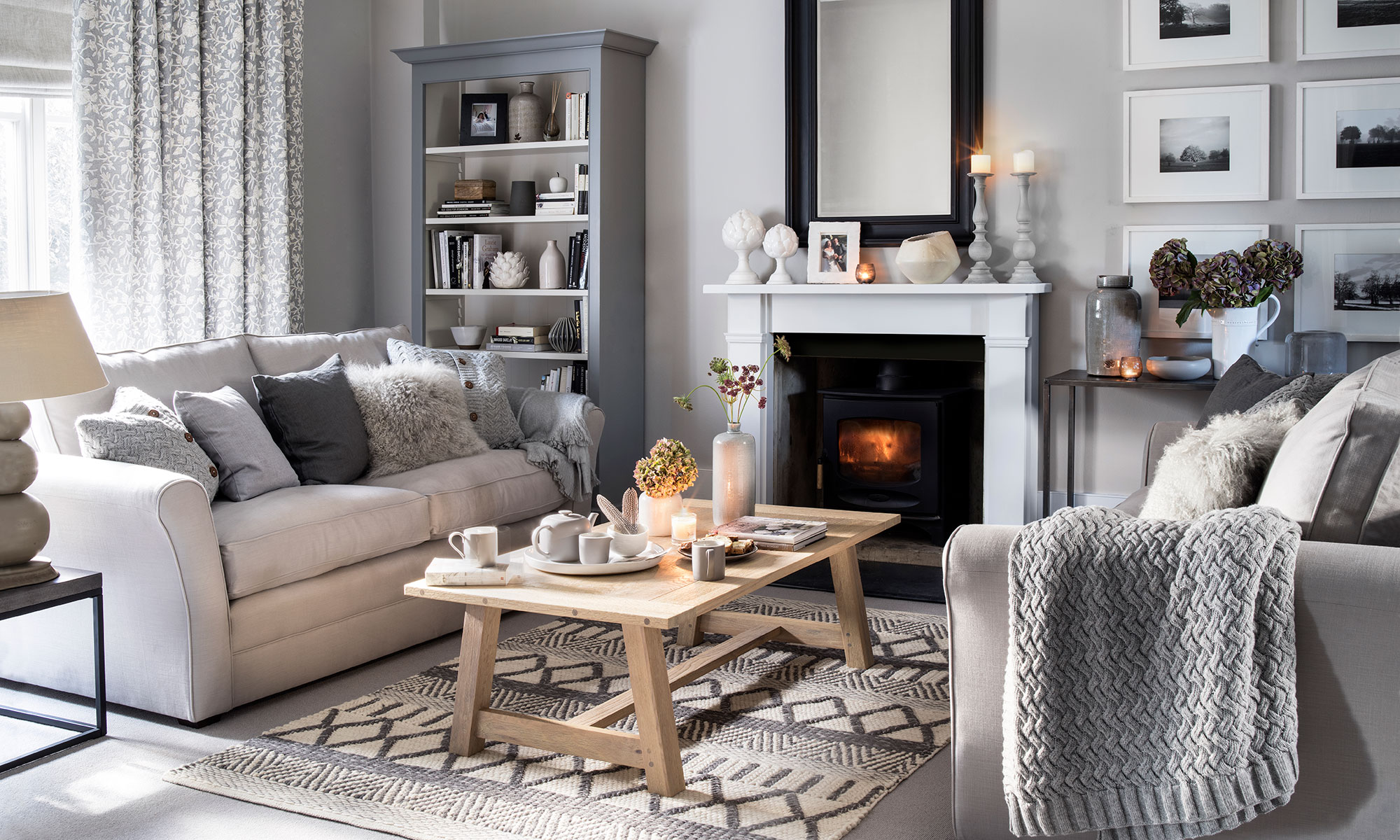 The winter holidays are drawing nearer, and while as you daydream about the upcoming feasts or settle in for the new slate of Hallmark movies, you might notice another development of the changing season: Your home is getting colder.
Unfortunately, winter requires you to winterize your home to keep the cold out and the heat in. If you are starting to feel a biting wind when you want to feel warm and fuzzy, read on for ways you should be protecting your home from the poor winter weather.
Service Your Furnace
Your entire HVAC system needs professional attention at least once per year, ideally before its biggest season. For denizens of warmer climes, it is wise to schedule service before summer, but if you expect snow in your area during the winter, now (in autumn) is the time to make a service call to a licensed technician. Unless you have professional HVAC experience, it is best to avoid DIY furnace maintenance; you could easily do damage to your relatively delicate HVAC system or, worse, void the warranty with your unskilled tinkering.
However, throughout the year, you should be participating in some basic HVAC maintenance. For instance, you should work to keep your furnace, ducts and vents clean of dirt and other debris. At least annually but ideally quarterly, you should use elbow grease to eliminate dust that can clog your system. You might also want to double-check that your vents are open in the rooms that need heating.
Fuss With Your Furniture
Vents are not the most attractive features of your home, but that doesn't mean you should hide them behind furniture or wall art. In fact, obstructing your vents is a good way to trap warm air against the wall or floor, preventing it from heating up the entire room. Before winter sinks in, you should look for the vents around your home and perhaps rearrange your furniture and décor to ensure that vents can blast warm air directly into your living spaces. 
Inside air should never stand still; it should circulate throughout your home, heating every nook and cranny. To improve airflow, you should consider keeping your room doors open for most of the day and night, which will allow heat from rooms closer to the furnace to travel into colder corners. Additionally, you should reverse the flow of any ceiling fans in your home and keep your fans running on the lowest setting. Because warm air rises, it can be trapped against the ceiling, and gently turning fans will cycle the warm air toward the ground, where you can benefit from it.
Surveil Windows and Doors
Your windows and doors are the biggest weaknesses in your home's exterior envelope. Not only do they open and close, permitting outside air when you want it, but the seals around them can weaken and fail, allowing cold air to slip in unbidden. Though you might not feel the relatively minor decrease in temperature brought on by insecure doors and windows, you will feel it financially in your winter energy bills. 
You need to be vigilant for signs of air leaks around windows and doors. Experts advocate checking your doors and windows for leaks about once per year, using a stick of incense to see the airflow. You should inspect the weatherstripping around your home twice per year, especially if you opt for flimsier materials, like felt or foam. Superior weatherstripping for doors and windows tends to be worth the investment; consider using tension-seal options in high-quality metals, which are invisible and durable.
Cozify
Finally, you can make your home warmer by filling it with materials that will trap and hold heat. Hard surfaces tend to be cold because they don't absorb warmth from the air. Thus, you should cover your hard floors with rugs, your couches with pillows and blankets and your walls with fabric arts, all of which will serve to make a cozier space that actually does feel warmer — which is perfect for the winter season. 
A chill in the air can be charming — as long as it isn't inside your home. Before the temperatures drop even more, you should take steps to insulate your home against the elements outside, so you don't spend the rest of the season shivering.