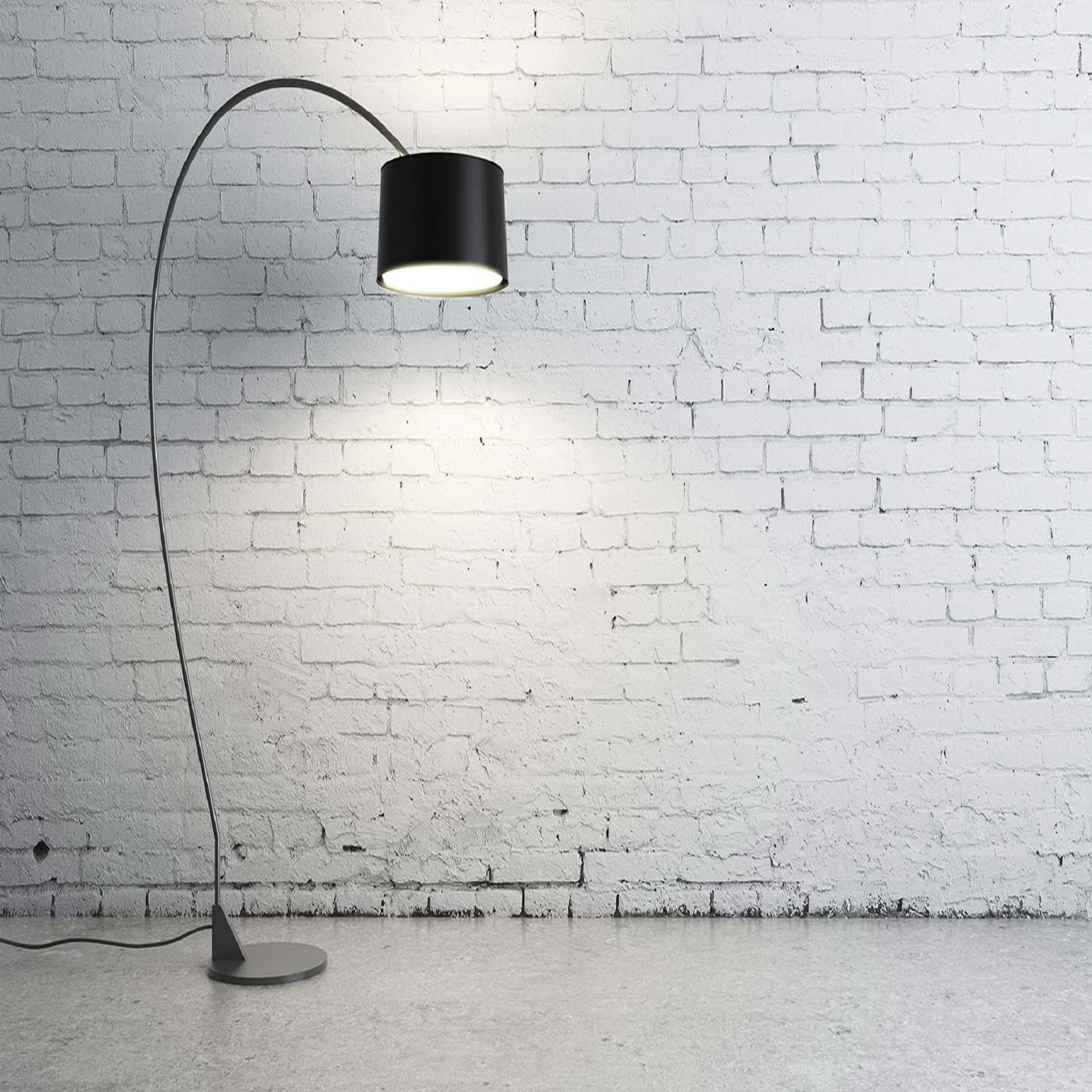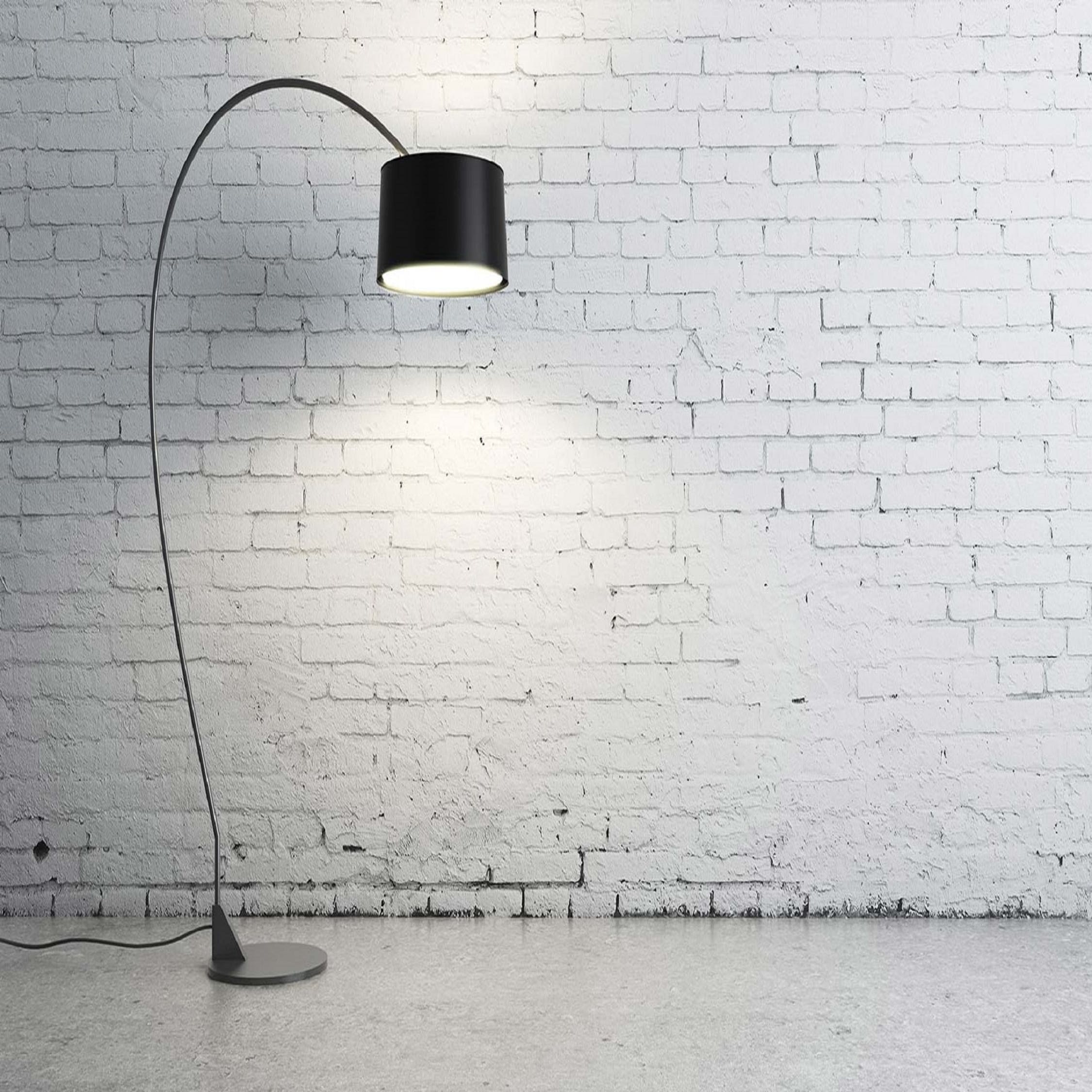 It's easy to feel a pang of envy when you catch sight of other people's properties – especially if they are period homes where the likes of chandeliers and mouldings naturally lend themselves to a luxurious look. However, illuminating your home in a similar way isn't necessarily overly pricy. 
The trick is to carefully select and arrange lighting in a way that portrays prestige without having to be thoroughly permeated with this much sought-after quality. Here are a few cases in point…
Set aside some money for statement pieces 
You might not exactly be able to install a chandelier in every single room of your home, but even just the occasional statement piece there and there can go a long way. 
For this reason, it's worth heeding Family Handyman's advice that you budget for just a few expensive pieces with the potential to powerfully draw the eye.
Let natural light do the talking
This means making sure you don't block windows – or, where you are forced to do so, you at least use sheer coverings during the day. However, there's nothing wrong with using source lighting, too, to complement the natural illumination. 
To this end, you could shop at a specialist retailer like Pagazzi for some floor lamps to add around your space and so leave a lasting impression there. 
Keep it subtle to make a big impact
You don't have to utterly bathe your space in light; in fact, looking closely at luxury homes and apartments, you could be surprised by how rarely they are genuinely lit in this fashion. 
Instead, they tend to utilise lighting that is itself subtle but attracts attention to specific areas. This can work through, say, the installation of warm LED strip lighting on a bookshelf or near a mirror.
Replace outdated light fixtures
There's a distinct difference between light fixtures that stand the test of time and those that, well, show their age. Fortunately, updating old fixtures can suffice for refreshing the space's ambience, but you should check that the replacement fixtures are the "right" ones. Those would be ones which reflect your personal style, such as in their material and design.
Opt for a complementary colour scheme
You probably already know that a well-illuminated room can look bigger as a result, but you might still have overlooked the extent to which the colour scheme of the room itself can help.  
If the room is small, then using dark colours in its walls and furniture can leave you feeling claustrophobic. That would be a strong incentive to switch the room's colour palette to lighter hues.
Spruce up the outdoor lighting, too
Did you know that about 41% of homebuyers deem outdoor lighting essential in a home, according to CheatSheet? Fortunately, it's not hard to find a pleasing variety of outdoor light fixtures, including wall lights and lantern lights, for sale online.
These lights could also provide you with a stylish means of deterring thieves, a real win-win capable of increasing the value of your home.