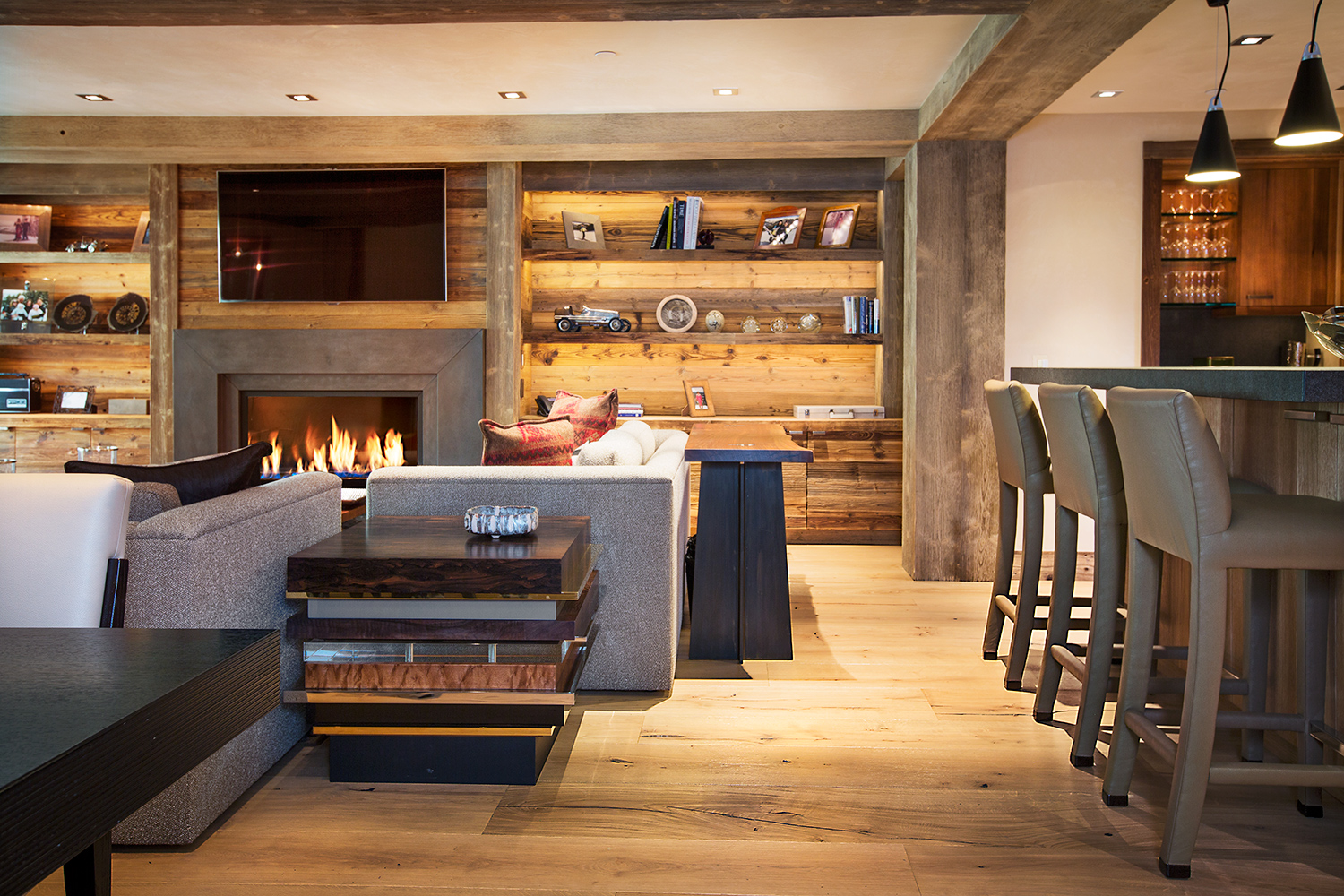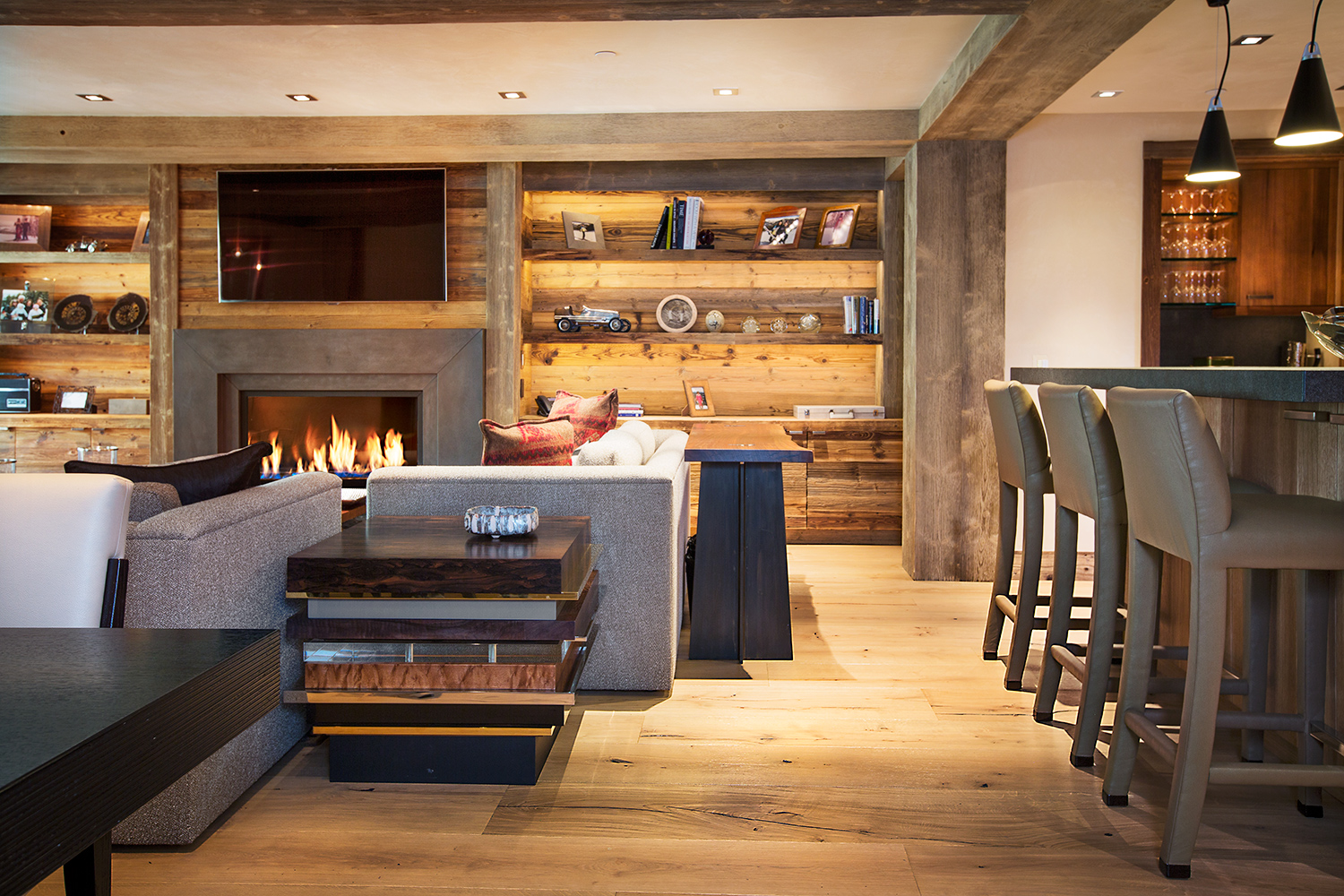 Picture it. You've spent nearly a week relaxing at a luxury hotel with all your needs met. You're back home and you literally feel deflated. There's no room service, no luxurious bedding, and decor, it's all gone. Worse still, who knows how long it'll be before you can afford another stay in a 5-star accommodation. Here's the deal. There's a way to avoid this feeling and make every day a luxury stay right in the comfort of your own home. Aside from not being as expensive as you may think, creating your very own luxurious sanctuary to return to after a hard day's work, is well worth every penny.  
1. First things first, replace carpet with wooden flooring. Easy to clean and offering a more contemporary feel, wooden flooring makes a space feel considerably bigger. On a budget? Consider good quality herringbone engineered wood flooring. Cheaper than hardwood, not only is engineered wood moisture resistant and has a long lifespan but it's also pretty difficult to tell the difference between the two.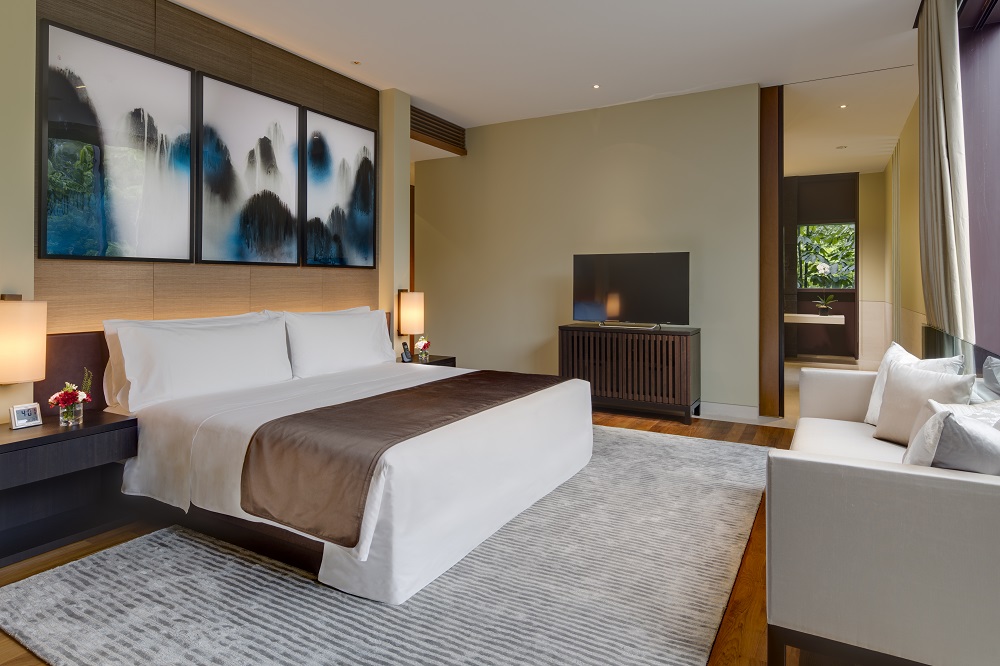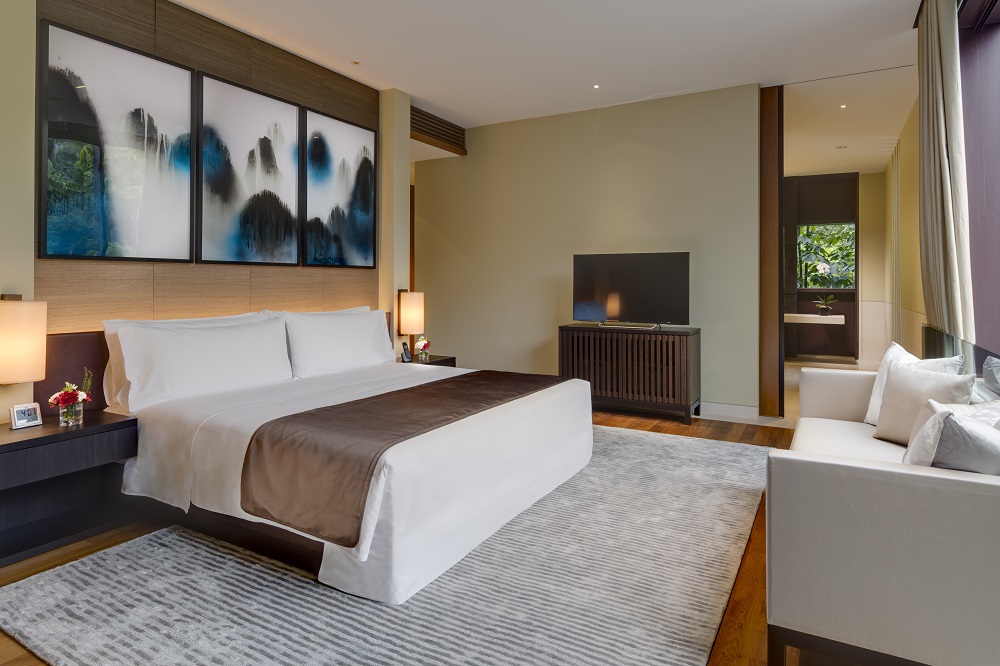 2. Avoid colourful bedding. Instead opt for white. Moreover for a good night's sleep invest in luxury bed linen. From duck-down duvets and pillows to high thread count sheets, considering how much time we spend in bed, the investment is justifiable. Prior to making your purchase, scour the sites of your fave luxury hotels and take inspiration from their bedding decor to recreate the room of your dreams.
3. Lighting is extremely important in the quest to get the luxury hotel look for less. Take some time to really think about your lighting options. Subtle is often best. Rather than spending a fortune, instead opt to draw attention to certain parts of the home such as a bookshelf or a mirror with lighting.  
4. Declutter your home. From messy paperwork to tons of books and magazines, luxury is not a friend of clutter. Research the best storage options for you and for extra tips on how to declutter successfully, may we recommend, Tidying up with Marie Kondo on Netflix. It'll change your life.
5. Replacing old fixtures is one of the easiest ways to update a home and you'd be surprised how much of a difference it makes. Dedicate some time to go through each room in the home and identify which knobs, handles and light-switches can be replaced to give your home a high-end feel.
6. Invest in a rug. A good quality rug with a deep pile sets off that wood floor perfectly, and adds warmth and coziness as well as style. If you go for a traditional shag pile, it's easy to maintain as long as you research how to vacuum shag the correct way.